IT consolidation slows some states' move to the cloud — panel
Some state IT leaders say their previous efforts to consolidate operations have them questioning the efficacy of a cloud migration.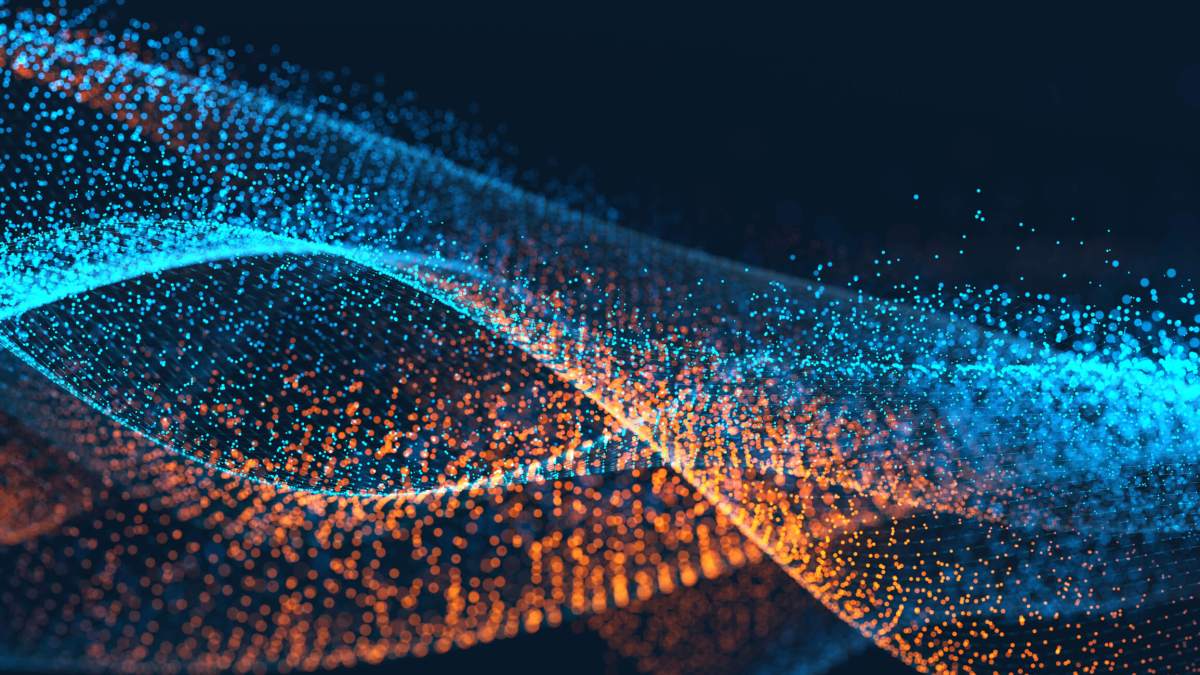 While some states are pushing aggressively to move to the cloud, many others are considerably more reticent to make the switch due to previous consolidation efforts, according to a panel of state IT leaders.
At the National Association of State Technology Directors' annual conference Wednesday, tech executives from around the country detailed some of the factors holding them back from fully migrating their services to the cloud.
"We know it's here and we know it's the future," said Duane Schell, director of the network services division for North Dakota's Information Technology Department and president of the trade association's western region. "But some of our states have been more aggressive, and some more modest."
Schell includes his own state as among those in the region — which also includes Alaska, California, Colorado, Idaho, Montana, New Mexico, Oregon, South Dakota and Wyoming — that have been a bit hesitant to adopt cloud services thus far.
"We're selectively embracing it, picking and choosing where it makes the most sense," Schell said. "And that's because we're considering our maturity in some of other initiatives, like consolidation, centralization and shared services."
Indeed, Schell believes his state has already "found a lot of the efficiencies already that you can get from a cloud strategy," so he hasn't been in a terrible hurry to spur a massive cloud migration just yet.
"When you've got things highly condensed and you start moving things to the cloud, what impact does it really have on your cost recovery mechanisms and your economies of scale?" Schell said.
[Read more: Virginia signs deal to move to Google Apps for email, cloud services]
Alan Atherton, executive director of endpoint management for Tennessee's Strategic Technology Solutions department, observed that his state is in a similar boat. He notes that his state is "getting a couple of features by going to the cloud that we didn't have otherwise," particularly when it comes to enterprise systems, but they're limited by the fact that they built a brand new data center five years ago.
"We're moving to the cloud and pulling out enterprise services, yet we still need to operate that data center," Atherton said. "That has an impact to the overall IT organization, and it's something CIOs need to consider."
Vicki Wallis, strategic project manager for Iowa's Telecommunications and Technology Commission, said she's no stranger to that line of thinking. Between the consolidation work her state's already done and the sensitivity of the data they're charged with handling, she admits there was plenty of reticence on her department's part when the cloud first emerged as an option.
"Seven or eight years ago, we were saying, 'Cloud? No way, no day,'" Wallis said.
But she thinks that sort of viewpoint is increasingly becoming untenable. She acknowledges that there are plenty of valid concerns to understand about a cloud migration, but it could soon generate savings that are substantial enough to override those worries for any state.
"Cost really does become a factor," Wallis said. "Security is still a concern, but it's not that different anymore from traditional storage, like it was those seven or eight years ago."