New North Dakota CTO looks to make strides on modernization and cloud
North Dakota's new CTO, Craig Felchle, talks about his goals for 2023, including modernization and readying for cloud services.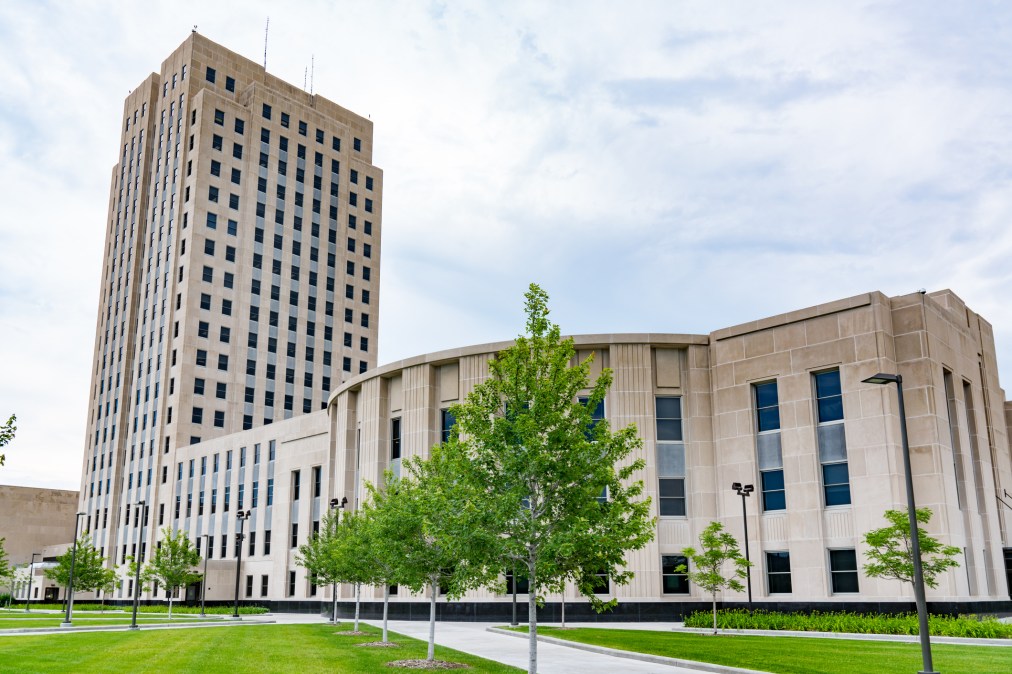 North Dakota's newly appointed chief technology officer, Craig Felchle, is no stranger to infrastructure updates. But Felchle has already identified several goals for 2023, including overhauling digital government through statewide modernization and cloud services.
Felchle, formerly the state's director of cloud and infrastructure services, has been with North Dakota Information Technology for nearly two decades, during which he's also been a systems administrator and network engineer team lead. In his most recent role, he was in charge of managing STAGEnet, a network that provides all of North Dakota's state agencies, public colleges and universities, local governments and K-12 districts with internet connectivity.
He officially stepped into the CTO role on Oct. 1.
In an interview, Felchle said this experience gives him a unique perspective in understanding how all the different technology sets work together. But more importantly, he said, it showed the potential those tools have for increasing customer satisfaction.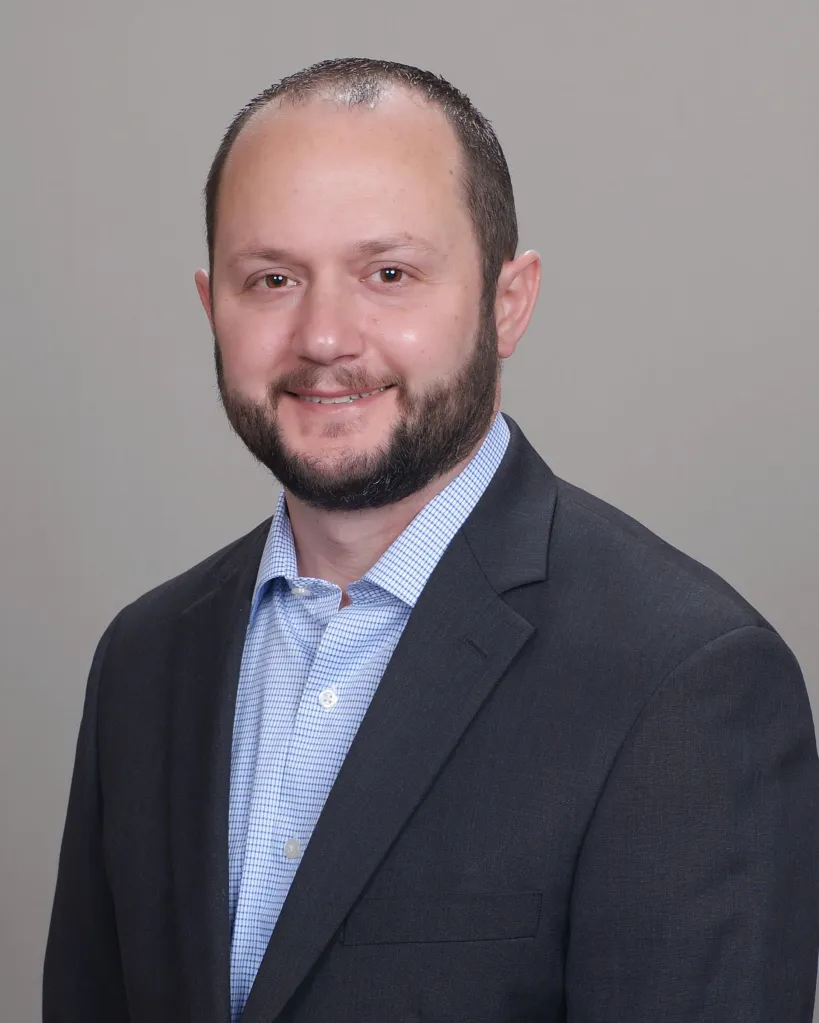 "How do we use those technologies to continue to deliver value, deliver new IT services, modernize our platforms, for all of our all of our stakeholders?" he said. "Whether that be state agencies, higher ed, or tribal partners in the state, K-12, our public safety community, we've got a very diverse group of stakeholders here in the state."
Taking all those views into consideration can become difficult when tackling challenges that affect so many different portions of the public sector. This problem is not unique to North Dakota, and correlates with national trend toward "whole-of-state" cybersecurity policies. But North Dakota, Felchle said, has for nearly two decades taken that attitude beyond just cybersecurity and toward a "whole-of-government" delivery of unified technology services.
"Going back to the 1990s, we unified all of our hosting platforms for all of state government. We took the 'whole-of-government approach' with STAGEnet back in the 2000s, as well," Felchle said.
Felche told StateScoop that in the years since, like many other states, North Dakota's emphasis has shifted from on-premises networks to cloud capabilities.
"No matter what technology service you build, you have to have a way to serve that up and or for our stakeholders to get to it if we're hosting it, for example," he said. "So the network provides that backbone that kind of enabled a lot of our other services to be possible. Cloud services is that next iteration."
Into the clouds
While Felchle credited his predecessor, Duane Schell, who is retiring next week, with developing NDIT's broadened approach to public-sector IT, Felchle has visions of his own — particularly when it comes to cloud services. Those plans include scalable architecture and increasing IT efficiency, but the end goal will be ensuring the state's customer agencies have more robust and timely ways of securing solutions.
"We're moving to those modern platforms so that stakeholders can come to us and say, 'We need a new solution. Can you deliver it in a number of weeks, months, instead of years?'" Felchle said.
Such solutions won't come overnight. Felchle said it'll require shifting around certain technologies and personnel, moves he hopes will bring into alignment the goal of delivering quality experiences when it comes time to migrate to cloud services.
"Like almost any IT shop, we're focusing on reducing technical debt, trying to kind of deprecate some of those older services, so that we can shift our team members and our partner agencies towards technology that's going to position them for the future," he said.
Felchle is also passionate about continuing his predecessor's work on revolutionizing digital government, which he said is also motivated by customer satisfaction.
"I'm very excited to continue this transition and continue leading the state in our in our technology area," he said. "And you know, we're a service-oriented organization. So I'm excited about doing everything I can within my power to continue to drive our state forward."