NASTD names new member leadership
An announcement usually made at the group's annual fall conference was replaced this year by a quiet updating of its website.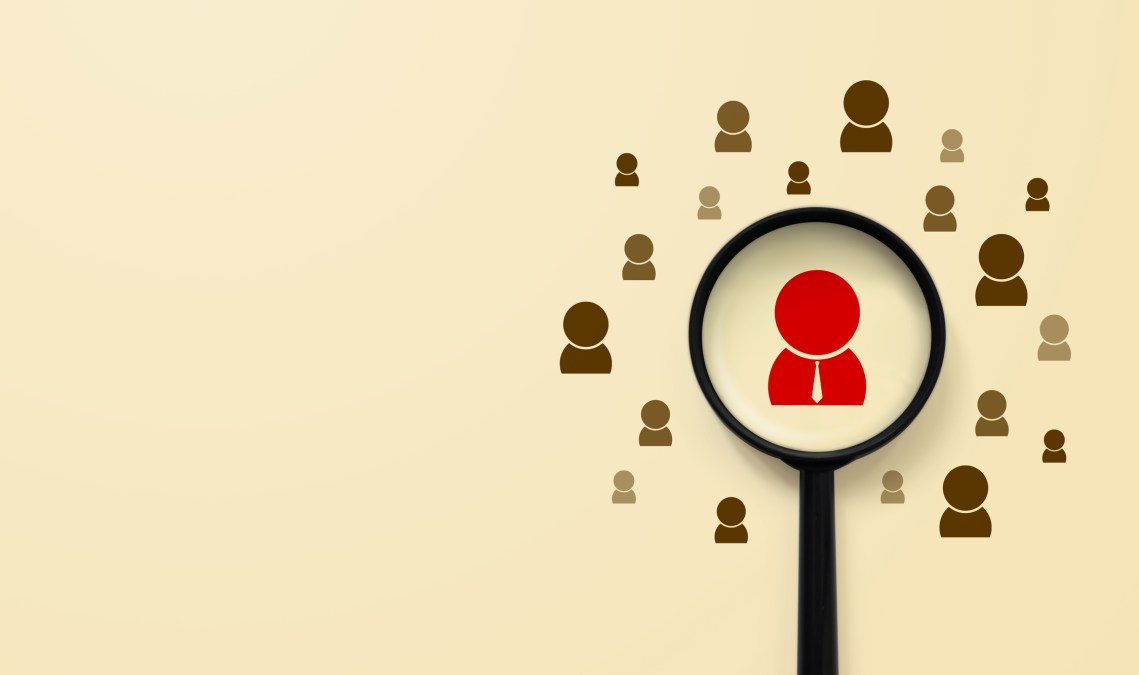 The National Association of State Technology Directors has named new leadership, according to an announcement made Thursday by the North Dakota Information Technology Department.
The group, which hosts events and regular conference calls for state chief technology officers and other officials involved in maintaining states' technology operations, has promoted Vicki Wallis, Iowa's strategic project manager, from vice president to president. She replaced Brad Steele, Massachusetts' director of unified communications, who now serves as NASTD's immediate past president.
North Dakota Chief Technology Officer Duane Schell was promoted from secretary-treasurer to vice president, and Dawnna Pease, Maine's director of computing infrastructure and services, was named as secretary-treasurer.
All four roles have one-year terms and typically follow a similar promotion pattern. While the National Association of State Chief Information Officers provides leadership for state CIOs, often ephemeral leaders tasked with setting high-level plans for states' technology operations, NASTD's members tend to stick in their roles much longer.
Schell, who's been with the North Dakota state government since 1996, told StateScoop that NASTD has been a resource for him to network, share ideas and work across state boundaries to improve the technology operations of his state government.
"I see it as an immensely valuable organization, just because of the transparency and the collaboration that takes place," Schell said. "There's very few industries where your peers are going to be blatantly honest with you and not have the constraints of competitive advantage."
Schell said it's not unusual to hear members speak without reservation about project failures and the many mistakes that technology agencies made, all for the benefit of their counterparts in other states.
These days, he said, the group's regional conference calls tend to revolve around issues like pandemic response, remote work and budget downturns. NASTD usually announces its leadership changes at its annual fall conference, which was originally scheduled to be held last month in New York. Instead, the group will this year hold two virtual conferences, from Sept. 29 to Oct. 1 and again from Oct. 6-8.
"It's just a remarkable forum with a great group of people who are exceedingly transparent with each other on best practices, strategies and lessons learned on how we're evolving on leveraging technology to drive government and the citizens that we serve," Schell said.