Predictive analytics is helping Kansas City catch up on a $40 million road repair backlog
Using new predictive models, the Missouri city says it could save as much as 50 percent on repairs.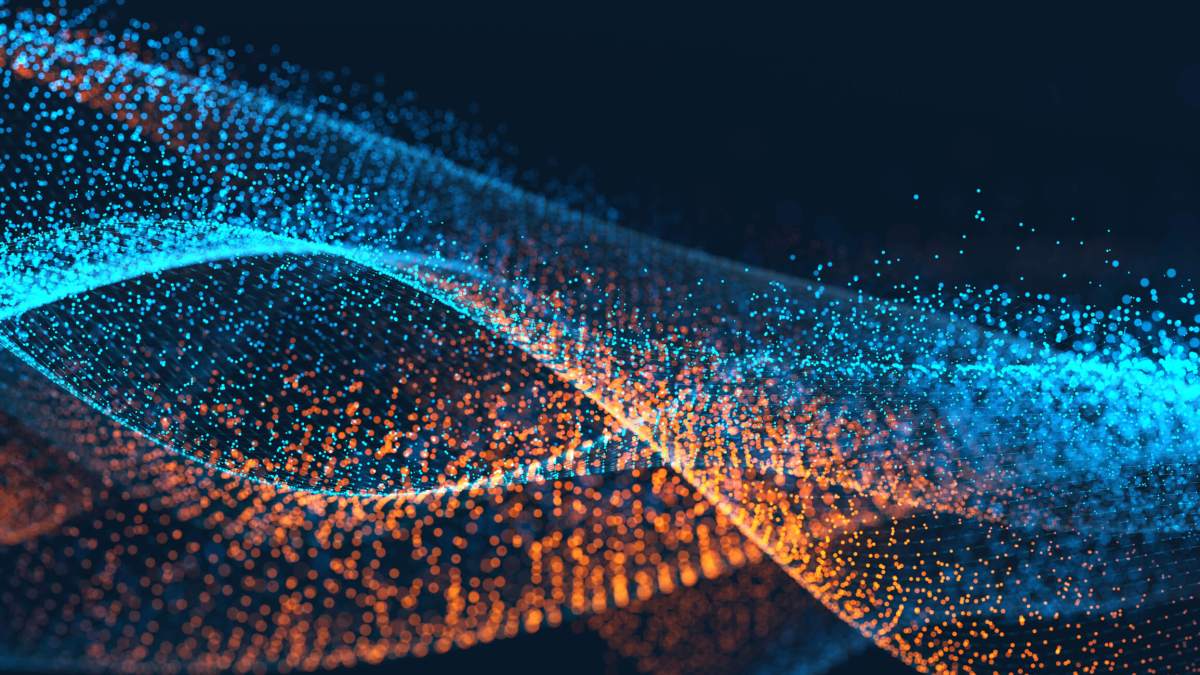 The local government of Kansas City, Missouri, says it's expecting to generate big cost savings and cut down on a bulging backlog of street repairs thanks to its recent smart city and data analytics efforts.
Through use of Amazon Web Services, new street-level connected devices, and data analytics tools from the Chicago-based software company Xaqt, the city says it could save as much as 50 percent on its emergency road repairs.
Kansas City Chief Innovation Officer Bob Bennett told StateScoop the platform from Xaqt is helping the city to get a better handle on the $3 million to $6 million the city spends on road maintenance annually in two ways — by predicting where potholes are likely to occur and by prioritizing items on its backlog.
The city's road maintenance backlog has grown to about $40 million, Bennett said, and because the government plans to introduce ballot initiatives in April that could inject an additional $8 to $10 million into roadway maintenance, officials want to make the most of those funds.
Pothole repairs last just six to 12 months, Bennett said, while long-term roadway repairs can last a decade or longer, which means if the city can know where potholes will occur, its limited resources will go further toward preventative maintenance.
The analytics platform provides "a pulse of the city" that is informing decision making, Bennett said.
Kansas City first began installing smart streetlights that can automatically dim — and also track pedestrian and vehicle traffic — in 2015. Since then, the city has built a suite of tools to better understand how well things are running. A network of 178 smart streetlights can now be found primarily along the city's Main Street.
Xaqt didn't have a pothole prediction tool ready to sell the city. The project started with a request from the city's public works director for a tool that would provide "demonstrative and immediate" improvement to street repairs, Bennett said.
Xaqt's CEO, Chris Crosby, said his company began by talking to public works to better understand what causes road damage, such as the expansion and contraction of asphalt in tough conditions such as heavy bus use, water main breaks or extreme temperature changes. The company and the city looked at historical data and each generated predictions of where the trouble areas were, Crosby said, and they compared notes.
"What we discovered was that even when [our] algorithm wasn't right, we were highly effective at identifying the segments of road that were in high need of repair, which is then allowing the city to prioritize their resources around road inspections," Crosby said.
The city's pothole prediction tool is one recent example of how the local government is plying its data against its pressing problems and the administration's priorities. With its new tools, the city predicts it can also identify vacant structures with 85 percent higher accuracy.
An online map shows live and historical data on parking availability, traffic flow and street car locations downtown.
A digital inclusion map combines the city's internet availability using data from the Federal Communications Commission and the U.S. Census Bureau to show how internet access aligns with poverty. (Xaqt has also published the same datasets on a national map.)
Bennett said the city isn't done — there are plans to expand its streetlight sensors and data project beyond its Main Street to the entire city. It's planning to partner with car rental company Avis to deploy a fleet of connected vehicles that further augment the city's real-time data visibility. In 2005, the city set a goal to reduce its carbon emissions by 30 percent between 2000 and 2020 — the city has plans to use its digital tools to better track, publish and influence that data, too.
Like many government organizations, Kansas City is also managing an aging workforce. Of all the things the city's technology can do, capturing the knowledge of city staff is one of the most important, he said.
"I see my mission as digitizing the wisdom of a lot of our city employees who are just flat-out brilliant and who intuitively know all the things that are going to happen to the city over the next couple months," Bennett said.