NASA turns to teens for global smart city platform
Through its real-world learning program, the agency is developing a geospatial analytics dashboard to assist cities in managing water, electricity, traffic and other resources.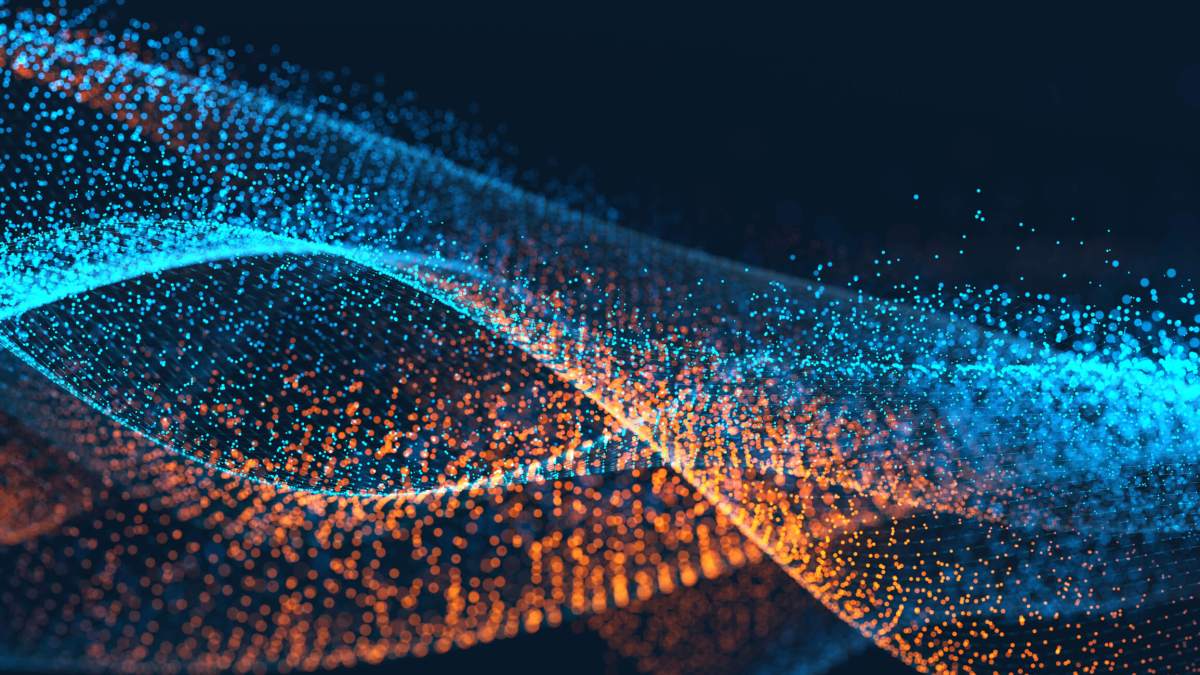 Scientists at NASA are proving the intellect of teens isn't limited to just science fairs or small-scale lab experiments with the advance CitySmart, a smart city platform designed to help mayors and city staff manage resources.
Through A World Bridge, an international program led by Trillium Learning, students can contribute to federal technology projects and are developing a smart city platform that will help monitor resources like renewable energy, water, electricity and agricultural systems. Since the program was founded by NASA researcher Friedemann Freund in 2013, A World Bridge has served as a test bed for nanotechnology in agriculture, marine debris monitoring, unmanned aircraft systems and early earthquake detection. CitySmart is just one of these initiatives.
Ron Fortunato, the president of Trillium Learning, coordinates NASA's researcher and said CitySmart is expected to be a high-value tool, especially in developing nations.
"NASA was tasked to create an application that could actually acquire all these resources — within energy grids, through water grids, to transportation grids — and put them at the disposal of management so that mayors and staff and others could not only identify dynamically what their resources were, but where there are problems," Fortunato said.
The program embeds students into the CitySmart platform's research and development teams remotely, teaching students to code, interact with APIs, construct prototypes and collaborate directly with NASA researchers. Unlike the usual student learning programs that are often confined to classrooms, projects are tied to actual deadlines, budgets and the kind of milestones that come with real-world projects. Fortunato said the heightened requirements and opportunity to affect their local communities in tangible ways has inspired students to grow faster than they might otherwise.
"It's an amazing leap to see but it's actually happening, these kids can perform at a professional level given the right environment," Fortunato said. "There's no limit to what they can study and learn."
From Alaska to New York, students participate in their middle school and high schools dedicating about two to three hours per day. The program has a collaboration platform for the teens to communicate via chat, video conferencing and to get latest updates on research and project schedules. NASA's World Wind Project Manager Patrick Hogan said that — as with other projects — CitySmart is providing NASA with professional-level research while giving students a new aptitude to take on real-world issues.
"The problem-solving skills this education program challenges the students with, and the solution-building skills the students develop as a result, translate directly to enormously applicable and highly employable life skills.," Hogan said.
The CitySmart project was selected by A World Bridge for its capacity to engage students in their communities where much of the platform's testing occurs.
"The idea is to build functionalities for an open platform, functionalities that address issues essential to serving their own community, which can then be shared with other cities of the world," Hogan said. "This develops significant awareness for how local issues have a global context relevant to every other community on the planet, and thus the opportunity for collaboration with students around the world."
'Groundbreaking' projects
Fortunato and students from the program's Kodiak chapter in Alaska presented a prototype of the CityMart's new analytics dashboard this month at the global CitySmart Conference in Florence, Italy, where NASA and students gathered feedback.
The program's geospatial work for CitySmart is built on what could be described as a Google Earth for government research. The geospatial platform is called World Wind and is in development through a partnership with NASA and the European Space Agency. World Wind is commonly used by the military and by the Federal Aviation Administration for the next generation of air traffic management. Using a software development kit, Fortunato said program instructors have taught students how to add data to the platform in real-time.
NASA research into earthquake signal precursors has help to guide students in developing a system to detect these earthquake precursor signals. The monitoring system — fully open source — was entirely developed by the students and provides the technology to detect signals of potential seismic activity up to 48 hours in advance. Eventually, researchers hope predictive algorithms will enhance the technique so it can become an early warning system.
"What we've done is actually trained students to program with this software development kit to produce one of the first theoretical earthquake prediction platforms." Fortunato said. "We've been working on this using data from sensors we've used to identify, for example, that earthquakes can be noticed before they actually happen because of the energy that is put out by the tectonic plates."
Through this and other A World Bridge research, Fortunato said his hope is for the program to deliver key life skills that can't be found in text books, abilities that will guide students through college and as they enter the workforce.
"This is serious stuff and these students are taking on that responsibility." Fortunato said. "Once this happens, these kids can really focus and accomplish things."
This article has been updated to reflect clarifications and corrections by NASA.