Google backs urban innovation startup to improve cities
Google's backing of Sidewalk Labs marks its latest move to support the use of technology for urban innovation.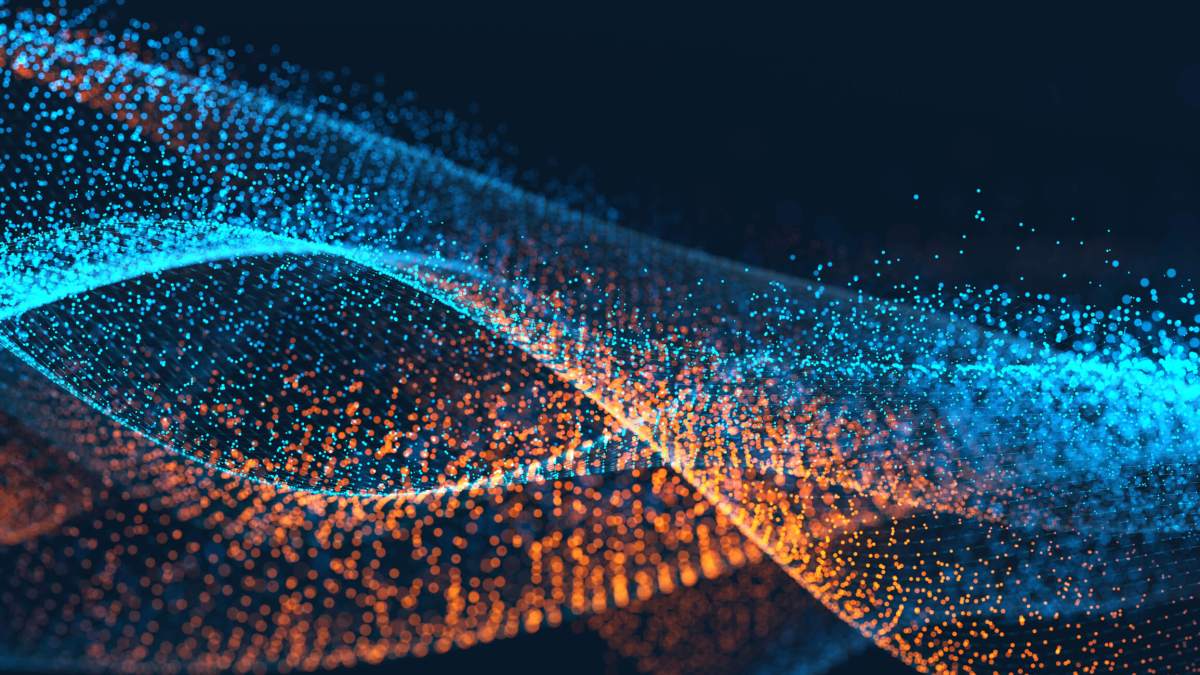 A new "urban innovation" company partially backed by Google wants to improve life in the nation's cities by fostering technologies that address uniquely urban issues.
The new company, called Sidewalk Labs, will "focus on improving city life for residents, businesses and governments," and will be led by CEO Dan Doctoroff, the former deputy mayor of economic development and rebuilding for New York City, according to a June 10 release from the company. The company expects to build on Doctoroff's experience with city management combined with funding and support from Google.
Sidewalk Labs did not respond to StateScoop's requests for comment by publication time on how much Google planned to invest in the venture.
But Google's CEO Larry Page, in a post on his Google+ page, said the new company was taking a long-term view.
"Sidewalk will focus on improving city life for everyone by developing and incubating urban technologies to address issues like cost of living, efficient transportation and energy usage," Page wrote. He also praised Doctoroff's experience managing development activities in New York City, as well as his experience as former president and CEO of Bloomberg LP.
"Every time I talk with Dan, I feel an amazing sense of opportunity because of all the ways technology can help transform cities to be more livable, flexible and vibrant," Page said.
Doctoroff said in the release that Sidewalk Labs, which will be headquartered in New York City, will "play a major role in developing technology products, platforms and advanced infrastructure" that can scale to cities around the world.
"We are at the beginning of a historic transformation in cities," Doctoroff said. "At a time when the concerns about urban equity, costs, health and the environment are intensifying, unprecedented technological change is going to enable cities to be more efficient, responsive, flexible and resilient."
Sidewalk Labs' announcement comes just two weeks after the conclusion of the National Institute of Standards and Technology's daylong Global City Teams Challenge in Washington, D.C., that featured innovations from more than 50 cities worldwide. The event also launched a coalition of global cities committed to the smart city mission.
The company's debut also comes as cities are making an effort to invest in Internet of Things technology, to enable cities to operate smarter, and use those technologies to increase engagement with the public. Those efforts are still taking a long time to attract the wider attention of the public, according to a recent Salesforce report, which found that even as cities are rolling out citizen-facing technologies, the citizens that those technologies aim to serve often don't know about them.