GIS leaders take heed: Machine learning, virtual reality are coming
As cognitive computing and other big-data-driven technologies begin to surface in government, state geographic information officers have a lot to gain by updating their skill sets.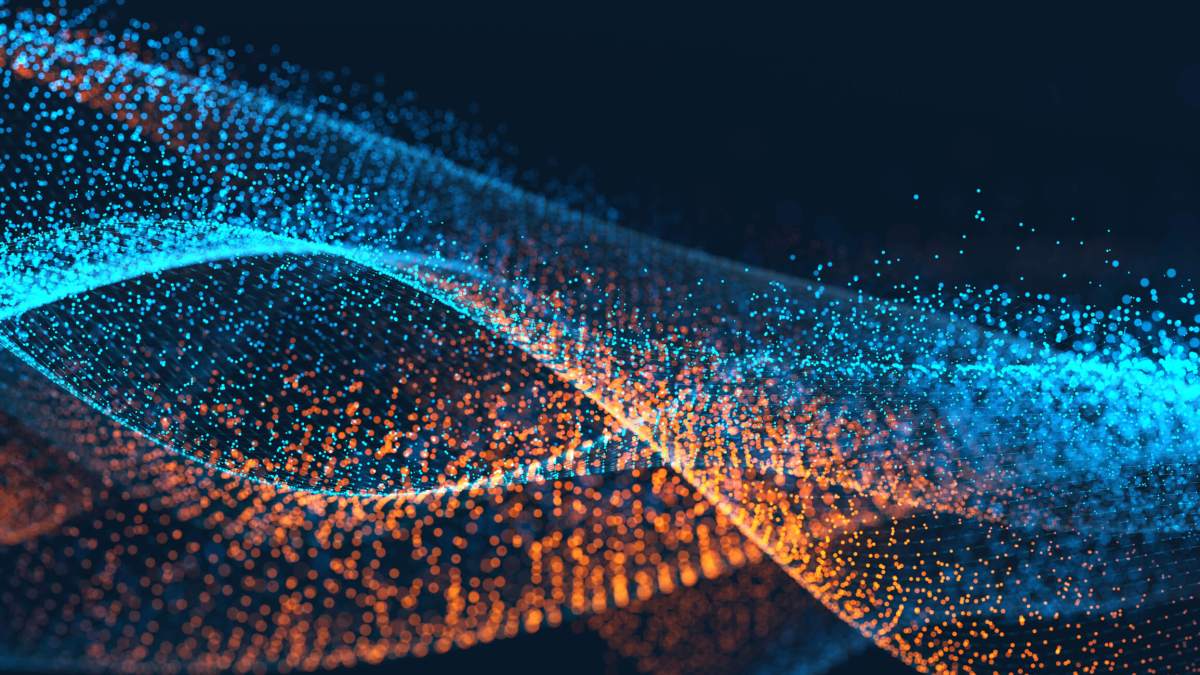 Artificially intelligent computers could soon take over the day-to-day job of a state geographic information officer, but that doesn't mean geospatial information systems leaders are out of work just yet.
In a welcome keynote at the midyear meeting of the National States Geographic Information Council in Annapolis, Maryland, a former U.S. Army and National Geospatial-Intelligence Agency strategist said states need to be ready for the changes that machine learning will bring to the use of location-based data.
The speaker, Keith Masback, now leads the U.S. Geospatial Intelligence Foundation — a foundation that brings together technologists with the mission of improving homeland security through geospatial intelligence.
"We are at this inflection point where we need to reimagine the way we do business," Masback said. "There are things we do that the machines are just going to be better at. They are going to innately come with skills to help them sort it out, but your experience is going to be a big part of that."
To demonstrate the importance of machine learning and other emerging cognitive technology, Masback pointed to Google's PlaNet initiative, which automatically tags the location a photo was taken without the use of metadata. Rather, it works by analyzing the contents of the photo using artificial intelligence.
"No human's ever been able to do that very well," Masback said. "When we'd get a video of bin Laden, a whole team of CIA folks would sit and try to figure out where that cave was. That's hard. You need a remarkable multidisciplinary team to go at it, and this machine learning problem is going to take care of it."
In addition to cognitive computing and machine learning, virtual and augmented reality have a lot to add to the field, as well.
"We've got to understand the power of augmented reality, the power to add data and information into a scene to make everything more capable," Masback said. "If we in this field don't prepare across disciplines, there's a tremendous challenge."
Overall, Masback emphasized the importance of GIS leaders staying on top of emerging technology and welcoming the ways they can change the job.
"We're at this inflection point. There's a rich opportunity here, but a huge threat," Masback said. "You are in a critically important profession at a critically important time. You've got to be lifetime learners in a way you've never anticipated before."