Former city executives launch startup consulting firm for smart cities
CityFi — formed by veterans of Chicago, D.C., and New York city governments — will work with localities and companies that want to deploy connected sensor technologies.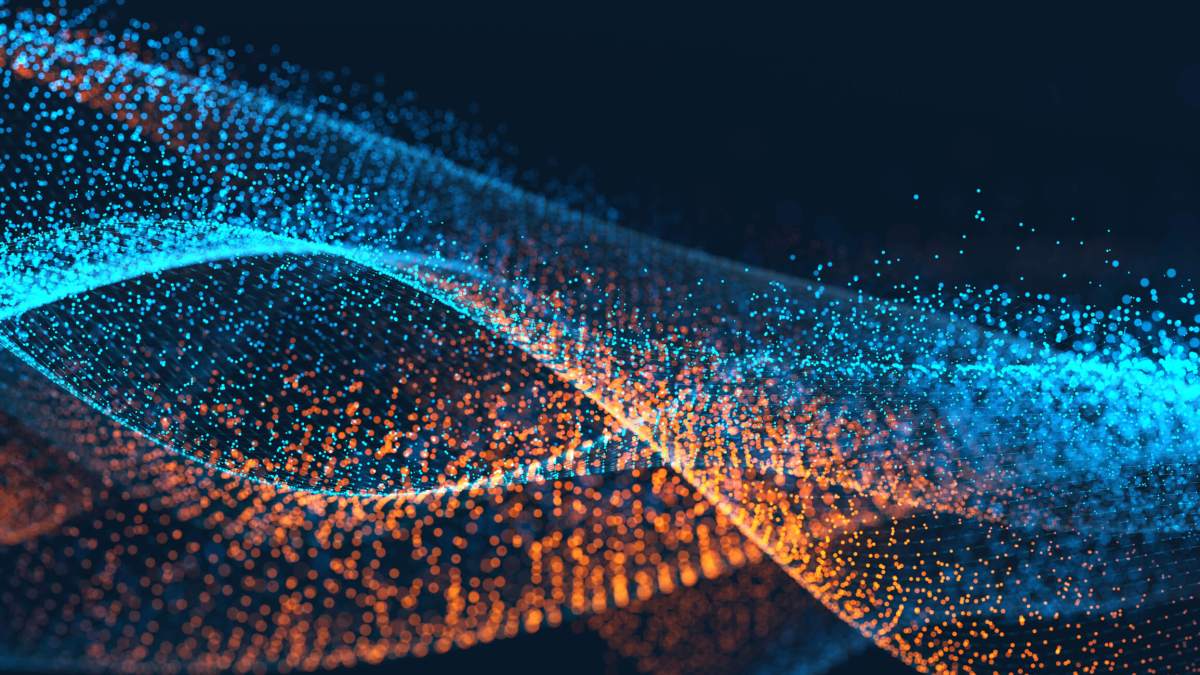 Former city government officials launched a new consulting firm devoted to helping the public sector and private companies launch smart cities projects.
The firm, called CityFi and unveiled last month in a Medium post, will work directly with cities on smart city efforts, as well as companies that want to do business with them, the announcement said.
"We advise cities, corporations, foundations and startups, helping them make sense of our urbanizing world," the post read. "CityFi believes that great cities come not from monolithic projects but rather emerge from carefully-designed underlying conditions — street grids, equitable housing policies, business-friendly regulation — so that beneficial complexity can grow."
The firm was co-founded by former Chicago Chief Technology Officer John Tolva and former Chicago and Washington, D.C. transportation chief Gabe Klein. In addition to Klein and Tolva, CityFi's team also includes:
Former Los Angeles Transportation Technology Strategist Ashley Hand
Former Chicago Chief Financial Officer Lois Scott
Aspen, Colorado Mayor Steven Skadron
Former General Services Administration Administrator Dan Tangherlini
Knight Foundation Community Director Benjamin de la Peña
Former National Association of City Transportation Officials staffer David Vega-Barachowitz
According to the firm's website, the group will focus on three areas — municipal innovation, the business of great cities and community empowerment. In those areas, CityFi will advise on transportation, public space, technology, as well as data and innovation efforts. The firm also looks to bring "startup thinking and approaches to traditional problems" in city government, according to the site.
"The public and private models that informed urban design in the 20th century are in the process of massive transformation," the Medium post said. "Businesses need open-minded governments and those same governments need private sector innovation for mutual success."
In the last year, the firm's team members have consulted for Los Angeles, Nashville, Denver and Seattle on various projects.
The firm has team members located in Los Angeles; Denver; Chicago; Washington, D.C. and Miami, according to the website.