Seattle's smart-city coordinator leaving for civic-tech consulting group
Kate Garman, Seattle's lead technology adviser to Mayor Jenny Durkan, announced she will move to CityFi in January.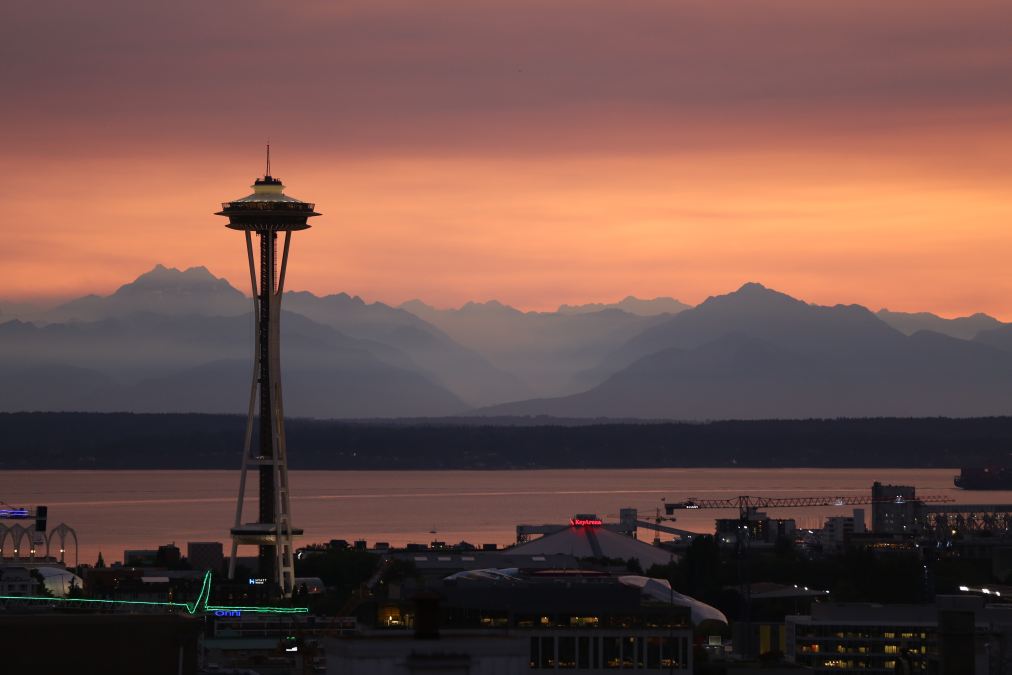 After two-and-a-half years of coordinating Seattle's "smart city" projects, Kate Garman, the top technology adviser to Mayor Jenny Durkan, plans to step down early next year to join CityFi, a civic-tech consulting firm in Washington, D.C.
Garman announced her move in a tweet Monday evening. CityFi co-founder Gabe Klein confirmed Garman's hiring with StateScoop on Tuesday.
Klein, a former Chicago and D.C. transportation chief, launched CityFi in 2016 with former Chicago technology chief John Tolva to advise cities and companies building smart cities projects. The firm's affiliates include former mayors and agency heads from cities across the U.S. that act as subject matter experts on funding, facilitating and installing connected infrastructure.
Garman will be one of four senior associate consultants at CityFi.
She was hired by Seattle in July 2017 as its inaugural smart-city coordinator after spending three years as an innovation policy advisor in Kansas City, Missouri. In Seattle, Garman managed the efficiency and effectiveness of large technology and infrastructure projects in an American city that has grown faster than any other over the past decade. At the time of her hiring, Garman's position was described as a "people-centric" role tasked with "demystifying" innovative projects the city was working on.
Durkan named Garman as her lead technology policy adviser in January 2018.
"I believe the scope of what a 'smart city' means has evolved; it's more than sensors in the right of way; it means how to use existing data to create new policies, it means innovating at all levels of city government, from customer service and permitting structures to community engagement and inclusiveness," Garman wrote in an email to StateScoop.
During her tenure, Garman helped organize Seattle's Innovation Advisory Council, a public-private partnership that connects city agencies and services with technological resources and expertise from 15 representatives of large tech corporations and experts around the state, including Amazon and Microsoft. The council, which offers guidance on issues like affordable housing, earthquake detection and homeless-assistance tools, was met with mixed public reaction because prior to its creation many of its member corporations lobbied against a tax initiative that would have raised money for affordable housing in the city.
Garman also helped craft Durkan's Fare Share proposal, passed last month, which will determine how much ride-hailing companies are taxed per ride and how much they must pay their drivers. To decongest downtown Seattle, Garman worked with the city's Department of Transportation to create interactive roadwork maps that enabled agencies to coordinate and schedule infrastructure projects. She also oversaw the city's implementation of a network of internet-connected environmental sensors attached to street lights and are capable of measuring air quality and noise levels.
The City of Seattle has not announced Garman's replacement.
This story was updated on Dec. 4 to include additional information and comments from Kate Garman.