As states battle opioid addiction, IBM's Watson joins the fray
A partnership between MAP Health Management and IBM is using the supercomputer to scour records and find patients most at risk of opioid addiction relapse.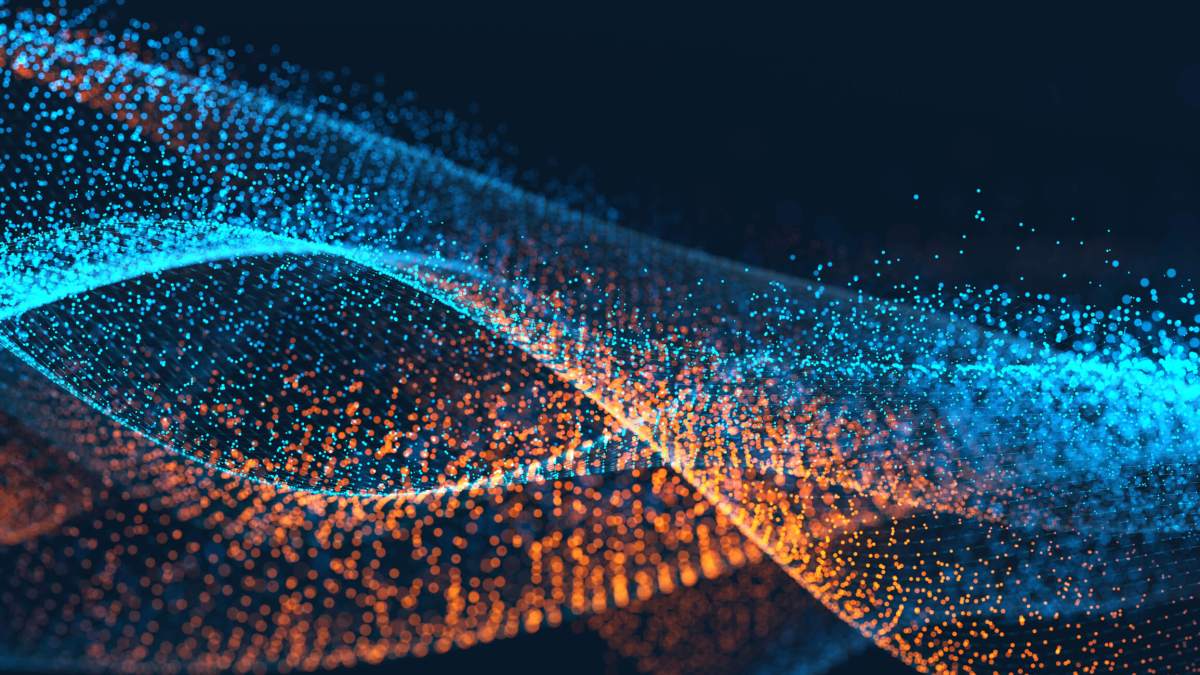 IBM's Watson supercomputer has applied its cognitive talents to transportation, finance, education and the Internet of Things — and now its algorithms will fight relapses in opioid addiction.
The service is part of a partnership announced May 16 between global health firm MAP Health Managment and IBM that harnesses the supercomputer's processing power to analyze streams of unstructured data from handwritten notes by care providers and real-time data sent through smart health devices. The collaboration aims to identify patients with the highest risk of addiction relapse so doctors, nurses and social workers can intervene. Once research is complete, MAP hopes to use Watson's predictive analytics for substance addiction of all types.
In an interview with StateScoop, MAP CEO Jacob Levenson said he expects the first use case of Watson's analytics will come in the next three to four months. Investment in advanced computing technologies like Watson is a result of the company searching for new solutions to the upsurge in opioid overdoses and as a measure to fight traditional substance abuse issues like alcohol, tobacco and other drugs, he said.
"IBM enables MAP to use the power of Watson to process unstructured data," he said. "And Watson's ability to shape that and make it actionable for us is phenomenal so we can understand who's at risk."
While MAP doesn't work directly with states, its services are spread throughout communities in all 50 states through health care systems that contract services.
The National Institute of Health estimates that drug addiction costs the nation more than $740 billion annually through crime, lost productivity and health care costs. It also reports fatalities from drug abuse average about 125,000 per year. Further, while more than 22.5 million need some form of treatment, only about 2.6 million receive it.
Levenson said as states struggle to serve their residents, he is hoping that health care systems in those states use MAP and Watson to enhance the responsiveness of care providers through better analysis. Real-time data from smart health devices like pill dispensers, breathalyzers and even heart and breath sensors that detect stress will add to the analysis.
"Our whole model is predicated on risk individually, so what we strive to do at MAP is algorithmically have a better understanding of each individual," Levenson said. "So that said, the types of data we're going to be working with through Watson will look at clinical data, diagnostic histories, behavioral health data, medication adherence and things of that nature."
The Centers for Disease Control reports that the opioid epidemic has had the most devastating effect in Washington state and between the Midwest and East Coast, where incidents of overdose death rates have seen significant increases in recent years. To control the outbreak, states are often left to intervene. This has led Massachusetts to secure almost $12 million in emergency federal funding to combat the addictions and the state of New York to budget $213 million to handle the crisis, with $145 million of those funds handed to community-based providers for treatment programs.
Levenson said if there was one request he could make to legislators based on the data his company collects, it would be to focus less on criminalization of opioid use and more on laws and policies that enable residents to receive treatment.
"Criminalizing this is further exacerbating this problem," he said. "We're greatly disadvantaging these people … and I think it's up to the system — the health care system, legislators and society at large — to take away the stigmas that push people back to addiction."