New Yelp-style app for veterans calls out poor care
A Marine turned civic hacker has launched a way for veterans to rate medical facilities and call for improvements.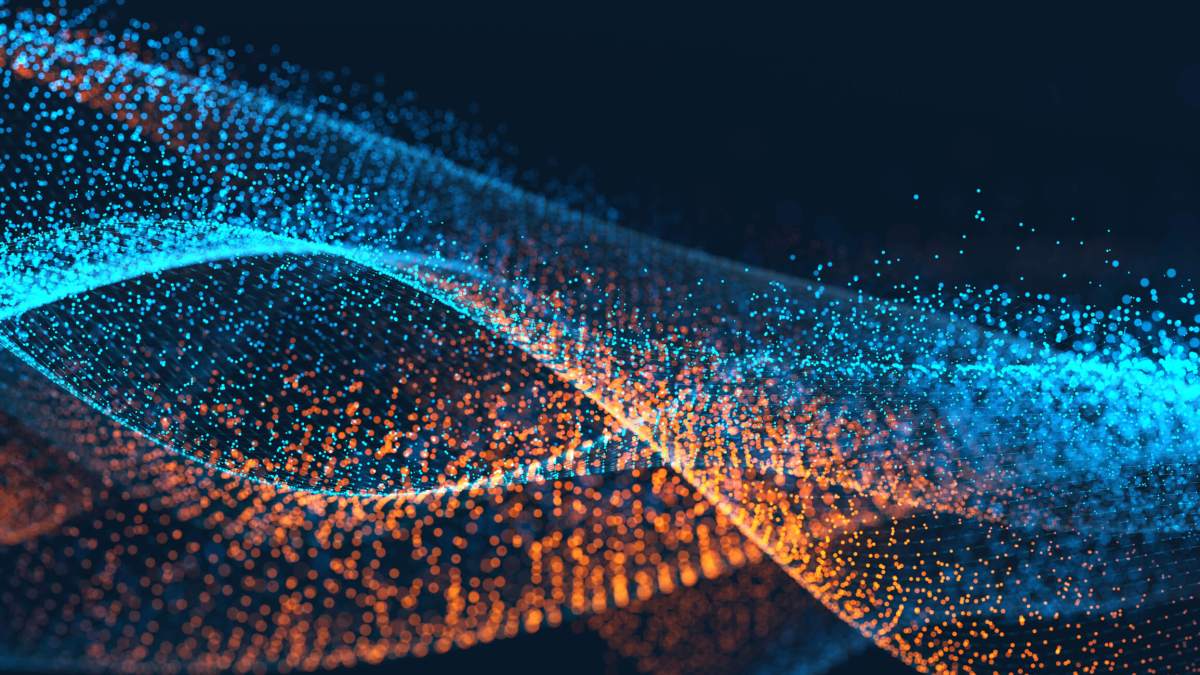 Poor staffing, excessive wait times and bureaucratic benefit holdups are just a few issues that Neil Barrett decided to confront head-on with a site that allows veterans to rate federal health care facilities the same way diners use Yelp to review restaurants.
The Marine turned civic innovator said frustrations with varying care levels at the U.S. Department of Veteran Affairs (VA) led him to develop VAReview.net, a web app that spotlights both the great and ghastly experiences at local VA's clinics and hospitals.
The goal is to give veterans a voice while guiding them to quality medical centers, Barrett said. Long term, the platform aspires to be a resource VA staff and policymakers might use to institute higher quality standards that ensure consistent care nationally.
"Whether a doctors went out of their way to save their lives or whether a doctors went out of their way to make their lives miserable, veterans can use this as a platform to voice opinions and express their concerns," Barrett said. "My goal in all of this is to start the conversation and let veterans take it forward."
The free app works by enabling users to find medical facilities through search, via an interactive map or by simply letting VA Review geolocate a user and find what's nearby. Like Yelp, veterans are brought to a facility's profile page with pictures, contact information, recent reviews and an average ranking on a scale of 1 to 5.
Using Los Angeles as one example, the VA Greater Los Angeles Healthcare System has an overall ranking of 2.6 stars out of 43 reviews. Common complaints include dirty bathrooms, inattention to patients, a general disorganization and incidents of charged staff confrontations.
"This place needs a lot of work. My fiancé and I come here for all of his appointments and surgeries. I've come to realize that it may take months to schedule an appointment but I never thought it would take four hours to be seen in the ER…," writes a user called Kimberly A. "This place is chaos and I would love to go to another hospital but the VA won't cover it."
Conversely, the site is also home to a lot of praise for quality care.
In Portland, Oregon, the VA Portland Health Care System boasts an average rating of 4.2 stars out of 16 reviews and garners a lot of support from happy veterans like "Florence C."
"I have had several very serious conditions treated at the Portland VA Medical Center. I feel obligated to say that the entire facility is modern, clean, efficient, and staffed by a group of wonderfully caring and professional individuals," Florence writes.
Barrett said there have even been cases where complaints were answered by the VA's communications team. In the future, Barrett said he is working to update VA Review with an analytics feature that aggregates ranking data to produce an overall ranking for states and regions, something officials might look to for guidance on where prioritize investments.
"When you think of the VA as a national healthcare system you would think that the VA would be consistent in terms of the standard of care and customer service but you can actually see huge disparities," Barrett said. "I see the data as part of a larger national initiative to make the service standards equal across the board."
Despite an opening for potential criticisms, platforms like VA Review may be especially useful for the Veteran Health Administration (VHA) as it strives to change its image and deliver transparency. In 2014 a barrage of malpractice and poor care scandals rocked VHA leaving administrators to confirm the hazardous medical practices and forcing some to be fired or resign.
Central in the debacle was the issue of VA staff falsifying appointment records to show veterans were being seen within the set 14-day time window. The reality, proven later by a VA internal investigation, was that times were longer and patients died waiting for appointments.
An outside study by Oklahoma Republican Sen. Tom Coburn reported that in the last decade more than 1,000 veterans could have died due to malpractice and pure negligence by VA medical centers. Analyzing a collection of government investigations and news articles Coburn, who is also a medical doctor, said there is overwhelming evidence for reform.