NYC pumps $250K into health tech startups
The city's economic development not-for-profit is promoting one of its fastest-moving business sectors.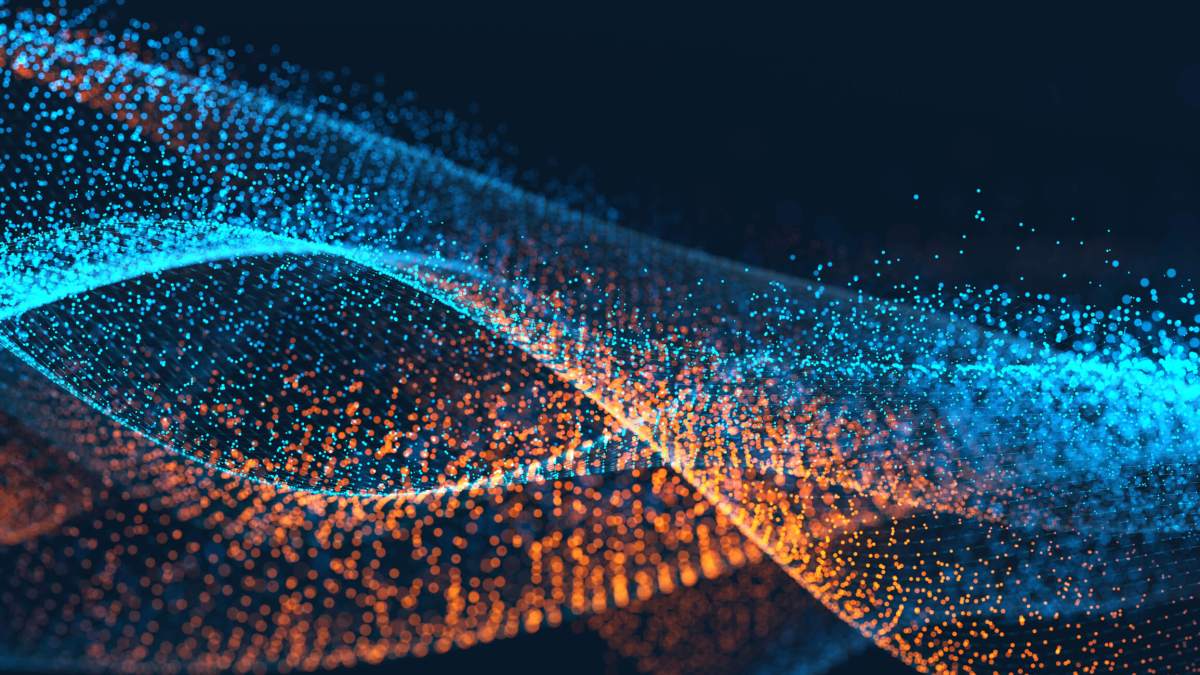 Startups trying new things in digital health care are going to get a little extra help following two announcements made by the New York City Economic Development Corporation (EDC).
The city's not-for-profit economic development arm said Thursday it will offer a $250,000 round of funding through its Digital Health Marketplace program to help growth-stage health technology startups pilot their products in health care institutions.
The group also announced the selection of four startups that will participate in its Digital Health Breakthrough Network, a similar program operated by the Healthcare Innovation Technology Lab (HITLAB) designed to connect young startups honing their early designs with health care providers.
Together, the programs are designed to promote growth of a local emerging digital health sector while also improving the quality of care.
The four companies selected include: Bonbouton, a company producing a "smart clothes platform" capable of measuring things like body temperature, steps, sleeping habits, pulse and breathing; Droice Labs, a company developing machine learning software designed to be integrated into existing electronic health records systems to provide cross-analysis of scientific papers, drug performance data and patient records; TruCircle, a platform formerly known as +1Health, for connecting underserved populations with health care resources; and QuiO, maker of injection devices and connected software that allows for closer monitoring of injection medications administered at home.
The EDC is involved in health care because it's a big job producer for New York, said Shahriar Khan, director of the commission's community health center expansion program.
"We're focused on growing the sub-sectors that are growing, as well as preserving the jobs that are already there. Digital health is one of those areas where we see enormous potential for growth," he said. "Health care needs a lot of these developments because of the changes that are going on."
The Digital Health Breakthrough Network was created in February as an expansion of the Digital Health Marketplace, a program the city reports has created more than 110 jobs and reached tens of thousands of patients through dozens of pilot projects launched so far. The Digital Health Marketplace will award as much as $2.75 million by 2018.
Already, the marketplace is attracting business from afar, Khan said, including one Baltimore-based health care group — The Network for Jewish Human Services Agencies — that moved closer to New Jersey after seeking opportunities through the program. Another health care startup — called Fit4D — grew its company from about 10 to 70 employees after being involved with the marketplace, he said.
There's a sense among many providers, Khan said, that there are opportunities out there.
"There are some providers that are really ahead of the game and they recognize the technology needs they have and they come to the program knowing what they want, and there are other providers that have a sense that there are these challenges and they want to explore what they look like," Khan said.
EDC's health care stimulation programs coincide closely with the Obama administration's Precision Medicine Initiative launched in 2015 — a rally for more advanced health care technologies that target the genetics and individual needs of patients. EDC's programs share a mission, if not any direct policy or leadership, with that federal initiative, Khan said.
"There's an enormous level of bipartisan interest in improving medicine and health care," he said. "Our program really runs with that and the increased level of attention that people are focusing on personalized medicine, digital medicine, or efficient care."
Correction: This story was updated on April 12, 2017 to indicate that the funding provided by the Digital Health Marketplace may total $2.75 million, not $1 million.