Digital health IT startups reap $250K via Massachusetts incubator
From virtual reality to telemedicine, the funding will drive new research and development in healthcare through the state's Digital Health Innovation Labs.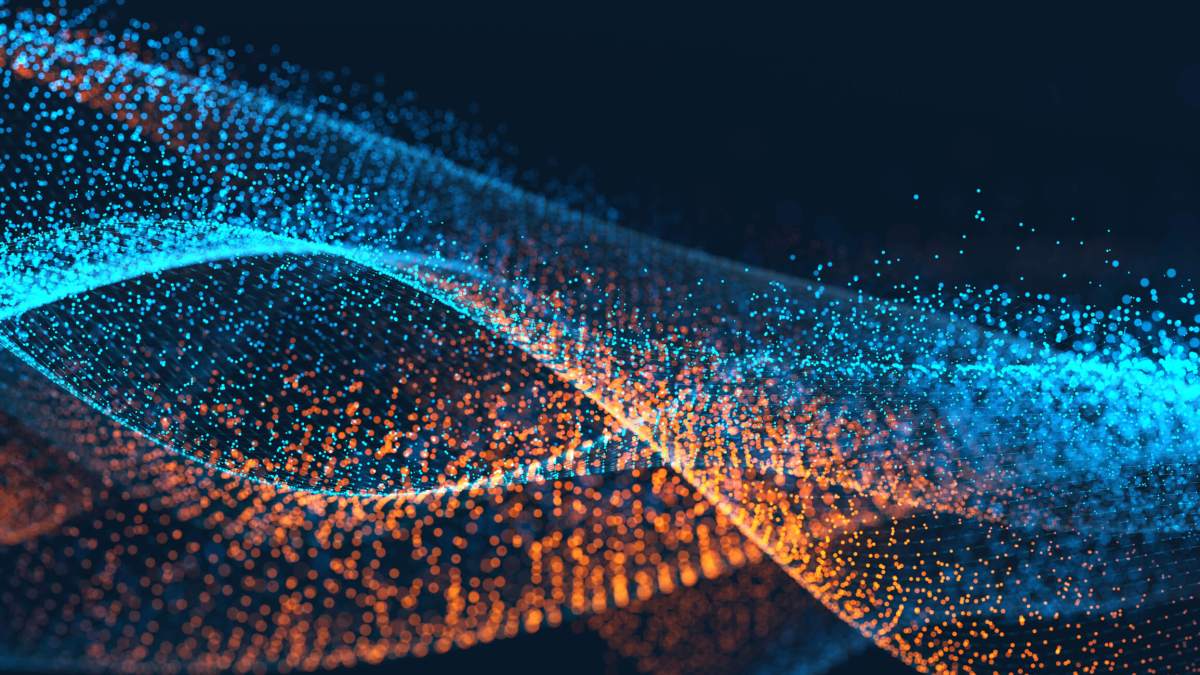 Massachusetts Gov. Charlie Baker furthered the state's investment in healthcare technology Tuesday with a $250,000 contribution to the Massachusetts Digital Health Initiative (MDHI), funding that will go to the program's Digital Health Innovation Labs.
The lab's PULSE@MassChallenge, a health technology startup competition, receives $170,000 of the funding, while the remaining $80,000 is slated for Baystate Health's TechSpring Technology Innovation center in Springfield. Both organizations are drivers for new digital solutions and treatments.
"The Digital Health Initiative and our investments in these lab spaces will ensure Massachusetts can continue to be a leader in advancing technological innovation, economic growth for our residents, and better health care opportunities for patients around the globe," Baker said in a release.
The PULSE@MassChallenge is part of the lab's effort to cultivate alternative remedies and strategies in the healthcare market. Meeting with Baker at the Wilbur Theater in Boston, the lab selected three startup to receive the awards.
These included a $1,000 grand prize winner in SyncThink, which has engineered a screening device to detect eye movement problems after severe brain injuries. The second place winner, Twiage, won $60,000 for its telemedicine platform for first responders. And the third place winner, Rendever, earned $40,000 for its virtual reality platform that helps seniors battle depression. The tool enables seniors to visit familiar places, connects them with interactive experiences, and allows for users to travel to virtual destinations.
The three were part of a cohort of 31, that for six months collaborated with local health and technology organization to adapt and improve their products. Nick Dougherty, the program cirector for the PULSE@MassChallenge, said the program is off to a strong start, and it would be this kind of collaboration with health providers and the state that moves if forward.
"I'm continuously blown away by the level of enthusiasm that exists in the digital health community and the commitment we all share in ensuring startups succeed and patients' lives are transformed," Dougherty said in a release. "Tonight's PULSE Finale demonstrates how entrepreneurs are driving the future of healthcare through close collaboration with established players."