Failed benefits portal prompts IT freeze in Rhode Island
Still grappling with the troubled launch of its health benefits portal, Rhode Island halted all state IT development until a new project management framework is in place.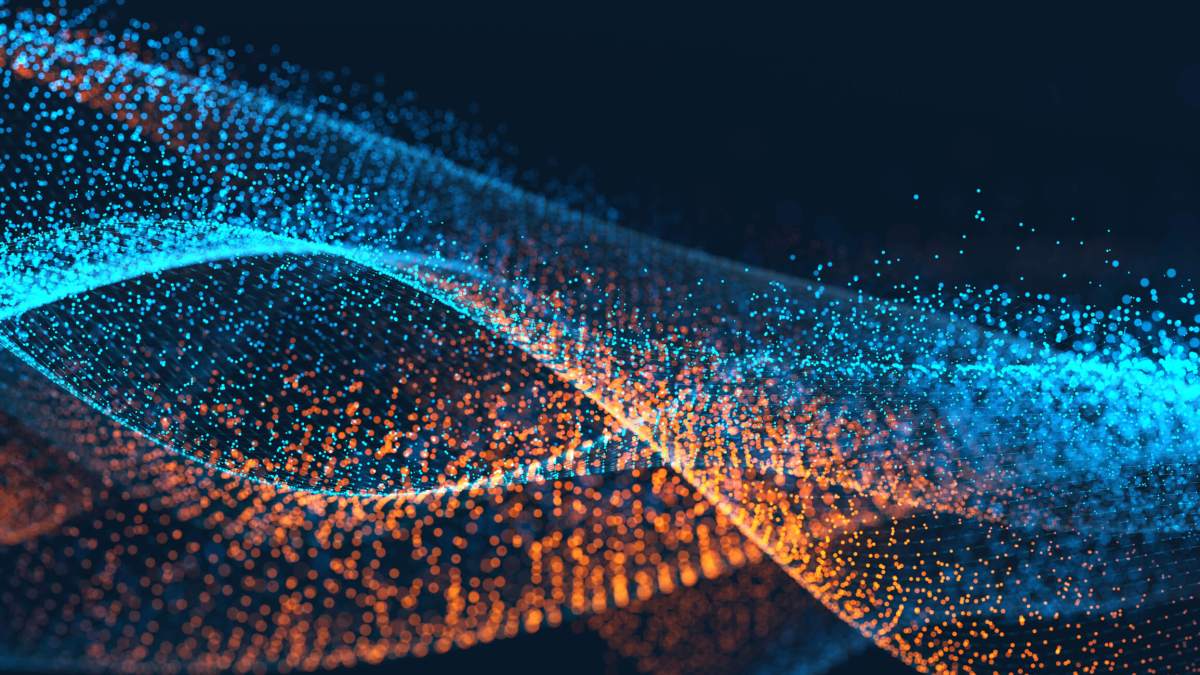 After a botched Unified Healthcare Benefits Portal launch and subsequent resignation of two agency heads, Rhode Island Gov. Gina Raimondo put a freeze on all new IT projects Wednesday.
The governor said the hold will remain in place until the state has an effective project management process for its technology, according to the Providence Journal. The freeze follows the resignations of the state Health and Human Services Secretary Elizabeth Roberts and state Chief Technology Officer Thom Guertin, who will continue with the state until March 3 to assist with a transition. It is unclear today how long this measure might last, but its effects will be felt in at least two agencies — the Division of Motor Vehicles (DMV) and the the Division of Taxation.
A system upgrade for the state DMV office was close to finished last December, but a dispute with the contractor Hewlett Packard led to a pending court battle over cost overruns. As for the Division of Taxation, it is uncertain what the freeze may mean for its new $25 million enterprise management system that began its final phase of development last November.
"One of my major takeaways is, I am going to put a pause on all major IT rollouts in the state … and we need to rethink how we do IT," Raimondo, a Democrat, told the Providence Journal. "Because this is too familiar of a story all over the country and I would like to see Rhode Island get it right next time."
Passing culpability, Raimondo said staff had not informed her about the gravity of the situation until recently.
"The thing is if you were part of creating it, it's only natural that you would be part of defending it and saying, 'It is not as bad as you might think, governor,"' Raimondo told the Journal. "It was only when I sent in a fresh person did I [hear], 'It is as bad as you think, governor, and I am not going to sugarcoat this for you.'"
The governor instructed the state to withhold payment from Deloitte and is requesting the vendor pay for any fixes that will be needed. Today, Deloitte has received roughly $200 million for the project, with $68 million left on the state's tab. There is also an additional $96 million that belongs to other vendors for the project that was supposed to total $364 million.
The plight of Rhode Island has similarities to the failed launch of Healthcare.gov in 2013. To fix its problems, the federal government enlisted the aid of Silicon Valley and has since created the U.S. Digital Service and 18F, tech innovation groups, to help avoid such issues in the future. Strategies employed by the groups include shorter contracts divided between multiple vendors and use of a digital playbook that embraces agile development and tying project budgets to performance.