Diversity, collaboration central to Rhode Island CIO's management style
In his first government role, recently-appointed state Chief Information Officer Bijay Kumar says he's looking for allies to turn around the state's flagging IT projects.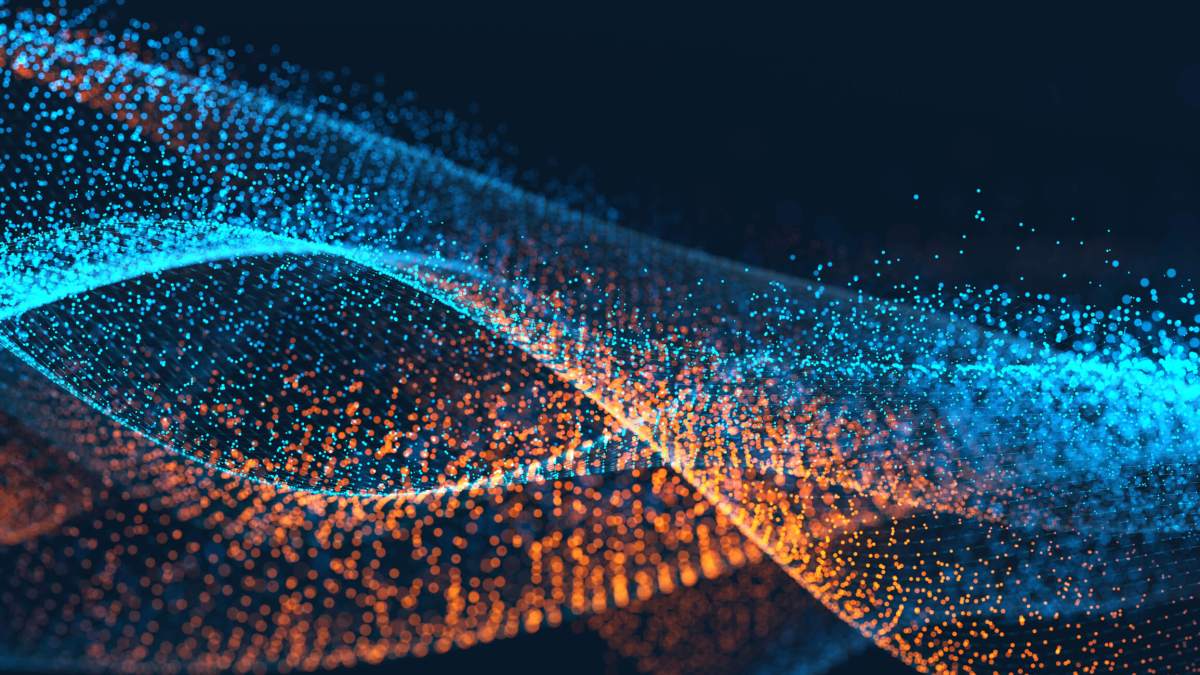 "Listen to everyone." That's the IT management philosophy of Rhode Island's recently-appointed chief information officer, Bijay Kumar.
Since the former Hasbro executive was appointed on July 31, Kumar has begun applying his 20-plus years of private sector experience working with clients around the world to the small corner of state IT in Rhode Island. The first-time public sector IT leader told StateScoop he intends to draw on that experience to advance struggling projects like the state's health care portal and to revive others that had been put on hold.
"I have worked with different cultures — be it South America, European, Japanese, people from other ethnicities from Asia," Kumar said. "Having worked with all these different cultures, I believe I bring a very diverse experience to the state and that's very important in this day and age."
Collaboration is key to his management style, Kumar said, which includes reaching out to agencies and meeting with everyone, including extended staff, to "understand pain points" and "foster a culture of collaboration."
Kumar was appointed as a replacement to Thom Guertin, who was asked to resign in January amid delays and technical difficulties on the state's United Healthcare Infrastructure Project, which the state has now spent more than $400 million developing.
The state is continuing to "optimize" work on this project, Kumar told StateScoop, as its team continues to put pressure on Deloitte, the project's primary vendor, and Gov. Gina Raimondo holds weekly meetings with the company.
In addition to prying free stalled projects, Kumar is reviving some old ones, like a learning management system and an online procurement system. An e-permitting system that has already been launched in several municipalities throughout the state will also soon be extended to state agencies, as well, Kumar said.
As a first-timer in government, Kumar said he can tell "it's definitely different compared to the private sector," noting his experience working both on the consultant and client sides of project management.
"This has provided me a good flavor of the different styles of management as well as cross-industry skill sets," Kumar said.
One of the biggest challenges in government, he said, is attracting and retaining "excellent" people.
"We have a great team, but we need to work on some of the leadership," Kumar said.
Government's agility is also lacking, he said, noting that he's also seen that shortcoming in the private sector. He views that and other challenges as "opportunities."
"We're going to be innovative in everything we do," Kumar said, noting a desire to find "consensus solutions" to solve problems that position "technology as an enabler."
The decision to join government came in part because he wanted to give back to the community, Kumar said. A wide range of allies will be crucial, he said.
"I think having a diverse team helps you think outside the box," Kumar said. "… I like to have all-hands IT meetings. I like to have breakout sessions. Having worked in these kinds of diverse teams, you are able to listen to diverse ideas that are based on those peoples' experience and ethnicities."