Rhode Island appoints new CIO to oversee struggling health portal
The former Hasbro executive says he's starting with IT governance.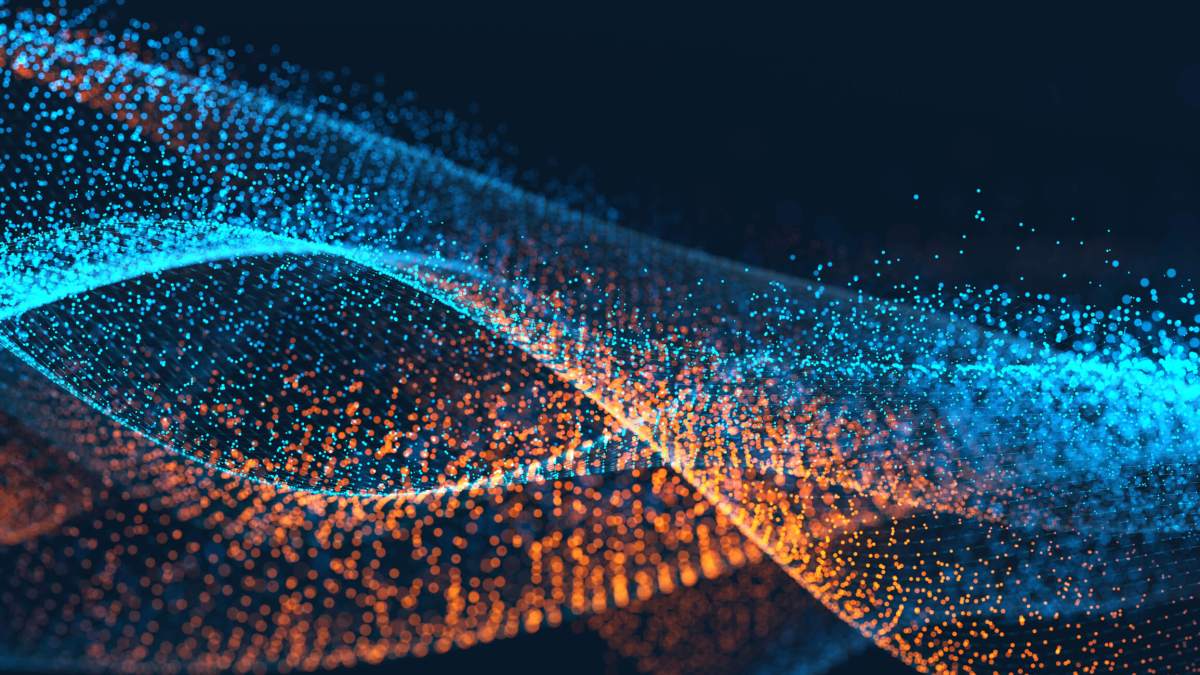 After struggles with a major health and human services eligibility buildout last year that prompted the resignation of Rhode Island's previous chief information officer, a replacement has been named, a state official confirmed to StateScoop Tuesday.
Former Hasbro Executive Bijay Kumar's appointment as chief information officer and chief digital officer was announced by the Department of Administration (DoA) on July 31. Kumar, who worked the last six years as a vice president at the multinational toy company headquartered in Pawtucket, Rhode Island, will be charged with leading an IT organization currently undergoing several major modernization efforts, including a replacement of a 40-year-old Department of Motor Vehicles mainframe and a troubled statewide health insurance exchange that continues to face problems after more than $400 million spent by the state.
"Bijay brings more than 20 years of leadership and project management experience … and has a strong track record in leading large-scale global initiatives," DoA Director Michael DiBiase said in a statement.
Kumar is the replacement to Thom Guertin, the state's former CIO and chief digital officer, whom Democratic Gov. Gina Raimondo said would be replaced with someone who could "do a better job" holding vendors and agencies accountable for their work on the state's United Healthcare Infrastructure Project. The state announced in January it was withholding $15 million in payments to vendor Deloitte until contract terms could be settled and the system was working properly.
"I am very excited for the opportunity to work for the state during a time when information technology is playing such an integral role in how we deliver government services," Kumar said in a statement.
His first priority, Kumar said, will be to establish proper IT governance.
"Together, we will deliver stable, sustainable, scalable and innovative solutions which meet requirements of all our users," Kumar said.
Before Hasbro, Kumar's work history includes a distribution role at Staples and a position at JDA Software, a retail supply chain software company.