Rhode Island CIO Thom Guertin resigns amid major system upgrade delays
The technology chief who was also the state's first chief digital officer resigned as the governor searches for a leadership team that can "do a better job" holding vendors and other departments accountable.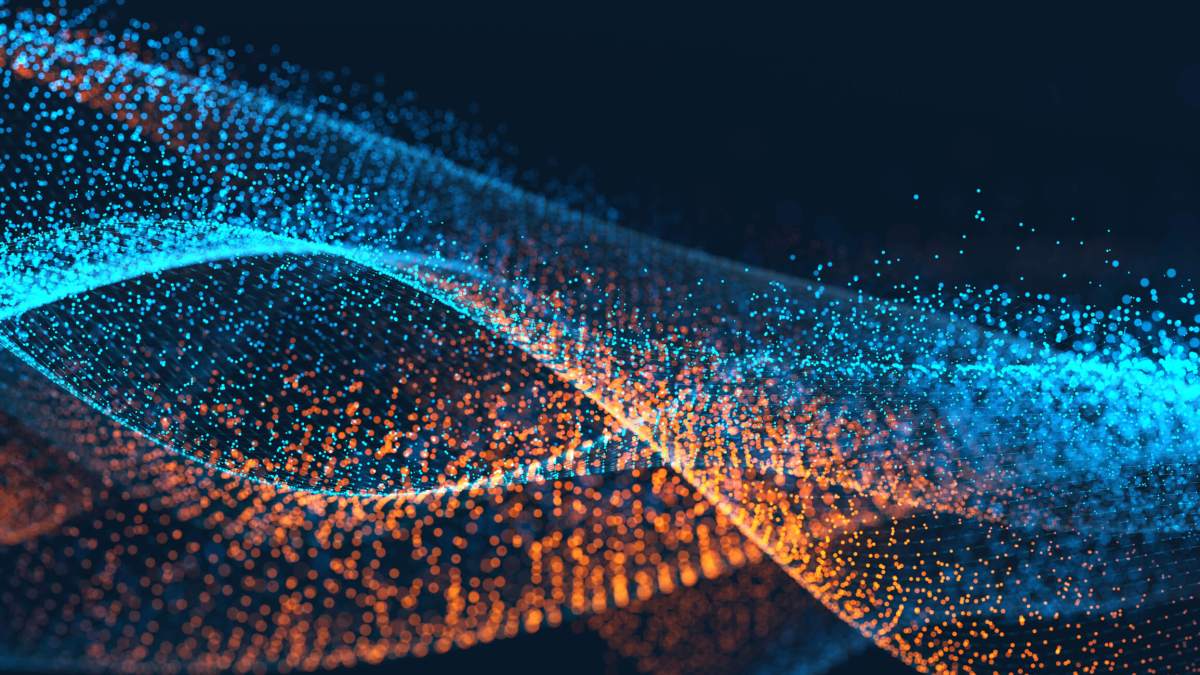 Rhode Island Chief Information Officer Thom Guertin resigned following struggles with the state's new health and human services eligibility system, Gov. Gina Raimondo's office announced Thursday.
Guertin, who was also the state's chief digital officer, resigned alongside Human Services (DHS) Director Melba Depeña Affigne. They were responsible for overseeing the technical implementation of the state's new HHS system.
The governor also announced the state will withhold $15 million in payments to United Healthcare Infrastructure Project (UHIP) vendor Deloitte while the stability and performance of the new system is assessed.
"Rhode Islanders deserve a system that they can be confident in. I've been patient; but I am as frustrated with the rollout as anybody, and I've reached the end of my rope," said Raimondo, a Democrat. "We are making changes in our leadership team so we can do a better job holding our vendor and our departments accountable. Rhode Islanders won't pay a penny more to Deloitte until we complete an assessment of their contract and I'm satisfied they're in compliance with the terms. Once it's operating properly, this system will improve customer service and save taxpayer money."
Chief Information Officer Chris Antonellis was appointed acting director of the state's information technology division. Raimondo's chief operating officer, Eric Beane, will serve as acting DHS director. Both will also continue in their previous roles while the state searches for permanent replacements.

The troubled $80 million portal launched in September following a federal directive to upgrade the state's technology. The governor's administration reported that past measures to address the problems have included expanding hours at field offices and demanding vendor Deloitte provide additional staff members at no charge to the state.
Guertin joined Rhode Island in late 2012 as the state's first chief digital officer and is credited with leading deployment of cloud enterprise solutions on time and on budget, including Office 365 and mobile deployments. He also led development on the state's integrated tax system upgrade.
For his leadership, Guertin was nominated in 2016 for a StateScoop 50 GoldenGov award.
Other touchstones of Guertin's tenure include an increased focus on agile development methodologies and a bid to lead the nation of 5G wireless connectivity in November.
A Rhode Island native, Guertin shared with StateScoop that he returned to work at the state after being away for about 20 years because he developed a renewed interest in public service.
Guertin will continue work until March 3 to assist with the transition.