Rhode Island lost access to years of emails in system upgrade
The state accidentally lost access to years of archived emails during an upgrade to Microsoft's cloud email services in 2015, watchdog Ken Block says.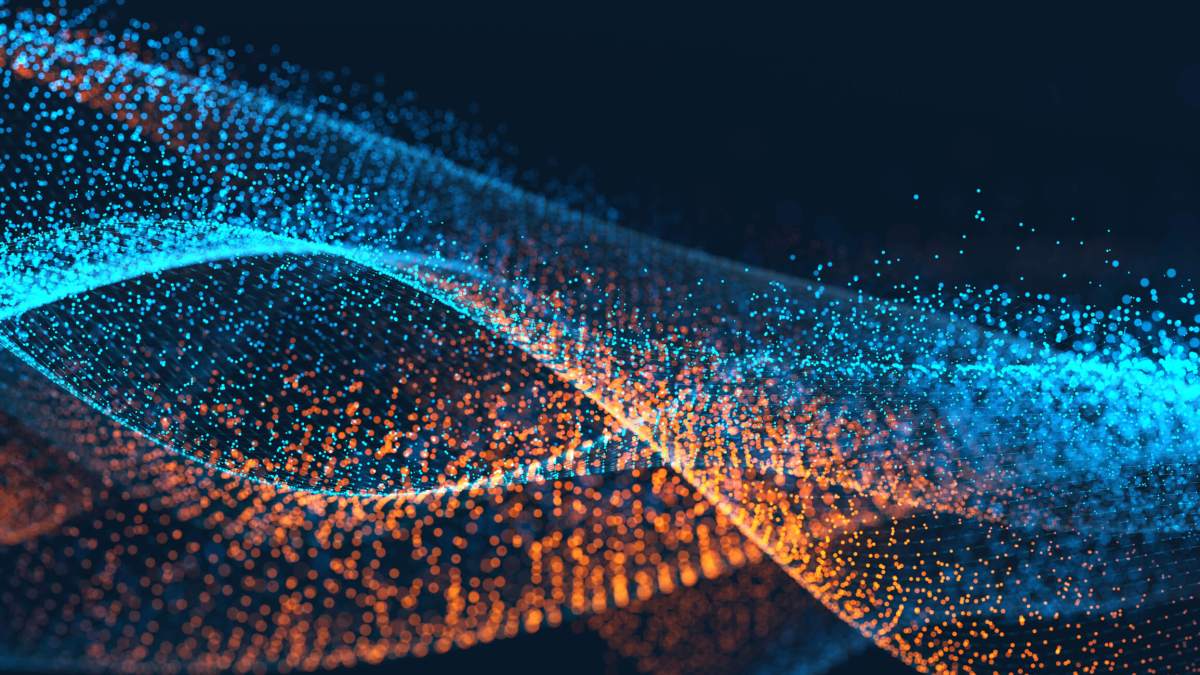 A public records request in Rhode Island has revealed that the state lost access to years of emails during a 2015 systems upgrade.
Political reformer and former gubernatorial candidate Ken Block stumbled onto the fact that the records were missing during an email exchange with the state Board of Elections, according to a report by the Providence Journal published Thursday. Block, who said he was doing research as part of a an investigation into national voter fraud, was told by the state's campaign finance director, Richard Thornton, that the state had "no capacity" to retrieve the emails he was requesting.
In 2015, the state reports that it underwent a $1.15 million upgrade that converted "a widespread mix of outdated Novell GroupWise and Microsoft Exchange systems″ into a single cloud-based Microsoft Office 365 solution. Department of Administration spokesperson Brenna McCabe told the Journal the state's vendor for the project, Microsoft Consulting Services, warned the state's Division of Information Technology (DoIT) that up to 5 percent of its total emails could be lost in the upgrade, but that "management accepted the risk because there was no alternative due to technical differences between the two systems."
"There were significant problems with the syncing process, as the two systems are wholly incompatible with each other," Thornton's statement to Block states. "DoIT used a third party tool to act as a go-between to import GroupWise mailboxes to Outlook365, but the results were very inconsistent. As a result … there may, or may not be, additional email communications responsive to your request, but for which the State of RI has no capacity to retrieve presently.″
The state reports that the data is not lost, but in a format that is difficult to search and use. DoIT has not stated how much it would cost to recover the data into a usable format, but Thornton said "it could potentially reflect hundreds of hours worth of work."
Calls and emails from StateScoop to the office of Rhode Island Gov. Gina Raimondo and the Division of Information Technology requesting additional details about the nature of the state's technical problems went unanswered on Friday.