Emergency shelter map was a passion project for creators
A small team at open data firm Socrata rushed to build a GIS-powered map with potentially life-saving information in just three days.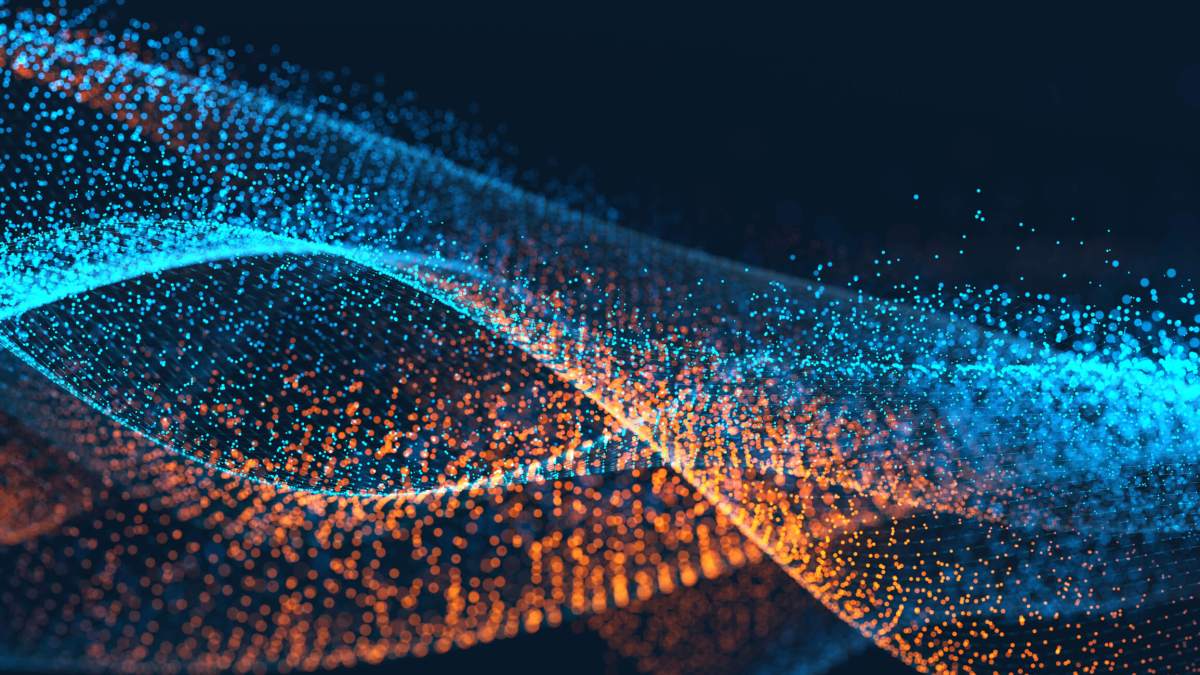 As the most intense hurricane observed in the Atlantic Ocean in more than a decade began its approach from Cuba to the Florida Keys last week, a small team in Seattle was scrambling to complete a tool that could help those left in its path.
Hurricane Irma, which was at one point a Category 5 hurricane and has killed at least 49 people, prompted an order for 6.3 million Floridians — more than a quarter of the state — to evacuate their homes and make way for safer quarters. As thousands clogged the freeways and sucked gas pumps dry fleeing the region, others headed inland and sought shelter where they could. The location of hurricane shelters became a crucial piece of information for those who remained to brave the storm. Several organizations provided the public tools that showed where those shelters could be found, including one launched by Socrata on Thursday that its organizers say they took on as a personal project.
Socrata Solutions Engineer Elliot Flautt told StateScoop the team held its first meeting on the project last Tuesday and had the website that shows locations of emergency shelters across the country online by Thursday.
"I have family that live in Texas and Mississippi, Alabama and Georgia and those are people who are directly affected by the path of Irma and in any hurricane season," Flautt said. "So at least for me, it went way beyond the professional and it kind of hit home."
After a successful launch of the website, the team watched with the rest of the country as the hurricane approached Southern Florida. With more than 70 killed by Hurricane Harvey in August, it didn't take much imagination to picture what might happen when the weather came stateside.
But first, a technical challenge arose that required the 10-person team to log extra hours, Flautt said.
"On Friday evening, which this kind of gave me a few gray hairs, was [the Federal Emergency Management Agency] updated their server and that meant that all of the end points for the locations of the data we were querying were changing and we had to really scramble to make sure we could get that data," Flautt said.
Socrata's website queries FEMA's hurricane shelter location data every 20 minutes, so visitors have near real-time information about where they can go for safety during an emergency. The company reports that most of its users — 19 percent — have come from Florida, with many other users coming also from Texas, Georgia, California and Washington state, which are all amid either hurricane or wildfire season.
Other similar tools are available, Flautt said, but if FEMA's server goes down, Socrata's tool holds onto the last available update so the information is still available.
"Some of the other tools out there that were being used by either FEMA or the American Red Cross to display shelter locations, as soon as that FEMA server went down, those locations vanished on their map, but ours stayed up because we were able to cache that data," Flautt said.
The project, which began in its first version using local data from Miami-Dade and Broward Counties, evolved into a national project. Settling on the right data source and overcoming the FEMA server hiccup were the main challenges of the project, Flautt said.
The next challenge was getting the tool into the hands of those who might need it. Clare Hegg, who does product marketing strategy for Socrata, said she read about what Flautt's team had put together via their internal messaging system and began sharing the tool on social media and with local media outlets.
For Hegg also, she said, the project became something personal.
"Our mission statement is to 'unleash the power of government data to better society' and we all hold that very dear and close to us and believe that if we're going to put that out as our mission statement, we better make good on it," Hegg said. "So when something like this happens, and I see an amazing empathetic group of people within my own company going forward and making something like this happen, I would happily work late on a Friday night to make this actually be impactful for the people who need it."
Irma continued pushing North as it waned in power and left Florida on Monday. On Tuesday, reports of millions left without power and continued flooding will make emergency shelters a continued necessity for the region.
As federal and local officials sort through the damage, which is still being tallied, Gov. Rick Scott offered his condolences to those affected.
"My heart goes out to the people in the Keys," Gov. Rick Scott said in a statement Tuesday. "There's devastation. I just hope everybody survived. It's horrible what we saw."
Socrata reported that it will leave its emergency shelter portal online as the nation watches for Hurricane Jose, now a Category 1 storm in the Western Atlantic that initial reports Tuesday predict could turn for the Bahamas and the Eastern U.S. this weekend.
Update: Socrata reports it updated its tool on Sept. 19 to include data for Puerto Rico and the U.S. Virgin Islands.