Chicago readies release of free open data platform on AWS Marketplace
The city's IT department is poised to post its "OpenGrid" software to Amazon Web Services' servers, where any government can download and use it for free.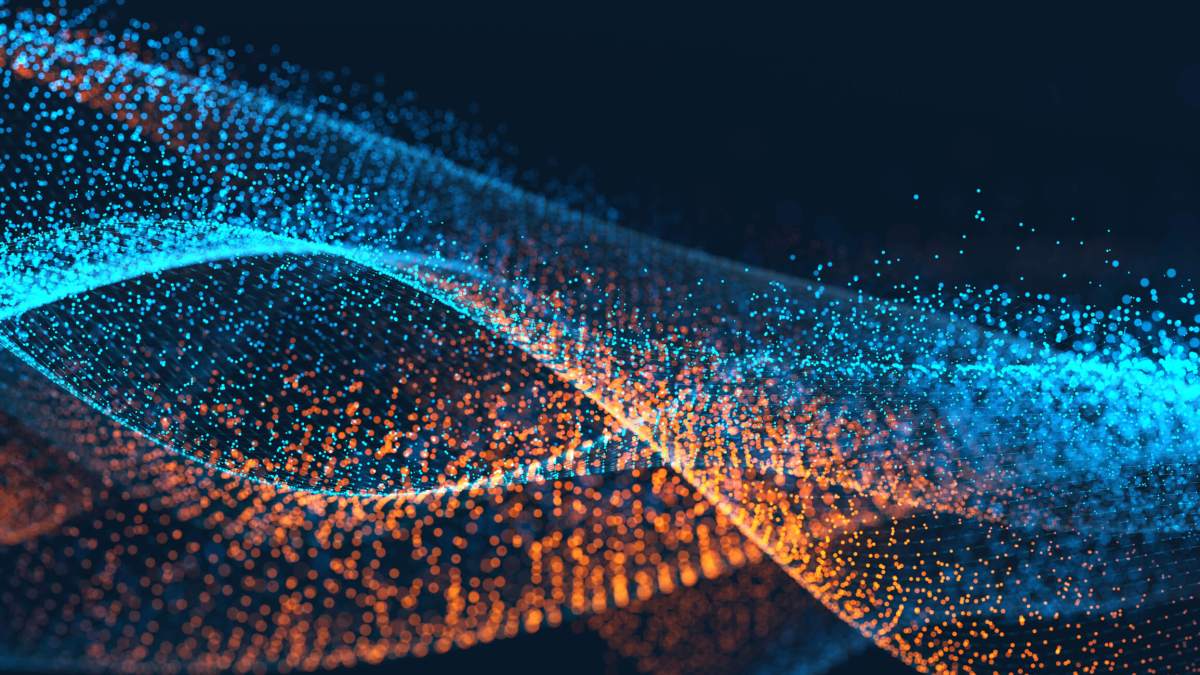 Fresh off developing a new tool to help users easily navigate Chicago's trove of open data, the city's IT staff is readying the release of the software's code so governments around the country can start using the program for free.
Chicago's Department of Innovation and Technology released "OpenGrid" in January to provide citizens with an open source, cloud-based tool to look up city data tailored by location, such as street closures or building permits for specific neighborhoods. Though the code for the tool is already available online, the city is nearly ready to post it to the Amazon Web Services Marketplace so that any other government using Amazon servers can instantly adopt the software.
Tom Schenk, the city's chief data officer, told StateScoop that his department is no stranger to open source projects, but they noticed that simply posting the code for software online wasn't enough to encourage widespread adoption, as that "still requires a lot of technical expertise for anyone that wants to look at the code and set it up." By putting "OpenGrid" on the AWS online store, Schenk hopes other localities can simply "click to deploy" the tool for their own use.
"When we build something, we make it available to others," Schenk said. "This will allow people to set it up much, much more quickly than with our other projects before."
Schenk's team aims to make the software available on the marketplace either later this month or in early April, and he hopes other governments can take advantage of a tool that he believes is already making a difference in Chicago.
Schenk said the impetus for developing "OpenGrid" stemmed from the success of a similar tool used exclusively by city agencies since 2012, known as "WindyGrid."
As the city prepared to host a North Atlantic Treaty Organization summit, with President Barack Obama and leaders from around the globe set to come to town, Schenk said city staffers were frustrated by how long it took them to access data housed within each city agency.
"We needed to create an application to see what was happening in the city, as opposed to going to different commissioners and pulling down the respective data," Schenk said.
The software gave city workers a unified, real-time map of data points like 911 and 311 service calls to help them manage security for the massive event.
[Read more: Chicago introduces new bus tracking technology]
But as time wore on, Schenk said his team started thinking more about how they could "allow people to see what's happening in the city" with data, and decided to "pivot" the software to work for the public.
Last summer, the department started the process in earnest. Schenk said they were able to use the "WindyGrid" code as a base, then partnered with researchers at the University of Chicago to use their "plenar.io" tool to pull information out of the city's open data portal and organize it.
By Jan. 19, the city was able to launch the new tool, which includes some of the city's most popular data sets, like information on building permits, restaurant inspections and crime reports.
Schenk is particularly proud of the tool's mobile capabilities, boasting that it works "beautifully" on phones and tablets, but also noted that the fact that the application lives in the cloud is "a first step for the city."
"When we went live and had big events where we launched this, we weren't as concerned about the site going down because of bandwidth concerns or taxing our servers," Schenk said. "It allowed us to build this up without having to use more internal city resources."
But Schenk also stressed that keeping the application's code freely available was critical for the city.
"This is paid for with grants and city money, so, in essence, it belongs to the public," Schenk said. "Just like when we build a road, that's built with public money and is accessible to the public as well."
He said the release of the code has helped them engage with Chicago's vibrant civic hacking community, and he added that some considerate coders have already helped the city make the software run smoother.
"There was a little search bar on the application, and it was misbehaving, it was not giving results that you'd want to see," Schenk said. "As soon as we released it, there were immediately a couple of folks who got back to us and said, 'You know, I think I know what the problem is here, take a look at this.'"
As the city readies the tool for wide release through AWS, Schenk said his team is working with Smart Chicago — a nonprofit working to close the digital divide in the city — to test the tool with citizens. By the time "OpenGrid" is posted to the marketplace in the coming week, Schenk hopes that input helps them make the interface as simple to understand as possible.
"We hope to make it easier for the public to use so it becomes an easier platform that's even more accessible to others," Schenk said.
Contact the reporter at alex.koma@statescoop.com, and follow him on Twitter @AlexKomaSNG.