Survey of Philadelphia open-data portal finds wide use in academic and nonprofit work
A survey gave high marks to the portal, with 92% of respondents saying its dashboards and other visualizations are helpful to their work.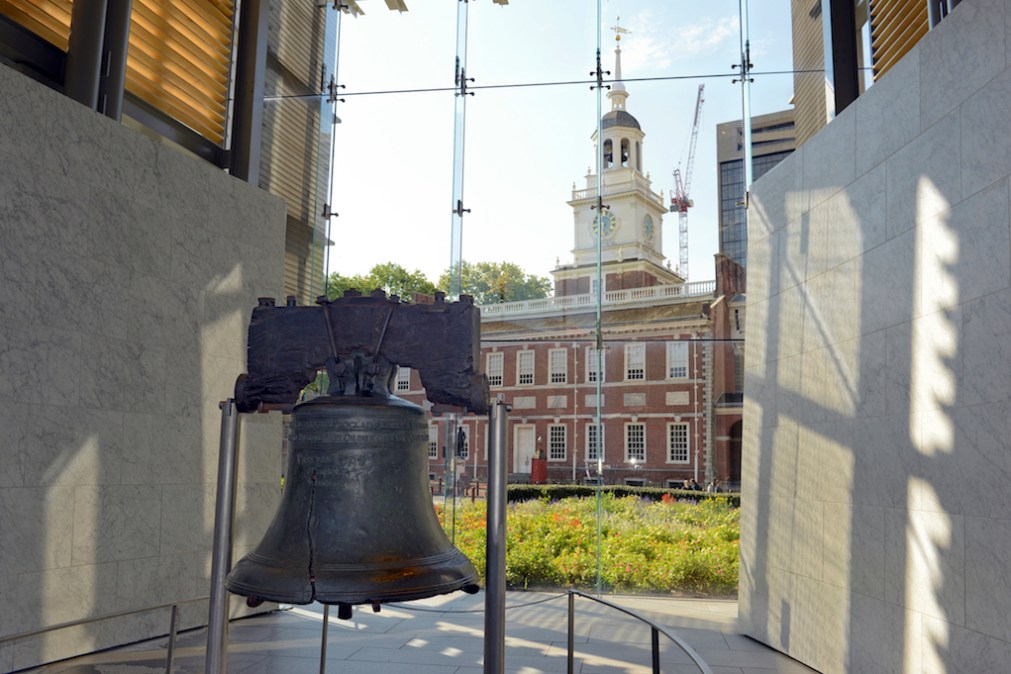 Philadelphia's Office of Innovation and Technology said this week it has a better understanding of how its open-data portal is being used by city workers and residents after studying the results of an open data survey it conducted earlier this year.
According to results published this week, at least 92% of respondents to the January survey said that the portal's visualizations, including dashboards, interactive maps and charts, were helpful to their projects, many of which were related to academic or nonprofit work.
Kistine Carolan, the manager of Philadelphia's open-data program, told StateScoop in January that the survey would hopefully provide an opportunity for Philadelphia to refine the data it collects to be more impactful for residents and city workers that rely on it. The city received more than 120 requests for more data sets and respondents shared more than 170 examples of different use cases with Philadelphia's open data, confirming Carolan's assessment that the program is working.
"It feels very clear that people find this very helpful in terms of work goals, personal goals and even community goals," she said Thursday.
The survey asked respondents to detail their interactions with the open data portal, which was redesigned in 2015 to offer data sets on city programs including arts and cultural sites, zoning, the budgeting process and financial disclosures. Users were asked if they visited the data portal for work, fun or academic projects, how often they use the city's open data and what software and tools they use in conjunction with the data, and given the opportunity to suggest feedback or new data sets that the city should publish. The idea, Carolan said, was to gather for the first time a comprehensive assessment of how well the portal is meeting the needs of its users, and to find out who those users are.
"You can release data, but if it doesn't include information that people want, then how useful is it?" she said. "This gives us an opportunity to expand the usefulness of what we're already sharing."
Carolan said most of the responses came from nonprofits using the portal's interactive maps to either refer a person to the nearest community resource or as evidence when applying for a grant or advocating for policy. Professors and students responded to the survey by telling the city how they would embed open data into homework assignments or use the data for independent research, and representatives of community organizations shared that the portal's data sets were useful in planning business corridors, zoning limitations and testing out new products in certain neighborhoods.
Several requests were made for data sets that the city already publishes, Carolan said. She also said that her office will share the survey results with other Philadelphia agencies to make new data sets available, such as more information about the city's finances and employee salaries from the budget office.
More than 80 respondents also offered to share more information about their specific use cases with Carolan and her team.
"We have a whole queue of things we're trying to work on with that," she said.