Chicago CIO Danielle DuMerer steps down
After 11 years with the city's information technology arm, DuMerer will move on to a private sector role at a nearby institution.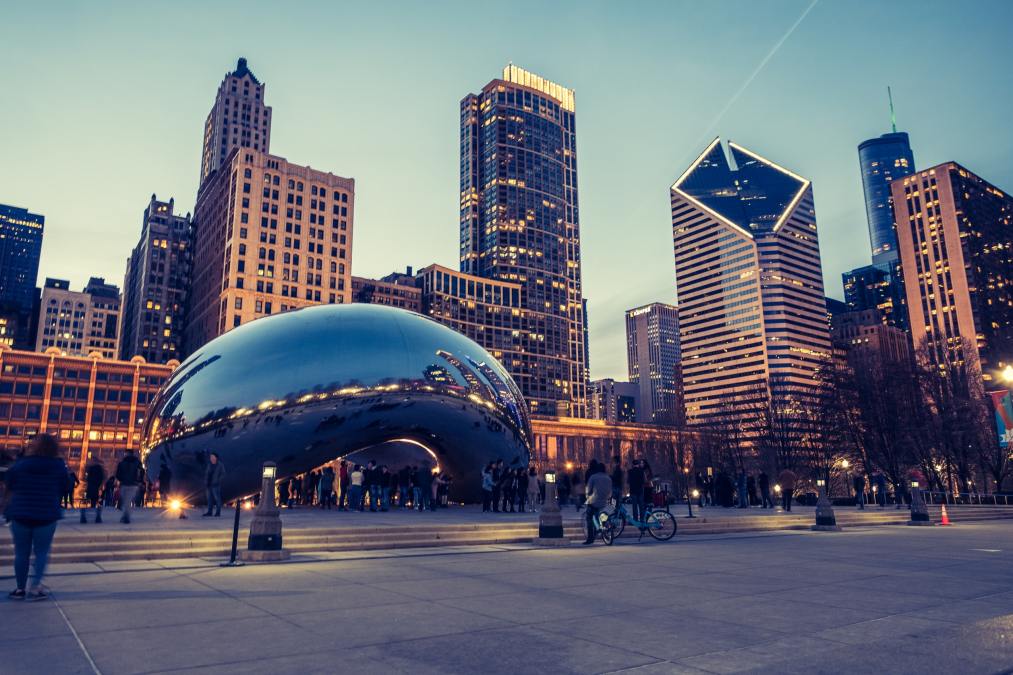 Chicago Chief Information Officer Danielle DuMerer has stepped down, ending her decade-long tenure in the city's IT division for an technology leadership position at Chicago's Shedd Aquarium.
DuMerer left the city on July 12, according to the city's Department of Innovation and Technology. Chicago's chief technology officer and first deputy commissioner, Carleton Nolan, is serving as the interim CIO until the city appoints a replacement.
DuMerer climbed through the ranks of Chicago's IT department before she led it, starting at the city as a project manager in 2008, and rising to become chief technology officer in 2015. Former Mayor Rahm Emanuel appointed her as CIO in June 2017.
The past decade has been a pivotal one for technology in Chicago. DuMerer saw the city cement its new reputation as a hotspot for innovation, filling up with tech giants and adopting, under Emanuel, an aggressive innovation strategy.
"A lot has changed during that time," DuMerer wrote in an email to StateScoop. "Open data is now de facto and sharing code and models is more commonplace; more than half of those who use digital government services do so from mobile devices; our residents expect and should get better experiences when interacting with government."
In Chicago, DuMerer drove many of those changes. For years, she managed Chicago's online data portal, which allows residents to pry into public information on everything from problematic landlords to energy usage. As CIO, she revamped the city's website to make it accessible on mobile devices, and pushed new accessible design initiatives.
"As a former librarian and archivist, I'm always proud of my department's work to make information available and accessible," she told StateScoop in 2018.
DuMerer wrote this week that she was "really proud" of her work to modernize Chicago's antiquated 311 services — one of her most ambitious and high-profile projects. "It's the heart of city operations," she said. The services are newly packaged in a mobile app and a stylish website, allowing residents to track requests as they might a package.
Mayor Emanuel initially proposed privatizing Chicago's 311 services back in 2015. The proposal was met with criticism from residents, and the city kept the services public, while DuMerer's department workshopped and held focus groups with Chicago residents to redesign the system. "We built the new system with Chicagoans for Chicagoans," DuMerer said.
DuMerer will remain in Chicago, though outside of the public sector. She starts work at the nearby Shedd Aquarium in mid-August, as the vice president of technology.