Chicago introduces new bus tracking technology
Chicago transit officials are counting on a new .8 million bus tracking system upgrade to help cut down on bus bunching and other delays that plague commuters.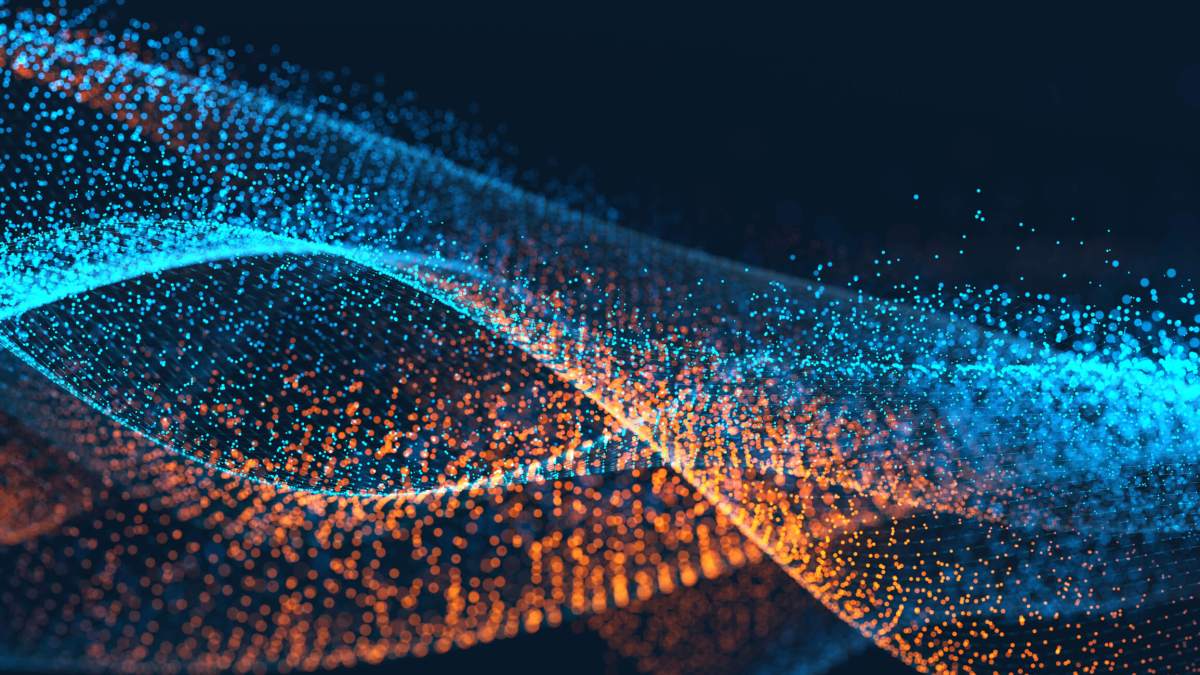 Delays are a fact of life for public transit commuters — but Chicago's Transit Authority is looking to reduce their frequency.
The authority announced Monday that it would install a new Bus Transit Management System, or BTMS, that would make the pervasive problem of bus delays, which occur at the mercy of street traffic, weather and other conditions, less chronic. According to the Chicago Business Journal, the new system provides real-time monitoring of bus movements, as well as communications between bus drivers and the CTA's master control center.
If the system works as it should, it would allow buses to more quickly adapt to changing traffic and street conditions, and help prevent bus bunching — when multiple buses arrive at once — and long waits between buses.
Officials said two-way touch screen terminals would be installed on every bus, which would provide improved communication between drivers and the control center that monitors transit activity throughout the city. Control center personnel should be able to detect potential problems that could lead to a delay or bus bunching and instruct bus drivers how to adjust routes to avoid them. The platform also enables the control center to send messages to multiple buses instructing them to reroute if there's police or fire activity.
According to officials, testing of the system on the city's South Side has shown a significant improvement in service. Larger-than-scheduled periods of time between buses on nine of the busiest routes have dropped by an average of 40 percent during the testing phase.
All of the CTA's approximately 1,800 buses will be equipped with BTMS by late summer, the authority said. The total cost of the project should come in at around $8.8 million and will be paid by federal dollars.