Boston's self-driving vehicle to hit the streets by end of year
Autonomous vehicles are one piece of the city's Imagine Boston 2030 vision.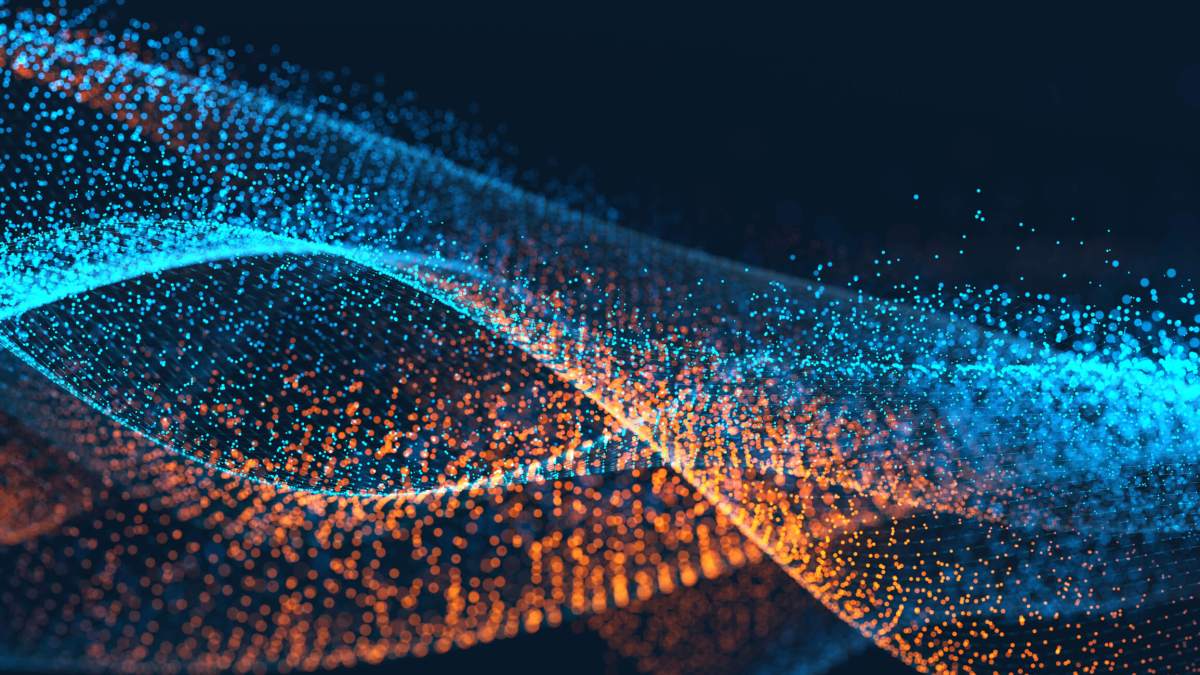 Drivers in Boston will soon be joined on the road by a new experimental vehicle.
A self-driving Renault Zoe will be tested on public streets following an agreement with the City of Boston and the Massachusetts Department of Transportation, autonomous vehicle software company nuTonomy announced Monday.
"Boston is ready to lead the charge on self-driving vehicles, and I am committed to ensuring autonomous vehicles will benefit Boston's residents," Mayor Marty Walsh said in a press release. "This is an exciting step forward, and together with our public and private partners, we will continue to lead the way in creating a safe, reliable and equitable mobility plan for Boston's residents."
The vehicle will be tested in the Seaport section of the city by the end of the year. The company reported that the trial will build on past knowledge gained through similar trials conducted in Singapore, where a self-driving vehicle service is scheduled for launch by 2018.
The Boston pilot is intended to allow the vehicle to better understand signage, road markings, and driver, cyclist and pedestrian behavior.
The company plans to expand to other areas of the city in coordination with the city's Imagine Boston 2030 plan, which includes commitments to sustainability and improved safety and transportation options.
Data pulished by the National Highway Traffic Safety Administration show traffic fatalities on the decline, but that driver error accounts for more than 90 percent of accidents. In 2014, more than 32,000 people died in connection with motor vehicle accidents.