Bloomberg charity expands 'What Works' Cities initiative
The Bloomberg Philanthropies initiative to expand the use of data in cities' decision making expanded to add 13 additional cities last week.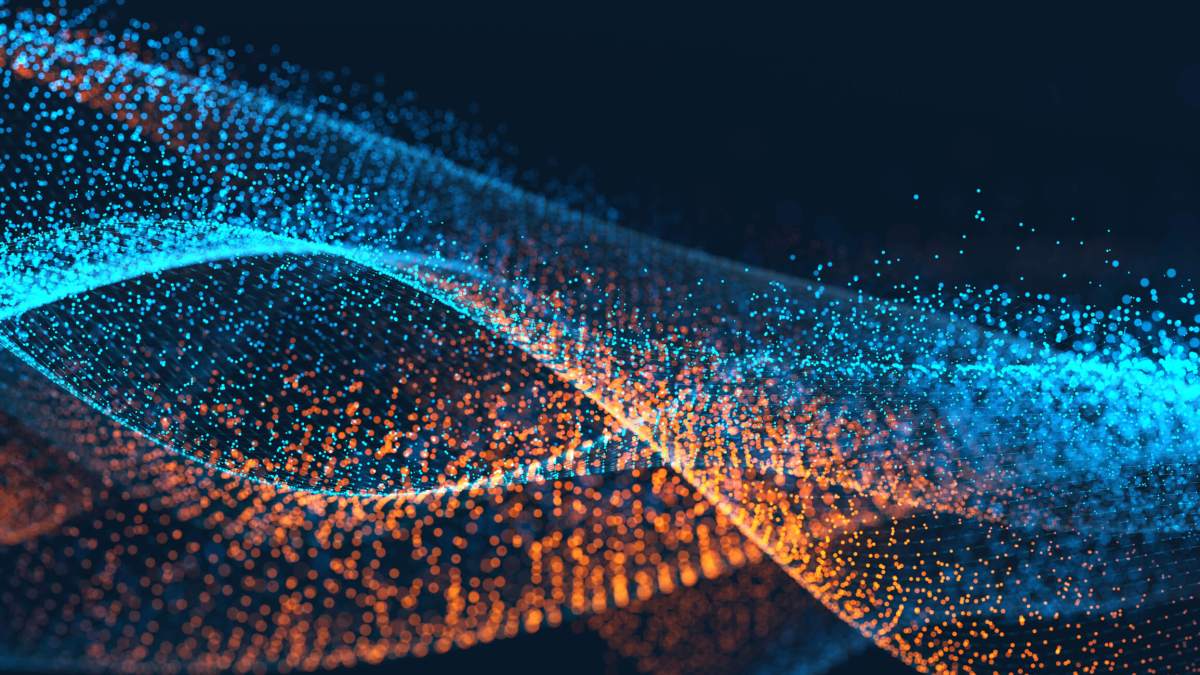 An effort to increase the use of data and evidence in public sector decision-making gained new momentum Thursday when 13 new cities were added to the What Works Cities initiative.
The program, spearheaded by Bloomberg Philanthropies, the charitable arm of former New York City Mayor Michael Bloomberg, was launched last April to help U.S. cities use data analytics and other technology tools to address issues facing their metropolitan areas, including economic development, job creation, public safety and affordable housing.
The newest selection of U.S. cities to make the list have "publicly committed to enhance their use of data and evidence to improve services, inform local decision making and engage residents," according to a statement released by the organization.
The cities are:
Anchorage, Alaska
Bellevue, Washington
Cambridge, Massachusetts
Denton, Texas
Denver
Independence, Missouri
Las Vegas
Lexington, Kentucky
Saint Paul, Minnesota
San Francisco
San Jose, California
Tacoma, Washington
Waco, Texas
"Cities around the country are looking to use data more effectively," Bloomberg said in a statement. "They understand that data is a tool that every city can use to improve public services."
There are now 21 cities in 15 states participating in the program, with annual budgets exceeding a combined $31 billion, according to the group. "The What Works cities range from Alaska to the East Coast," Bloomberg noted.
The newly-selected cities will receive support from "world-class experts," as they attempt to use data analytics and other technology tools to address issues commonly facing metropolitan areas, including economic development, job creation, public safety and affordable housing. The cities will also establish and improve their open data and accountability practices in an effort to make the city's data more accessible to city managers and the public, according to the release. The initiative also calls for real-time evaluations of programs so that managers can make adjustments to improve results, the release said.
In a statement on the selection of Anchorage, Alaska as a "What Works" city, Mayor Ethan Berkowitz said the city's use of data will mean better management.
"Better data translates to better management," Berkowitz said. "Accessible data builds transparency and enables the public to solve problems."
Bellevue, Washington Mayor Claudia Balducci said in a statement that she was "thrilled" to partner with Bloomberg Philanthropies on the project.
"By unleashing the power of data, we will build capacity in our operations, increase transparency and improve the way services are delivered to Bellevue residents," Balducci said.
Saint Paul, Minnesota and San Francisco will shift their contracting practices to focus on structuring and managing contracts to deliver better results, according to the release.
Mayor Chris Coleman, of Saint Paul, Minnesota, said in a statement the collaboration with Bloomberg would have a huge impact on service delivery.
"Free access to nationally-renowned experts in data and performance management from institutions like Harvard University will seriously boost our ongoing efforts to innovate and deliver better results to Saint Paul residents," Coleman said.
The announcement of the 13 additional cities comes just four months after the inaugural eight cities — Chattanooga, Tennessee; Jackson, Mississippi; Kansas City, Missouri; Louisville, Kentucky; Mesa, Arizona; New Orleans, Louisiana; Seattle, Washington and Tulsa, Oklahoma — were announced in August. In total, the initiative plans to spread $42 million across 100 cities admitted on a rolling basis through 2017.
The next round of cities will be selected based on applications received by February 1, 2016.