Bloomberg Philanthropies announces first participants in City Data Alliance
Twenty-two cities have been selected to take part in the inaugural cohort of the Bloomberg Philanthropies City Data Alliance program.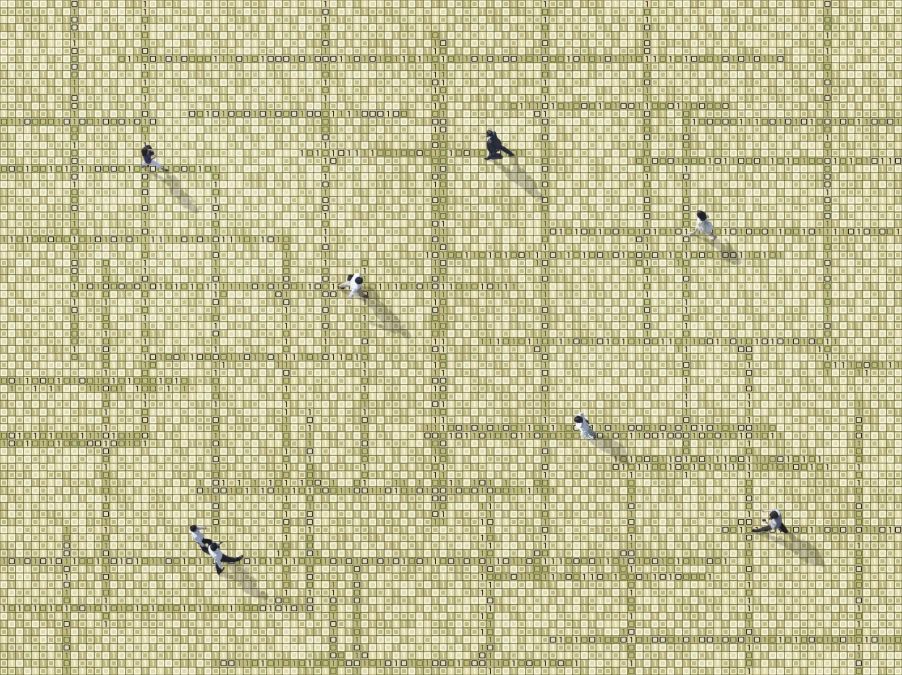 Twenty-two cities have been selected to take part in Bloomberg Philanthropies' City Data Alliance program, the non-profit organization announced today.
The City Data Alliance program will provide mayors with executive education and expert coaching to improve their leadership skills and use of data. Senior city staff will also receive data training in areas like performance management, procurement, evaluation and data as a service. One hundred total cities will eventually take part in the program over the next three years.
The program's initial U.S. participants include Baltimore; Charleston, S.C.; Chattanooga, Tenn.; Detroit; New Orleans; Riverside, Calif.; Rochester, Minn.; San Antonio; Scottsdale, Ariz.; South Bend, Ind.; Tempe, Ariz.; and Tulsa, Okla. Two Canadian cities and two Mexican cities also made the cut, in addition to single cities from Argentina, Brazil and Chile.
The inaugural group of 22 cities was "hand-selected because they've already demonstrated they're committed to use data to drive impacts in their communities," said Beth Blauer, associate vice provost for public sector innovation at Johns Hopkins University and a leader of the program. She added that although these cities have made a lot of progress, none has fully integrated data-driven impact practices across all of their work.
"The City Data Alliance will define the future together with these mayors who already have been pushing the field forward," Blauer said. "The objective is not just to help cities, but to help the field demonstrate what having a citywide data strategy means, and what it means to have a workforce that's able to deliver on it."