Bloomberg Philanthropies to fund digital innovation teams in six cities
Washington, D.C., San Francisco and four international cities, will split $17 million over the next three years to boost COVID-19 recovery efforts.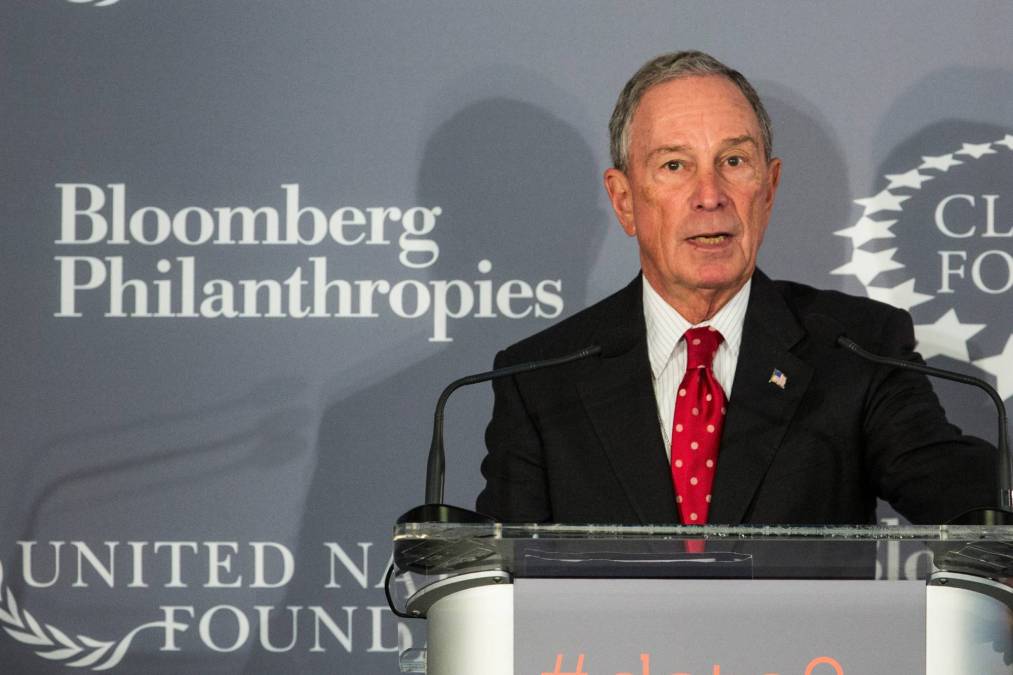 Bloomberg Philanthropies announced plans on Tuesday to fund "innovation teams" in six cities across the world, including San Francisco and Washington, D.C., for the next three years to boost their COVID-19 recovery efforts.
The organization will split $17 million in grants and technical assistance among the cities to provide their mayors with teams of data scientists and digital government experts. Each team will initially be focused on solving a high-priority issue specific to the city itself, like improving public health services, reducing delays in city-run services or digitizing urban planning and permitting processes to increase resident participation, the nonprofit said. Along with D.C. and San Francisco, Bloomberg Philanthropies is funding teams in Amsterdam; Mexico City; Bogota, Colombia; and Reykjavik, Iceland. Organizers said the cities were selected based on their current digital services efforts.
In a press release, D.C. Mayor Muriel Bowser boasted of her city's efforts during the health crisis.
"DC Government is excelling in many ways – we're accountable, we're responsive, and we juggle the responsibilities of a city, county, and state," she said. "Throughout the pandemic, the team at DC Government – 37,000 members strong – rose to incredible challenges to not only protect our community but continue providing world-class city services. Now, as we make our comeback, the i-team will help us recover stronger and deliver that better normal we know is possible."
But D.C., like many other cities, has struggled throughout the pandemic in managing its digital services, including unemployment insurance and vaccine distribution. At the onset of COVID-19, many suddenly jobless residents reported that they were unable to access the city's unemployment office via phone or its website. (The city's inspector general last month said the Department of Employment Services, which pays out jobless claims, will undergo a formal audit.) And as vaccines became more widely available earlier this year, the city's sign-up portal crashed multiple times in one week.
Bloomberg Philanthropies, which is funded by former New York Mayor Michael Bloomberg, has provided 43 cities internationally with innovation team grants since 2011, but this is the first year that focuses specifically on digital innovation, largely because of the role that data played in helping cities weather the pandemic, the nonprofit said.
During the pandemic, an innovation team stationed in Los Angeles helped Seattle's innovation team launch an online personal protective equipment marketplace to help people without access to masks, an initiative that ultimately spread to Durham, North Carolina, through conversations between the cities' innovation teams. An earlier grant awarded to Long Beach, California, in 2015 spurred the creation of the city's permanent Civic Innovation Office..