What Works Cities certifies seven new cities for good data practices
Washington, D.C., Kansas City and Louisville each earned gold certification in the group's 2019 certification cohort.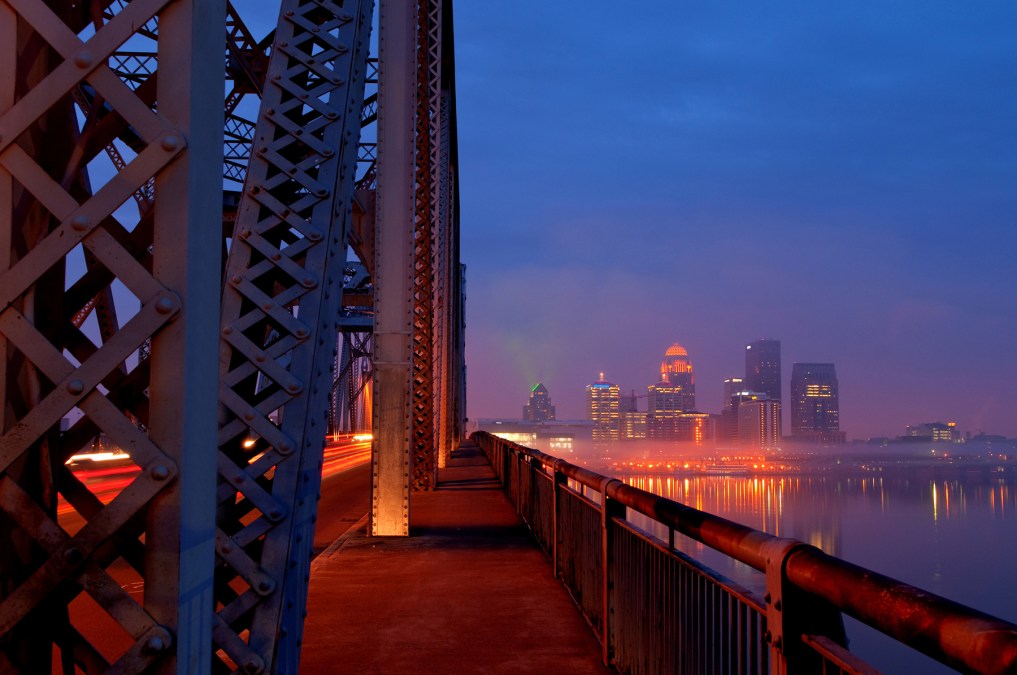 Seven additional U.S. cities join those who have received certification from Bloomberg Philanthropies' What Works Cities program for their excellent data governance, the group announced Wednesday.
The certification is part of What Works Cities' effort to identify those local governments that exemplify best practices in evidence-based and data-driven decision making and to support better data governance practices nationally. Cities are judged on criteria such as data management and open data policies. After completing an assessment, cities can receive either silver, gold or platinum certification.
The 2019 cohort:
Kansas City, Missouri (gold)
Louisville, Kentucky (gold)
Washington, D.C. (gold)
Philadelphia (silver)
Arlington, Texas (silver)
Memphis, Tennessee (silver)
Scottsdale, Arizona (silver)
What Works Cities certification earns local governments bragging rights but also access to pro-bono support from the group in the form of technical assistance and access to a training network. Since 2017, 200 cities have been assessed by the philanthropic effort, with just 13 earning certification.
No city has yet been awarded platinum certification, which is awarded upon meeting at least 84 percent of the certification criteria.
"Data helps city leaders understand problems and measure success, and it helps citizens hold government accountable for meeting public needs on all the big challenges we face – from promoting health and safety to fighting climate change," Michael Bloomberg said in a press release.
Kansas City earned its gold certification thanks in part to having recently codifying its commitment to data-driven governance, while Louisville earned certification by creating an open-source platform that performs on-demand traffic studies in the city. Washington, D.C., used data from 911 calls to solve an ambulance shortage, and created an "open by default" data policy through its government data lab, "The Lab @ DC."