AT&T brings its gigabit broadband to 11 new cities
In a battle for customers in an evolving market, AT&T identified its next set of cities for supercharged connectivity.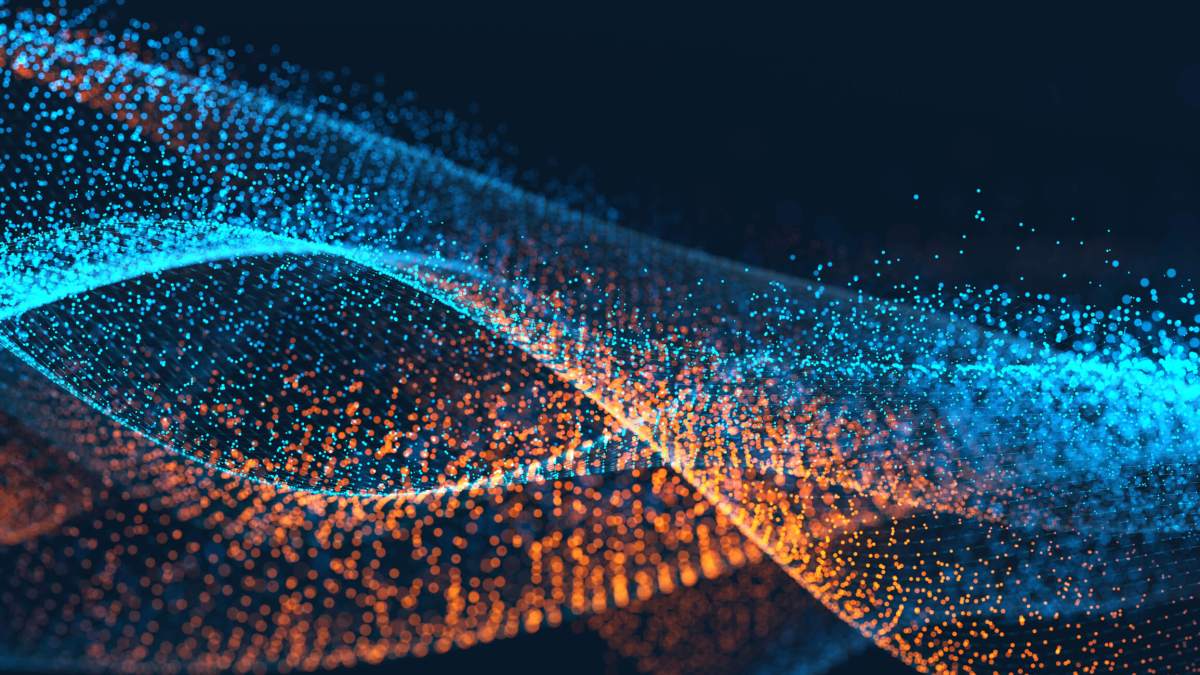 On Tuesday, AT&T continued its push for dominance of the broadband market by announcing 11 cities that will receive gigabit broadband, a service that offers Internet speeds that are 20-times faster than average.
The expansion extends coverage to cities from eight different states and includes Florida's Gainesville and Panama City; Mississippi's Biloxi-Gulfport and Northeast Mississippi; Tennessee's Southeastern Tennessee and Knoxville; Columbus, Ga.; Central Kentucky, Ky.; Lafayette, La.; Wilmington, N.C.; and Corpus Christi, Texas.
The expansion is part of a campaign the company calls "AT&T Fiber," which is scheduled for launch in 45 metros before the end of 2016, making 67 total.
In a release, the company noted that the service's marketing is targeted at more than 3 million localities with a goal of 12.5 million connectivity locations planned by the second quarter of 2019.
The effort is a response to newer offerings like those of Google, which installed its own Google Fiber services in eight American cities so far, with four more cities planned and 11 more cities under consideration.
This announcement may be an indication that AT&T is trying to capitalize on Google's recently reported backpedaling and expansion delays. An August report by The Information noted a shortfall in Google broadband subscribers and there are also rumors reported by CNET that its Portland, Or., deployment will be halted and its deployment in San Jose, Calif., will also be delayed as the company rethinks its overall strategy for the service.