166 city leaders sign off on pro-competition broadband agenda
Mayors and city leaders from around the nation are calling for new broadband policies that restore local authority and prevent Big Telecom from hoarding access to the nation's digital infrastructure.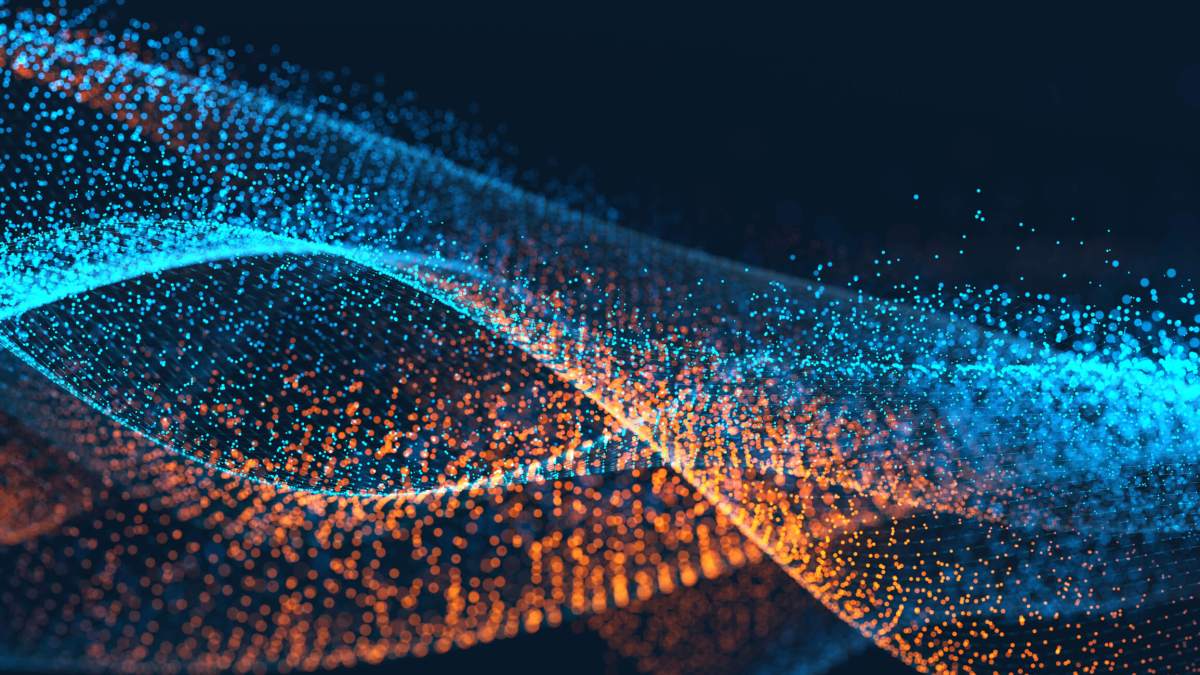 City leaders are getting tired of top-tier broadband companies limiting residents' options for high speed internet and have endorsed a new policy agenda aimed at making it easier for broadband competition to flourish.
Next Century Cities, a broadband advocacy group comprised of more than 160 mayors and city leaders, released the policy agenda Monday to highlight improvements needed for connectivity issues and to identify market and legal barriers halting faster and less expensive services. The Emerging Issues Policy Agenda notes a legislative trend found in 20 states that limits cities in the construction of new high-speed networks.
"These barriers range from procedural hurdles and referendum requirements to legal and or de facto prohibitions that benefit politically powerful incumbent providers at the expense of local businesses and residents," the report states.
In trying to break into the market, Google Fiber has attempted to circumvent some of the procedural holdups by suggesting a "one touch make-ready" policy — also known as the utility pole version of the dig-once policies instituted in some places — that would prevent incumbent competitors like AT&T from delaying access to utility poles where broadband lines are strung overhead alongside telephone wires. Yet while cities like Nashville, Tennessee, and Louisville, Kentucky, have passed "one touch" policies for Google Fiber, AT&T has been quick to sue both cities in protection of company property.
Yet the report contends the most pernicious impediment against broadband growth and development are anti-competition tactics employed by Big Telecom. Lobbying efforts in Congress, state-wide agreements and incentives for owners of multi-dwelling units like apartments buildings have inserted barricades to innovative new companies attempting to gain a foothold in the market. In exchange for subscriber commissions from large cable companies, apartment owners are often enticed to advertise only one option or restrict competing internet service providers by forbidding them from entering their properties.
To remedy what the NCC sees as profiteering business practices, it is advocating that cities pass legislation to cut through the red tape. Using San Francisco as an example, the report says the city has had success side-stepping these issues. Some tactics include enacting legislation prohibiting property owners from arbitrarily denying other service providers access to buildings and allowing providers to be compensated for any costs incurred during installation.
Other recommendations in the report include an urge for greater efforts to promote rural broadband initiatives, to use small cell tower cites for 5G connectivity, and to always consider broadband when investing in other infrastructure projects.