West Virginia backs broadband competition, with tough consequences for state Senate's president
As one of the most poorly connected states in the nation searches for local answers to a national connectivity challenge, Sen. Mitch Carmichael finds himself without a full-time day job.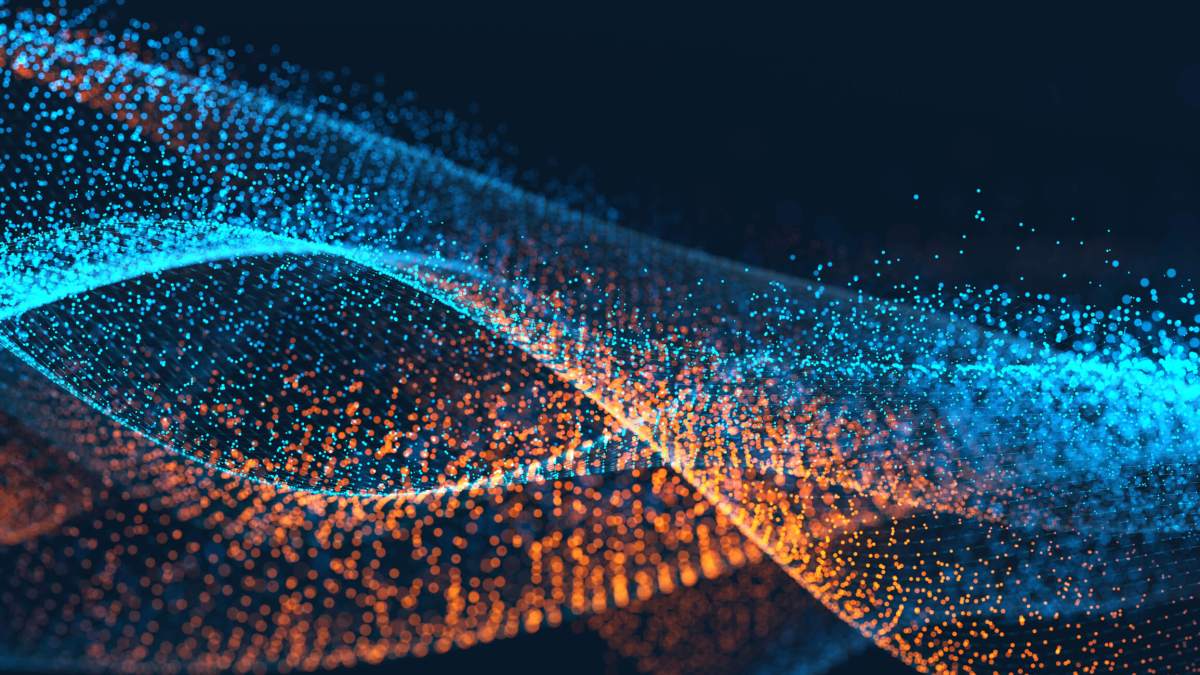 Last month, West Virginia Senate President Mitch Carmichael took a stand on broadband. And he was fired.
Carmichael, a Republican, didn't lose his Senate seat, but rather was fired from his executive role at Frontier Communications, where he had workeed for six years, for supporting a broadband bill the state's largest high-speed internet provider was lobbying against.
In a state where legislators receive a part-time salary of $20,000, Carmichael was placed in the precarious position of siding with his employer or a legislature that stood firmly behind a bill to open marketplace competition — House Bill 3093.
Both the Senate (31-1) and the House (97-2) demonstrated strong support for rule changes, which exemplify a common divide found in states, cities and counties around the nation, in which the interests of the general public's demand for connectivity are pit against the priorities of large telecommunications companies.
"I bet you that cost me my job," Carmichael joked with other legislators after the vote.
He turned out to be right. Frontier fired Carmichael on May 26, the senator said, exactly one month after Gov. Jim Justice signed the bill into law. Carmichael reported that the company, which cited a "reduction in force" as the reason for his dismissal, had asked him to sign a nondisclosure agreement to keep him quiet about the firing, but he refused.
"The one thing I'm not going to do here as Senate president is advance special interests," Carmichael told the Charleston Gazette Mail. "It was obvious the body wanted that bill, and I wasn't going to stand in the way of it."
The new West Virginia law attempts to remediate a failure of the local market to serve certain regions, often rural, with broadband internet service. The law allows up to 20 families or businesses — or three cities or counties — to band together to form a cooperative that operates an independent broadband network. Broadband cooperatives are private nonprofit entities modeled after the nation's more than 700 electric cooperatives, which today offer service covering three quarters of America's landmass, according to data from the National Rural Electric Cooperative Association — used mostly to fill gaps in service in rural areas.
During legislative hearings, representatives from Frontier and the cable industry argued against the legislation because in addition to inclusion of rural and unserved regions, it also permitted cooperatives to be formed in areas where service was already available. Frontier did not immediately respond to requests for further explanation for this article.
The new law also offers small internet providers easier access to utility poles owned by other providers, a component of the legislation that Frontier argued could conflict with federal pole attachment regulations. While the FCC has established pole attachment rules, they are generally superseded by state laws. Furthermore, these rules don't apply to cooperatives or municipal utilities, such as Chattanooga, Tennessee's EPB.
According to the FCC 2016 Broadband Progress report, West Virginia is a national laggard in high-speed connectivity. Just about 70 percent of its population has access to service that meets the federal definition of broadband — 25 Mbps download and 3 Mbps upload. Broadband data aggregator BroadbandNow ranks West Virginia 45th in connectivity.
This new law is a step toward fixing the conditions that make West Virginia one of the worst states in the nation to connect to the internet, Tom Hunter, associate state director of communications at AARP West Virginia, told StateScoop.
"From an economic development standpoint, from a quality of life standpoint, from an education standpoint, it certainly puts us at a disadvantage to still in 2017 have communities that can't connect to the internet at speeds that they should be able to connect at," Hunter said. "This was a piece of legislation that really addresses unserved and underserved communities and encourages broadband expansion and investment to improve the infrastructure in the state of West Virginia.
Christopher Mitchell, director of the Community Broadband Networks Initiative for the Institute for Local Self-Reliance, told StateScoop that this law will make it easier for cities to build connectivity where the market hasn't.
"West Virginia is a very challenging state to deploy broadband in," Mitchell said. "It's largely served by a company that has almost no ability or interest in improving broadband service, which is Frontier."
The state is a microcosm of spotty broadband coverage nationally. Ten percent of Americans lack access to broadband, while rural residents are worse off — 23 million people living in rural areas lack access. And 41 percent of schools, or 47 percent of students, also lack connectivity.
Municipal networks are another popular way that smaller entities find entry into a market dominated by large companies that got there first, but recent academic research claims that about half of such business ventures aren't financially viable.
To support rural broadband efforts, the U.S. Agricultural Department announced the award of loans Thursday to four states totaling $43.6 million. Between California, Texas, Illinois and Iowa, the funding will bring almost 1,000 miles of fiber to rural areas.
"Too many rural areas still lack access to robust, affordable broadband services that can create jobs and boost rural economies," Agriculture Secretary Sonny Perdue said. "These broadband infrastructure investments will connect rural communities to a digital future and will help expand access to high-speed internet, health care, educational, and business services in rural communities."