Aspiring drivers in Utah can now take a practice exam using Google Home
The new application represents one of the first such implementations for state government.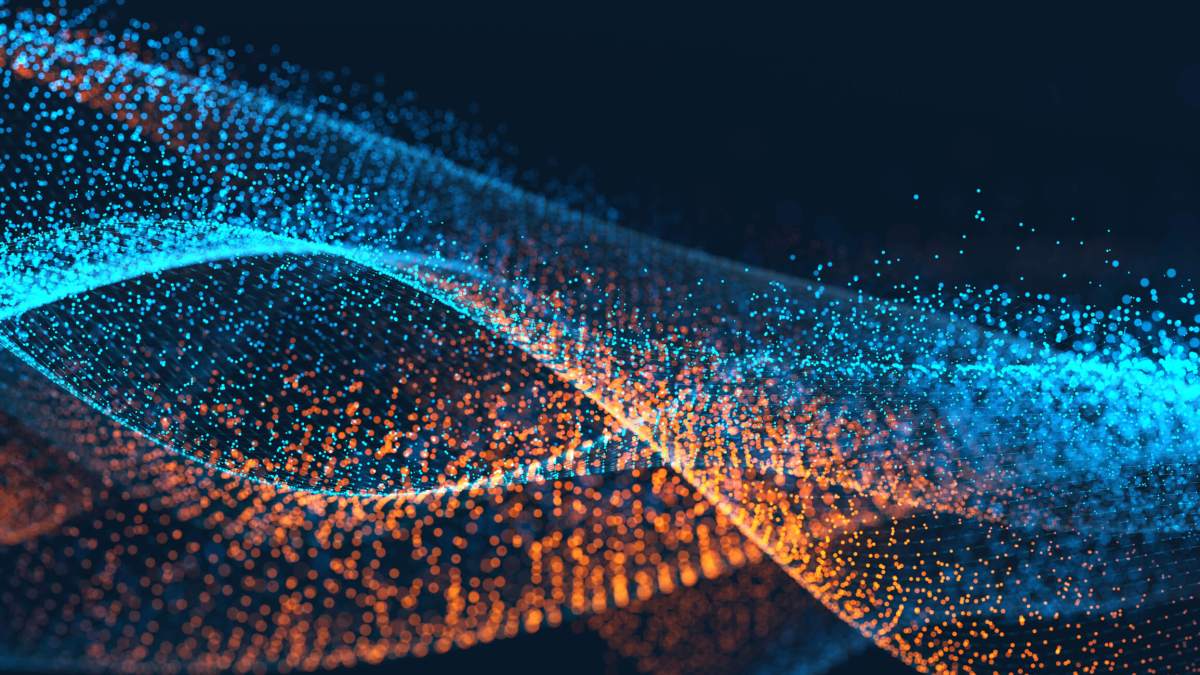 Utah released a new practice driver's license exam app on Monday for Google's hands-free voice assistant, Google Home.
The app's launch represents a first for the state and is designed to deliver free practice tests for residents to prepare for the state license exam. Apart from greater convenience, the voice-enabled app expands accessibility to those who might be visually impaired and increases the availability of information to drivers.
"This even further expands the ways Utahns can access Utah driver license services," said Chris Caras, Driver License Division director for the Department of Public Safety (DPS). "DPS is always looking for innovative ways to help educate drivers and keep the public safe."
Offering a few examples of the app's service, the state said new drivers studying for their first test only need to say "open Utah driver license practice exam," to start the app. After that, they can listen and respond to a chain of questions. Google Home spits out the multiple choice questions, listens to users responses and verifies whether they are correct or not.
Mike Hussey, Utah's chief information officer, said Google Home and other digital assistants such as Amazon's Alexa provide a new method for civic engagement for the state.
"Digital assistants present an incredible opportunity for simplifying interactions with state government," Hussey said in an official statement. "We are always looking for new ways to use technology to benefit the residents of Utah."