Like Siri for public transit: Austin consortium builds beacon network
The local transit authority and several Internet of Things companies will soon begin experimenting with a network that automatically pushes location-based alerts.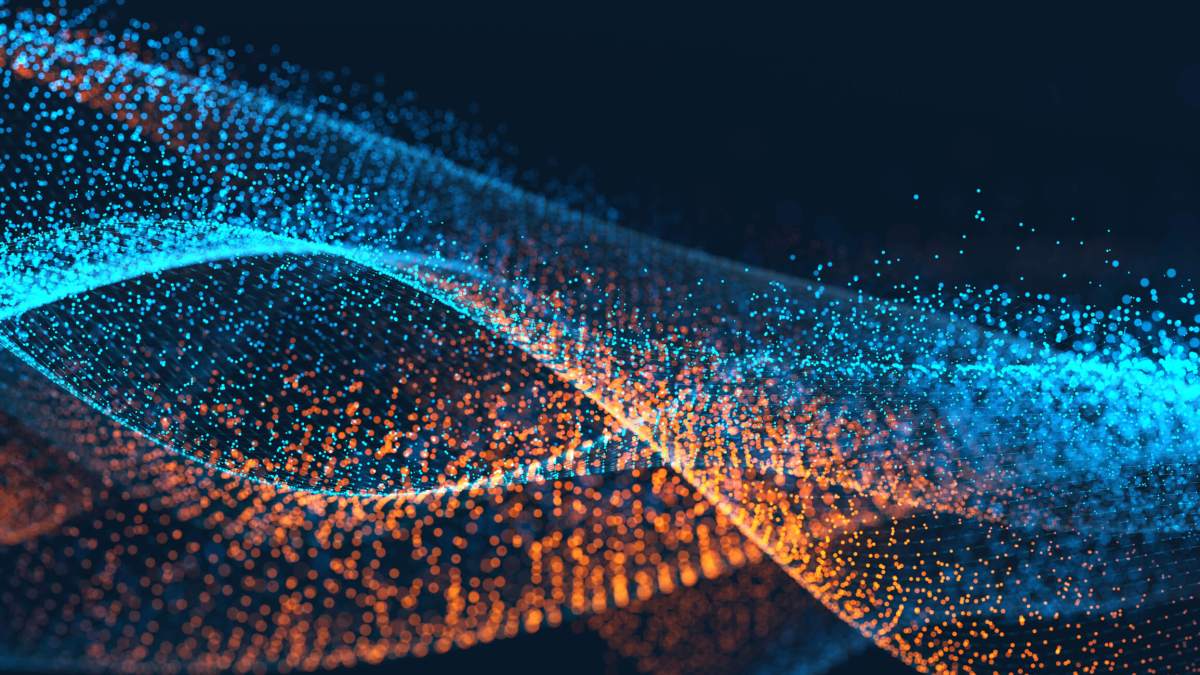 To decode the city's diverse transit options and schedules, a group of companies in Austin, Texas, will soon beta test a beacon network that delivers real-time travel updates along a downtown corridor.
Austin's Capital Metropolitan Transportation Authority (Capital Metro) and local smart city consortium Austin CityUP (ACUP) announced June 26 the group will soon line the city's 2nd Street District with beacons to test the technology while it's considered for a wider rollout. The beacons will deliver mobile push notifications via city apps to alert travelers.
By using location-based alerts, the partners hope to alleviate the hassles of travel and improve transit accessibility.
Instead of opening an app, entering a destination and searching for the best routes, a push notification automatically presents information to the user as he or she walks past a bus stop like the next bus times and possible alternative transit options if there are delays. Internet of Things company Connecthings is behind the next-gen communications technology, and it advertises that the beacons will accelerate and simplify transit in the same way that virtual assistants from Apple and Google simplify personal task management.
"The vision of the beacons is to enhance people's lives by trying to anticipate local needs," said Louis-Alban Batard-Dupré, Connecthings' vice president of sales for North America. "This saves time for the citizens, it's very intuitive, you can use it often and don't need to even open an application."
Batard-Dupré told StateScoop the company is running its beacon services in Rio de Janeiro and 60 cities in Europe, connecting more than 130,000 beacons to urban infrastructure and facilities — street signs, train stations, airports, shopping malls and a host of public venues.
Transportation is one of the largest areas of growth for the company, Batard-Dupré said, and this service provides transit alternatives ranging from a bikeshare program like Austin B-cycle, a ride-hailing service like RideAustin or Lyft, or simply walking if the software thinks it's quicker.
"We're bringing applications back to their original intent, which is providing service," he said.
The new project also involves otherACUP members including the Austin-based beacon company BlueCats and tech transit company RATP Dev.
"ACUP encourages our members to take the initiative in partnering with each other for innovation in Austin," said ACUP CEO Jay Boisseau in a press release. "Members working together to deliver a project such as this — in such a short amount of time — also demonstrates the agility and expedited results that public-private partnerships can deliver to the smart city."
The hope is to pepper Austin with beacons that can provide better accuracy on transit availability, compared to GPS, and be used to communicate alerts from all types of apps, private and public. The first beacons will relay transit information, but Batard-Dupré said the open beacon network can be used in several apps to deliver information on city events, local activities, emergency alerts and news.
One driver of the pilot's success, Batard-Dupré said, will be the ability of ACUP partners to use the beacons in a collaborative way. There have been incidents, he said, in which beacons were installed without permission from cities, or were used to spam mobile phones with advertising — both practices are deal breakers for government.
"We want citizens to be aware of the service, we want citizens to opt in for it, we want them to be excited about using this type of technology," Batard-Dupré said.
Overseeing the project, Capital Metro President and CEO Linda Watson told StateScoop via email that to avoid pitfalls, the city won't see a full deployment until there is buy-in from residents.
"The 2nd Street project will benefit the community by providing preview demonstrations of various smart city innovations and will allow for community feedback prior to deciding on any permanent solution," Watson said.
David Green, Austin's media relations manager, said the city government itself is aware of the project but not directly involved. Even so, Green said Austin is a proponent of smart city technologies. The city is currently working with ACUP on another project to develop a Smart City Strategic Roadmap, a document the sets priorities, identifies key projects and outlines potential partnerships.
Austin, which was recently named one of StateScoop's smart communities to watch, is also ramping up its use of data analytics to meet its clean energy goals and otherwise live up to the label of "smart city."