Emerging technologies empower government to respond to constituent demand
Commentary: Leaders from consultancy NIC Inc. say technologies like chatbots, "voice-first" devices, and virtual reality are enabling government to serve its public like never before.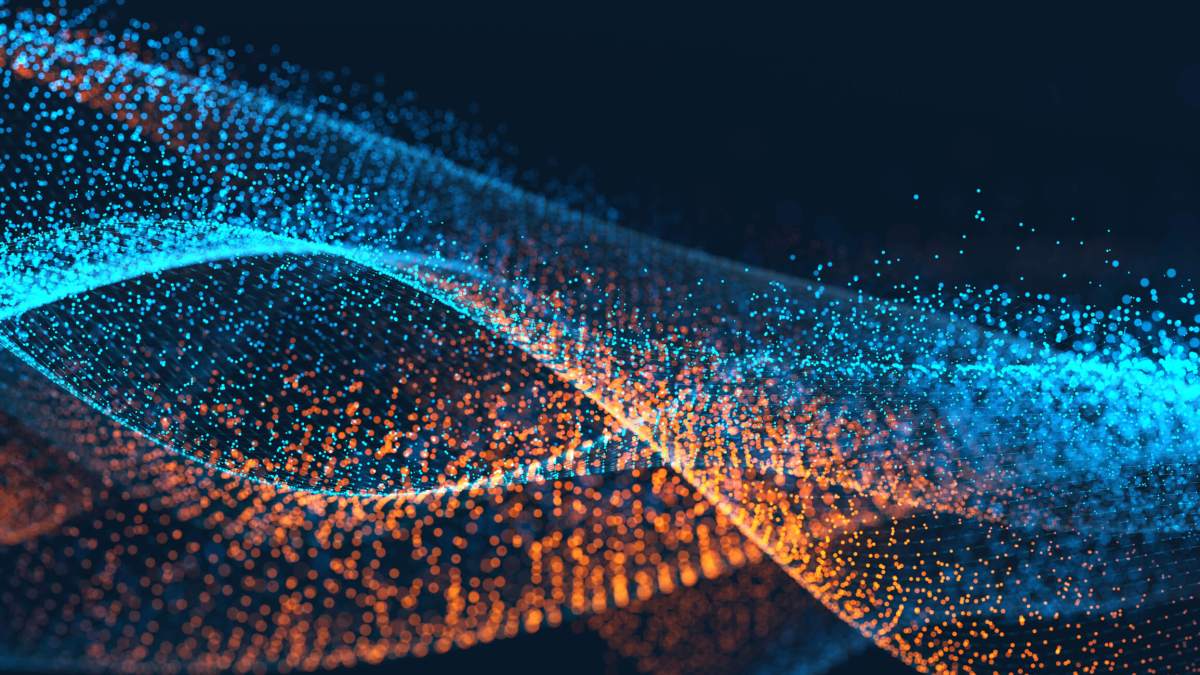 Ten years ago, the newly introduced iPhone was a tech sensation. For the first time, the internet was freed from the confines of desktop computers. Users could access websites and search the internet from a 4.8-ounce device carried around in their pockets. Apps proliferated, and consumers began expecting technology to respond and deliver 24/7.
The iPhone X, which came out Nov. 3, raises the information and service delivery ante again. Its A11 Bionic chip is more powerful than the Intel chips powering some of Apple's 2017 MacBook Pros, and it touts "futuristic" capabilities such as augmented reality and voice-driven artificial intelligence.
The iPhone, however, is no longer the only game in town. Other technologies already are having similar impact in transforming the ways constituents and government interact. This new territory, in which smartphones and other technologies will empower citizens to get information and government services before they even know they need it, is setting the stage for the next evolution of online government services.
What's next?
States have begun to anticipate where citizen expectations are heading and are responding with pioneering technologies that answer the "what's next" question. For example:
Chatbots, already in use in Arkansas and Mississippi, allow government to provide higher-quality responses to a greater number of people. Instead of searching a government website for information, a user can send a text over SMS. The chatbot responds with answers to common constituent queries, such as, Where can I purchase a driver's license?" or "I need help with my taxes," and can send the link to an applicable online service or help the user through an online payment.
Several states rolled out Gov2Go, the nation's first personal assistant for government, this year, with many more to follow by year-end. Piloted in Arkansas, Gov2Go learns about all of a citizen's government interactions, tracks those interactions in a user-friendly interface, notifies the citizen of the upcoming deadlines for things like property tax payments and vehicle registrations, and completes the transactions using one-click payments.
Utah and Mississippi began exploring government uses for "voice-first" devices like Amazon's Echo and Google Home in 2015 and 2016, respectively. Amazon Alexa's popularity with Mississippi constituents — and the expectation that 33 million U.S. homes will have voice-first assistants by year-end — recently prompted the states to add skills that let users get traffic alerts and information about elected officials, in addition to existing skills that delivered answers to questions about taxes or vehicle licensing and registration.
Utah's first Amazon Echo skill was a driver's license practice exam. In May, the state added Utah Fishing, a skill that provides fishing information for the state's lakes and rivers, and Utah Public Meetings, which lets people search by location or ZIP code to access information about public meetings throughout the state. Machine learning aspects of the skills likely will advance over time such that Alexa or another smart home system will proactively remind a constituent about a necessary task and offer to complete the transaction on the user's behalf.
In several states, virtual reality is being used to provide remote statehouse tours. People using Google Cardboard headsets can "walk through" parts of the statehouse without physically visiting the site. Down the road, the technology could enable other citizen benefits, such as letting someone appear in court without making a trip to the courthouse.
Other progressing technologies — autonomous vehicles, drones, wearables and the Internet of Things among them — hold tremendous promise for streamlining government services delivery. Not every technology will be right for every agency, but government can and should be forward-thinking about new technologies to determine which will best serve each agency's constituency. As the tools become more accessible, agencies have incredible opportunities to leverage technology to improve citizens' everyday experiences. The agencies that will be most successful are those that willingly consider emerging technologies based on their abilities to empower citizens to do more and to do it with greater ease.