How one group is hashing out smart city ideas for the globe
Commentary: Founders of the Urbanova project in Spokane, Washinton, share how emerging technology and human-centered design is preparing mid-sized cities for certain and abundant growth.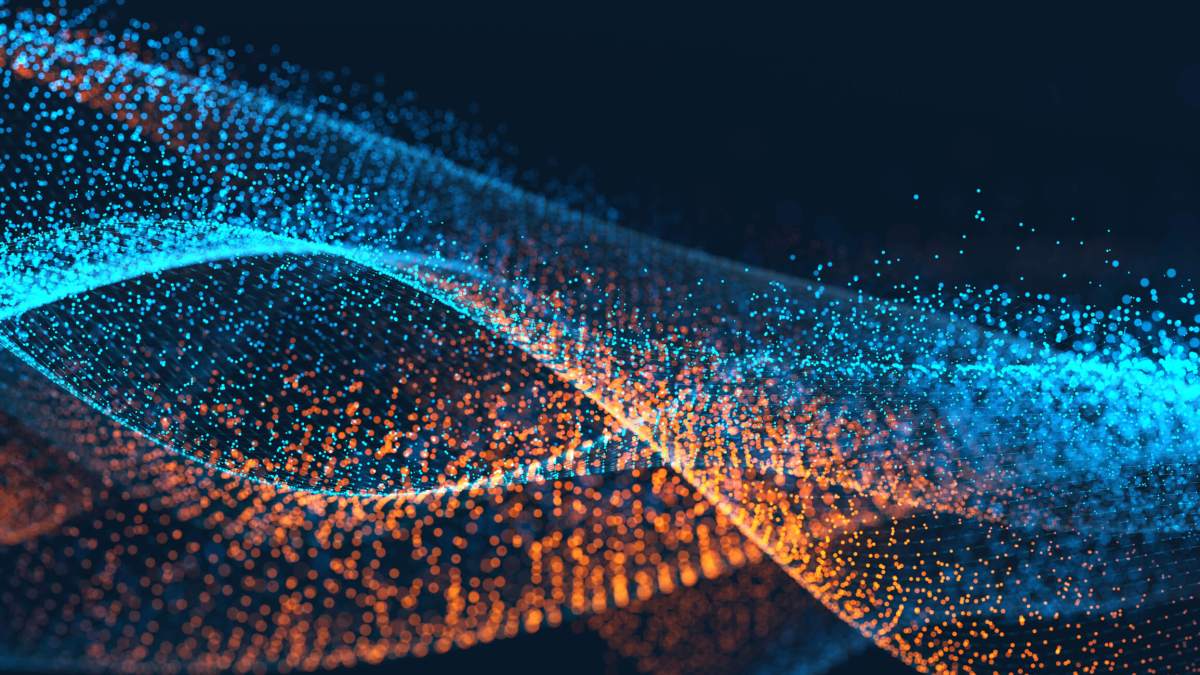 In 2014, the local government in Spokane, Washington, began forming partnerships with industry and higher education to meet common goals around preparing the city of roughly 215,000 residents for huge growth in the coming decades. Futurists project a global population of 9.8 billion by 2050, with a great bulk of new inhabitants filling out mid-sized cities like Spokane.
The six founding partners formalized the group with a memorandum of understanding in 2016. Now called Urbanova, it is using a 770-acre area in the city's University District as a living lab to understand what the cities of tomorrow will look like and how technology and design thinking will most reliably guide them there.
The group's six founding partners are:
The City of Spokane
Avista, an electric utility company
Washington State University
The University District Development Association
Itron, a technology firm focused on energy and water resource management
McKinstry, a consulting and self-proclaimed "design, build, operate and maintain" construction firm
StateScoop spoke with Kim Zentz, CEO of Urbanova and director of Engineering and Technology Management at Washington State University, Pullman; and Michael Diedesch, Avista's lead smart city engineer, to learn about how its projects are progressing and the guiding principles behind the project.
StateScoop: What is Urbanova?
Kim Zentz: We are intentionally leveraging our status as a mid-sized city to identify smart city solutions that harness data to gain insights, empower people and solve urban challenges in new ways or focus on outcomes that include healthier citizens, safer neighborhoods, smarter infrastructure, a more sustainable environment and ultimately a stronger economy.
We've started with an initial set of proof-point projects that include smart and connected streetlights, a shared-energy economy model pilot project, and a citizen-centered analytics research project.
What has your focus been so far?
Zentz: So far, we have a particular focus on health outcomes because Spokane is especially fortunate to have not one, but two medical schools located in the University District. In addition to those two medical schools, there are a total of six higher education instituions that all share programs, property and buildings all in this 770-acre area, which is also adjacent to Spokane's medical and hospital district.
Spokane realizes the benefit of having health care and health sciences making up 40 percent of the regional economy. We believe that the higher education resources, the research and development resources, as well as the extremely strong contributions of our corporate partners that are leaders in clean energy, in building operations and management and in measurement and services related to the Internet of Things, that we'll be able to identify and develop use cases that are replicable and scalable and then applicable in a sustainable way to communities anywhere around the world.
Our objective here is to solve urban challenges in new ways so that they can be applied to similarly positioned mid-sized cities.
Michael Diedesch: It's really all about collaboration. From the beginning, we've been wanting to look at ways we can learn from collaborating closer with our city and with technology. How can we learn about new technologies that we might be implementing already, but then leveraging them for different purposes than we might have previously thought?
The bext example of that to date is probably the smart and connected streetlights project, where we look at an asset such as a streetlight and think of it a little differently in terms of a physical location that's high up in the air that might serve well as a location for sensors, and given the fact that we will have them networked throughout our service territory, as well, how can we bring those things together to do something unique?
What kind of unique things do you have in mind for this project?
Zentz: We have 10 streetlights that are outfitted with sensor packages right now. Later in the year there will be another 29. But of those 10, we have three that are outfitted with individually designed air quality monitors that we say are "human scale" air quality monitors, developed at Washinton State University's Laboratory for Atmospheric Research.
We're measuring air quality at the hyper-local level. So even in that 770 acre area, with only three sensors, our researchers are already seeing really interesting variations in the air quality from one neighborhood to the next and so that opens a lot of research questions.
Which technologies being used seem particularly promising?
Diedesch: In terms of emerging technologies for utility use, we're seeing a proliferation of sensor-based technologies, which come with more and more data. So what we are really interested in is as an organization that deploys sensor-based technologies, is metering-based technologies and now we're seeing that those same technologies from the past can be leveraged to do so much more. We're trying to be as conscentious as we can about how we use those devices and how we can use the data that comes from those devices to use improvements not only in our business but also in the way that we work with others.
It takes time to figure out how to govern the data between different organizations and we're still working through that. Security of the data and privacy of the data is very important, so we're being cautious as we move forward in the pilot. And that will make the next projects go quicker, I think.
What is the shared energy model economy pilot?
Diedesch: The shared energy economy pilot is a microgrid-style project, but we're really looking at "What is a different model for integrating more renewable energy and storage into our existing grid?"
One approach to that is acknowledging these interactions between customers on the grid and how they want to interact with the systems we already have in place. We're bringing together renewable energy such as solar, some battery energy storage technologies, which are fairly cutting-edge, as well as integrating actual building automation systems into the microgrid in order to demonstrate how those different assets can interact with each other in the future in a model that benefits everyone.
We want a model that benefits both the consumer and the efficiency of the energy system by coordinating those assets with each other.
Zentz: In our view, smart cities aren't about the technology, they're about the people. And so that gets back to our strategy of leveraging the fact that we're a mid-sized city and that most of the urbanization on the planet is going to happen in mid-sized cities over the next 10-15 years that may or may not be prepared for more dense populations.
Urbanova has teamed up with the Gallup organization to leverage their data analytics capabilities to help us address how to approach the projects from a people-centered point of view.
During the last year, we piloted what we called a phase-zero project where we took both a qualitative and quantitative approach to existing datasets but also those datasets we can build with the sensors we have in mind to install in the University District and we want to develop a way to continuously monitor people's opinions and sentiments and really identify those projects that people are telling us matter to them the most. And that doesn't mean that there will always be a technology solution, but the idea is to begin with the end in mind and identify what people are really concerned about and then ask if there's a technology solution to it. We feel like we'll be building in a better success and even return on investment for all of the future project participants.
What's the next big project for Urbanova?
Zentz: Among the projects that we are exploring, we are looking at opportunities between a city and a utility to leverage the communication backbone that both must have to collect data from the meters that they have at each individual home. That's an example of a project we're still scoping and defining. The example is — what if you had a single communications system that communicated with the gas, electric and water meters, even though you have more than one jurisdiction involved in measuring those quantities.
What role do you think emerging technologies should play as smart cities are developed in the coming years?
Zentz: What I see among the trends that are leading everyone in the direction of smart cities is a greater use of distributed technologies and modular units of measurement, units of data. So really, scaling things down to be more predictable and more personalized. It gets back to being able to see hyper-local variations in air quality. So while the technology is not something being covered in a science fiction novel, the innovation is scaling it down to the personal level and really leveraging that opportunity to have every human in the city act as a sensor.