For police officers who don't wear their body cams, watchdogs call for stricter penalties
Most officers in the Las Vegas Metropolitan Police Department wear their body cameras, but some say the department is too lenient on the 20 percent that don't follow policy.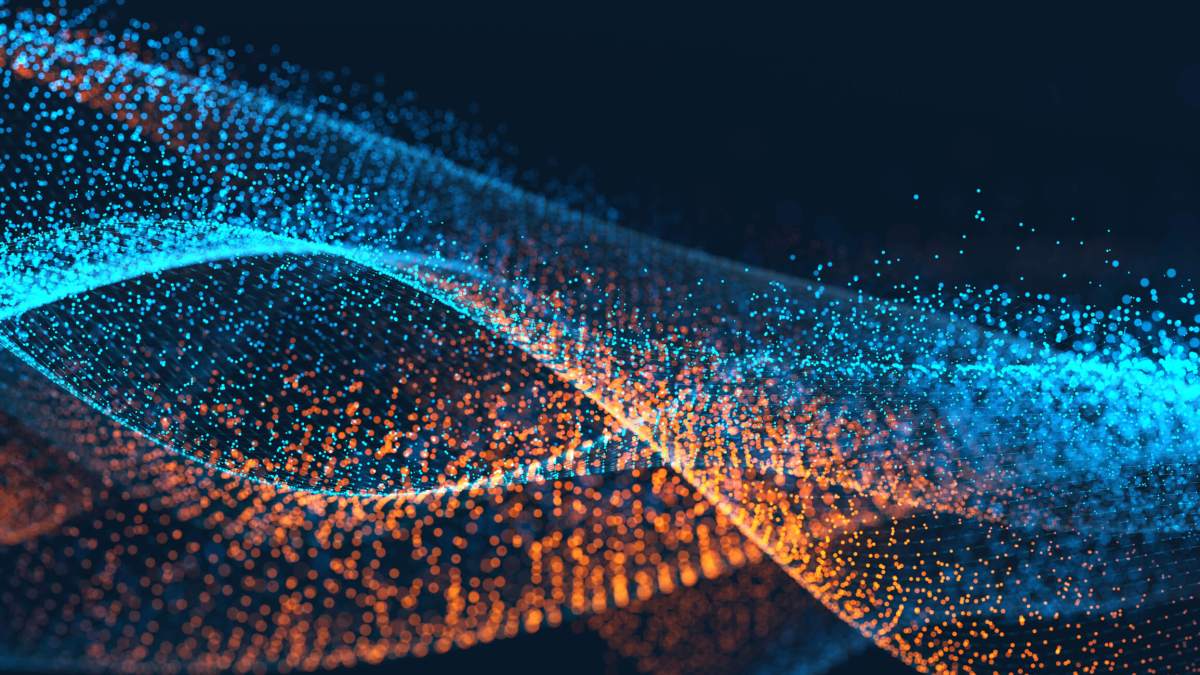 To increase accountability, civil rights groups are urging the Las Vegas Metropolitan Police Department (Metro) to heighten disciplinary measures for officers caught without body worn cameras.
The request comes through the local chapters of the NAACP and the American Civil Liberties Union that have called on Metro police to reevaluate their body camera policy after documents released by Metro show a lax disciplinary process. Officers are allowed three warnings before a supervisor is called for an intervention, and after five incidents, a formal reprimand is issued. Beyond that, penalties are unspecified.
The groups say they believe tighter regulations could increase the number of officers who wear and operate the devices correctly.
Metro told the Las Vegas Review-Journal it is considering the suggestions but a new agreement with the police union is required to make any changes to the body camera policy, something that isn't expected to happen until sometime early next year.
According to Metro police documents, officers obey its body camera policy, established in 2014, 80 percent of the time. The advocacy groups argue the current disciplinary process is far too lenient considering the potential power of the cameras to provide critical details about law enforcement's interactions with residents.
The advocacy groups say Metro should consider financial penalties for officers who disregard department policy. As part of the city's collective bargaining agreement with the police union, the ACLU says that officers were given a pay raise for agreeing to use the body cameras and that this money should be withheld from violators.
The ACLU and the NAACP are suggesting revisions after the release of a 2015 study by Metro that confirmed body cameras reduce complaints by 30 percent and police use of force by 37 percent.