3 new cities join Bloomberg Philanthropies initiative
What Works Cities, which supports new uses of data and information technology in urban regions, now funds projects in 80 cities.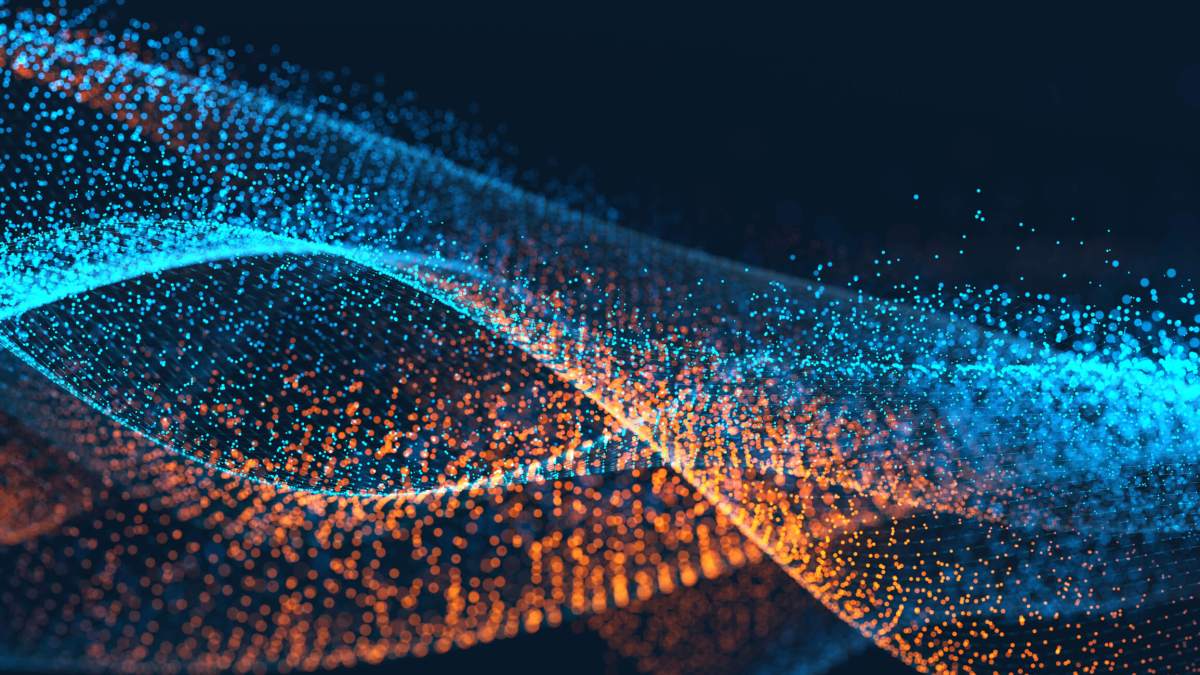 New Haven, Connecticut, Rancho Cucamonga, California, and Oklahoma City are the three latest editions to a growing group of cities supported by Bloomberg Philanthropies to identify data-driven and technology-based solutions to improve quality of life for residents.
The addition of three new cities to the group's What Works Cities initiative makes for a total of 80 members since funding began in April 2015, and the organization plans to hit 100 cities by 2018. Bloomberg Philanthropies' announcement Friday coincides with the release of a new report showcasing several new initiative metrics and some of the most visible accomplishments so far.
What Works Cities so far has shown progress in assisting with common urban problems like homelessness and economic disparity, as well as public safety issues like fire protection, Executive Director Simone Brody wrote in the report's opening remarks.
"As cities deepen their learning and expertise, they are solving each other's challenges every day," Brody said. We are happy to help cities share those solutions so that no one need reinvent the wheel, accelerating the pace of change and facilitating the transfer of knowledge from city to city."
The 80 participating cities have a collective population of 26 million people and annual budgets that in aggregate exceed $92 billion, according to the report. Sixty-four are focusing heavily on the management and release of data, 61 are using funds to strengthen performance analytics programs, 20 are focused on procurement and contracting practices, and 15 are conducting "low-cost" evaluations to improve city services.
The report also provides an update to the initiative's expansion announced in March that allowed any city, not just those included in the initiative, to apply for a three-tiered certification program. Since then, the report states, more than 200 cities from 48 states have applied to the certification program, which Brody told StateScoop will be highly rigorous at the highest level — platinum — where she said she expected few cities to pass muster.
From an interactive map that allows residents of Naperville, Illinois, to view public safety incidents, to an initiative aimed at increasing operational efficiency in San Jose, California, the new report highlights how its widespread funding is helping cities evolve.
The full report can be found here and a complete list of participating cities can be found on the What Works Cities website.