New Bloomberg city program targets mental health, housing, climate
The Bloomberg Cities Idea Exchange aims to help local governments pool resources and share ideas on tough issues.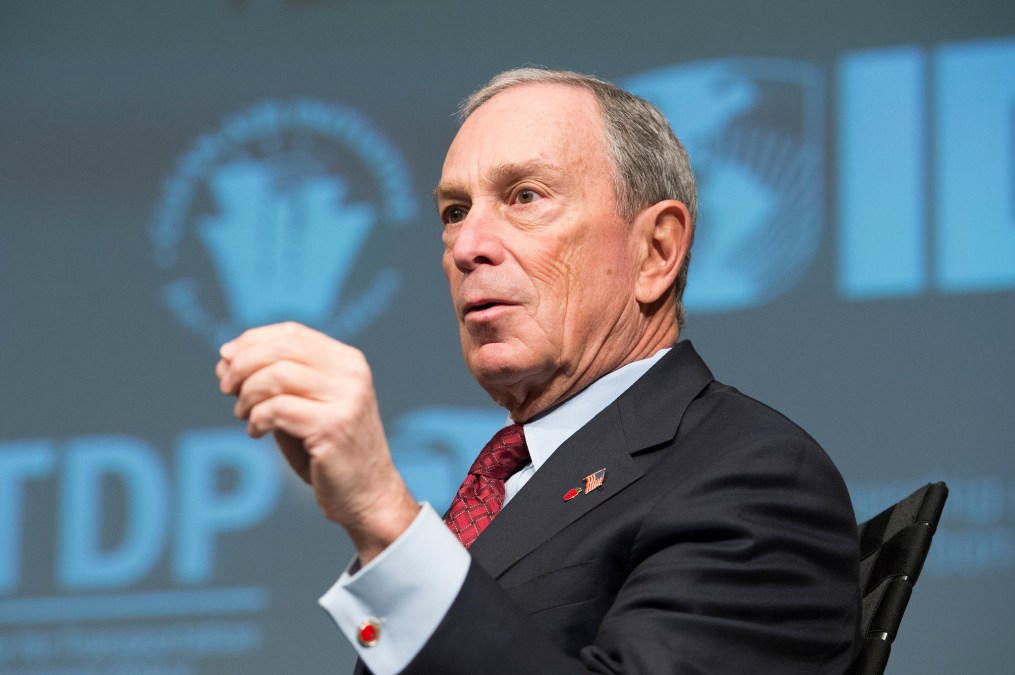 A $50 million program announced by Bloomberg Philanthropies on Wednesday aims to provide civic solutions to global issues such as mental health, affordable housing and climate change.
The Bloomberg Cities Idea Exchange is designed to allow local governments to connect to one another directly and source ideas. Participants will also have access to grants, technical assistance, site visits, webinars and other supports to help implement evidence-backed ideas from other cities.
"Our goal is to transform what is currently an informal and ad-hoc word-of-mouth arrangement into an organized and data-driven operation that enlists the strongest networks around the world," Michael Bloomberg, the former New York mayor who who founded the philanthropy, said in a press release. "It's a first of its kind undertaking–a clearinghouse of ideas, research hub, implementation partner and evaluation fund all rolled into one–and we are looking forward to seeing the results."
Founding partners of the initiative include the United States Conference of Mayors, the Federation of Canadian Municipalities, the OECD Champion Mayors for Inclusive Growth, Red de Innovacion Local, C40 Cities and the Partnership for Healthy Cities. The combined networks of the founding partners represents 3,000 cities, according to the release.
"We are big believers in the value of peer-to-peer learning, which is why we are so thrilled to be a part of a larger network that helps cities in the search for solutions to the countless challenges they encounter," Delfina Irazustra, Founder of Red de Innovacion Local, said in the release. "We are more convinced than ever that we must shorten the gap between problems and solutions, and that's for sure achieved by sharing what works. We are thrilled to join Bloomberg Philanthropies on this new initiative, which will enable more and more cities to access the knowledge and resources necessary for their transformation."