Harvard and Bloomberg open Center for Cities 
Harvard opened a Bloomberg Philanthropies-funded center for city governance training and research at its Kennedy School.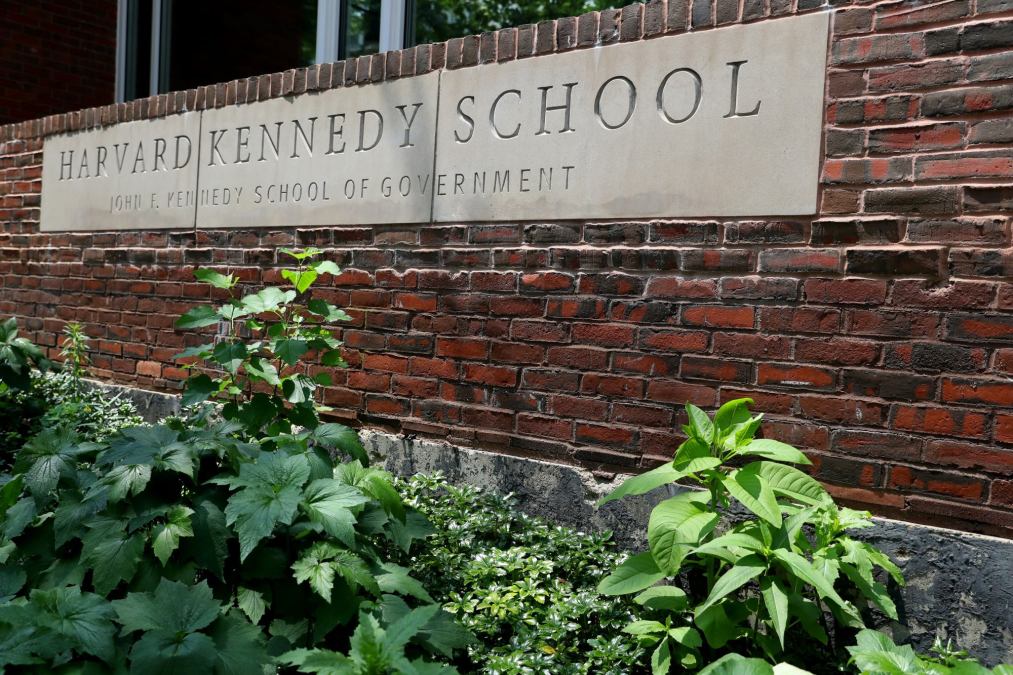 The Bloomberg Center for Cities officially opened its doors at the Harvard Kennedy School on Tuesday.
The center, funded by Bloomberg Philanthropies, is billed to offer training to mayors and local officials from around the globe, conduct multidisciplinary research on city governance and provide fellowship opportunities for up-and-coming public servants.
Bloomberg Philanthropies in 2021 announced its $150 million plan to open the center at Harvard. The center builds on a collaboration called the Bloomberg Harvard City Leadership Initiative, which over the past six years has worked with nearly 500 mayors and thousands of senior city officials worldwide.
"The Bloomberg Center for Cities at Harvard University connects our community to a worldwide network of mayors and other local government leaders in innovative ways," Harvard University President Lawrence Bacow said in a press release. "We're just starting to discover the possibilities that emerge when we bring together people focused on studying and advancing leadership."
Spanning 12,000 square feet, the center has space for meetings and hybrid events, as well as a gallery of curated artworks on the theme of "city as muse." Harvard touted the space as "the first center in the world to focus on strengthening local governments and their leadership on a global scale."
Harvard also on Tuesday announced three of 10 endowed faculty members who'll be based at the Bloomberg Center for Cities, as well as plans to launch three new executive education programs covering innovation in human resources, civic engagement and economic development in cities.