Wireless carriers approved for new right of way privileges in Delaware
Granting companies permission to install new small cell wireless devices in public is hoped to drive economic growth in the state.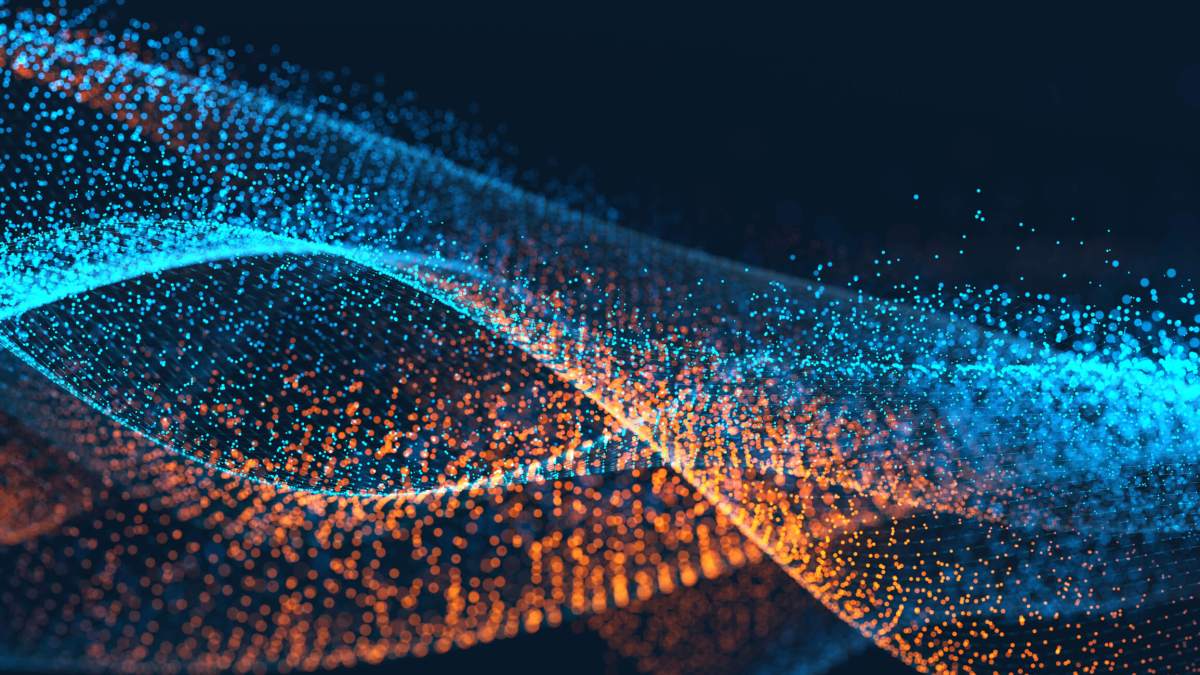 Delaware Gov. John Carney and state legislators have agreed to strip away potential regulatory hold-ups for installing small cell wireless antennas, equipment that is expected to expand the state's connectivity options and provide a backbone for future smart city technologies.
Carney signed the Advanced Wireless Infrastructure Investment Act on Aug. 31 to clear the way for wireless companies like AT&T, Google and Verizon to attach shoebox-sized wireless antennas to traffic signals, buildings, utility poles and street lights. The legislation is being advanced by the state as an economic development tool that gives telecommunications companies access to rights of way, while creating standard processes for installation.
One of the bill's sponsors, Democratic Senator Nicole Poore, said in a Facebook post that the legislation is part of the state's response to changing infrastructure needs as it moves away from landline phones and embraces wireless technology.
"House Bill 189 authorizes wireless carriers to install fast, unobtrusive small cell networks that will ultimately provide better coverage and download speeds up to 100 times faster than current broadband," Poore said. "That isn't just convenient, it's a game changer for first responders, businesses, and rural Delawareans."
AT&T praised the legislation and said it would allow for faster and more accessible phone and data services. The company said the miniature antennas can be quickly deployed because of their size and provide faster wireless internet access with bandwidth to stream movies and listen to music.
What's more, the company said it expects the antennas to establish a framework for smart city growth. The new devices could provide support for intelligent infrastructure like smart traffic lights, sensor equipped roads and connected vehicles.
Denis Dunn, the president of AT&T in Delaware, praised Sen. Nicole Poore and Rep. Larry Mitchell along with the Delaware Department of Transportation for pushing the legislation through. The bill was nearly unanimously approved by legislators in both houses.
"With Gov. Carney's signature on this bill, Delaware took another step toward the future," Mitchell said in a statement. "The governor recognizes that a strong mobile broadband infrastructure is important to the state's continued economic competitiveness and leadership. The new law also will help enhance the delivery of government services through 'smart city' technology and lay the foundation that will support technologies of the future."