Universal broadband: New York City announces search for partners
The local government plans to bring high-speed internet to every home and business in the city by 2025.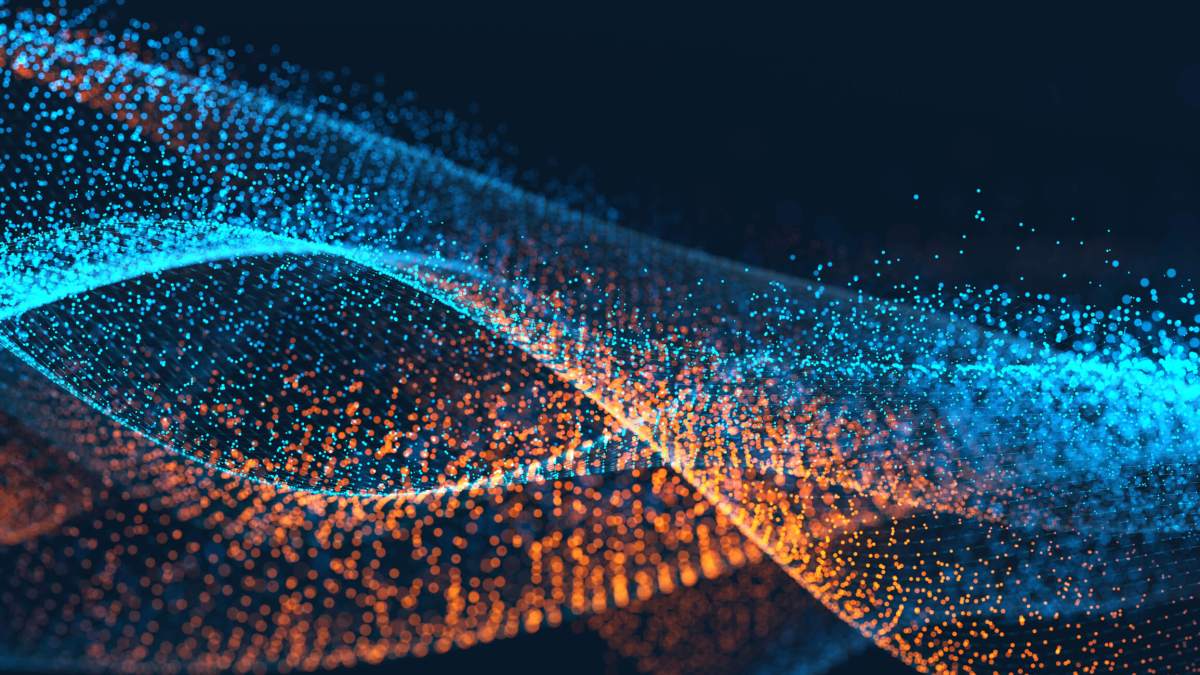 The Mayor's Office of the Chief Technology Officer in New York City recently released a request for information (RFI) to gather input from industry experts on the city's plan to provide universal broadband and connect every resident and business in the city with affordable high-speed internet access.
This RFI builds on other local initiatives — like LinkNYC, NYCx, and the Governors Island Connectivity Challenge — for developing models and creating strategies to successfully deploy broadband throughout the city.
"These [initiatives] are also citywide broadband solutions, so they've been good components to the bigger picture and have served as information and insights into the possibilities for how to accomplish universal broadband," said Miguel Gamiño, chief technology officer of New York City. "But, the RFI that's out and our team's efforts are now focused on accomplishing the macro-goal of delivering broadband for every New Yorker by 2025."
In addition to providing high-speed internet for residents, the plan is intended to create equity in the city's schools, ensuring that all students have the same opportunities to study and complete homework online.
"I think the ideal end state is that every kid in public school who goes home with digital homework has the same opportunity to compete in and outside the classroom," Gamiño told StateScoop. "Students could come home and not have to worry about their internet connection being a barrier to compete with their classmates or to complete their homework, and I would like for that to be the case for every New Yorker."
The RFI sets five principles to guide the city's broadband investments and partnerships: performance, affordability, equity, choice and privacy.
It also asks for creative solutions regarding network architecture, use of city assets, deployment and construction, business parameters and partnership opportunities, and standards, policies and performance indicators.
Supporters of this initiative say that reliable broadband access is an essential resource for everyone in the city and report they are looking forward to what kind of ideas the RFI brings in.
"Today, access to the internet is a necessity, not a luxury. Every single New Yorker deserves affordable, high-speed service they can depend on, and this RFI brings us one step closer to delivering exactly that," said Anne Roest, commissioner of the Department of Information Technology and Telecommunications.
For the tech leaders behind the RFI, it's important for people to know how open they are to new ideas and solutions, said Gamiño, who emphasized that this step in the process is simply a discovery phase.
"We're very genuinely trying to stoke the market place, or the industry, to be creative and responsive to what we're trying to achieve as that end state," Gamiño said. "Everyone who has an idea, in my opinion, should contribute it. We are very authentically interested in all of those options."