White House launches new push to get communities using data to cut down on incarceration
The Obama administration is partnering with dozens of states, localities and tech companies to spread data-sharing and analytics techniques focused on moving people out of prisons.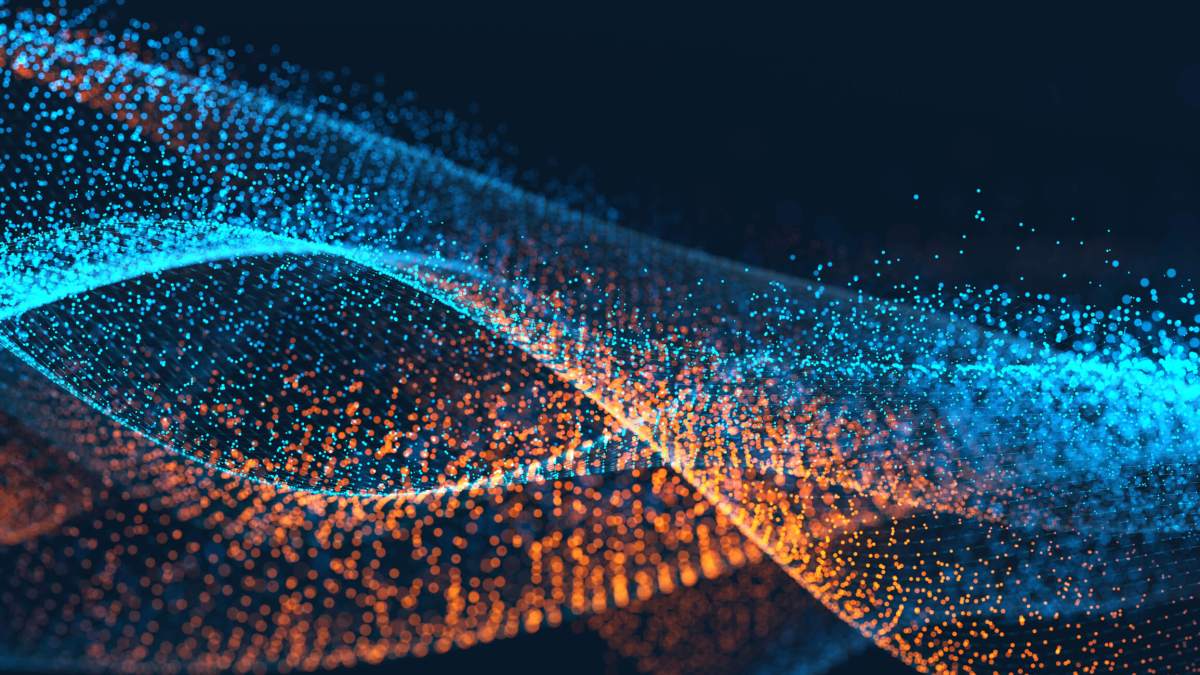 The White House is hoping to push more communities around the country to start using data sharing and analytics to drastically cut their prison populations, launching a new initiative to pull in the private sector and lend federal expertise to states and localities.
The Obama administration announced the creation of its "Data-Driven Justice Initiative" Thursday, trumpeting its new partnership with seven states and 60 municipalities to use high-tech techniques to move nonviolent offenders out of jails.
In the coming months, several federal agencies will work with the states and municipalities to help them beef up their data-sharing and analytics efforts, as will a variety of prominent tech companies like Amazon Web Services and Esri.
"As we've engaged with state and local leaders, we've found there are so many people who simply don't need to be in our jails," Valerie Jarrett, senior adviser to President Barack Obama, said on a call with a reporters. "There are so many more important priorities where we can invest instead."
Indeed, Jarrett noted that the president has spent the last few months working with localities that have already adopted data-driven strategies to cut down on incarceration to understand what's working. Now, the White House is hoping to "accelerate" the adoption of these techniques nationwide and reduce the roughly $22 billion that local governments spend on prisons each year.
"The White House sees its role as convening and catalyzing and identifying the ways the federal government might be standing in way," said Lynn Overmann, a senior policy adviser to U.S. Chief Technology Officer Megan Smith.
At its heart, Overmann noted that the initiative is about finding ways to get criminal justice-focused agencies to start sharing data with health agencies. Federal agencies, including the departments of Veterans Affairs and Health and Human Services, and tech companies will take the lead in fostering these sorts of ties and breaking down data barriers, helping agencies divert people from prisons and into substance abuse treatment programs or mental health facilities.
"We can't arrest ourselves out of these problems, there have to be other approaches," said David Rausch, chief of police for Knoxville, Tennessee.
[Read more: Police chiefs: 'There is nothing to fear' about White House open data initiative]
Rausch said his city has spent the last few years experimenting with just such a program, working with nonprofits to connect people in crisis to health-focused solutions.
"There's almost nothing more frustrating to a police officer than seeing someone who clearly needs help and seeing the only options available are emergency rooms or jail," Rausch said.
Jarrett is also hoping to get more governments thinking about how they can use data analytics to identify people who don't necessarily need to be in prison and start releasing them.
"Many people remain in jail just because they can't afford to post bond," Jarrett said. "That's unacceptable."
Mayor Ben McAdams of Salt Lake County, Utah, has been working on an initiative, combing through data on criminal histories to see if someone in jail truly needs to be incarcerated while they await trial.
"If they're not a risk to our community, then there's no reason they should be held in jail," McAdams said. "There's better ways to use our dollars than just locking people up who don't need to be in jail."
Over the coming months, Overmann foresees communities like Salt Lake County sharing their methods with other governments to truly get ideas off the ground.
"You don't need to reinvent the wheel, to the extent that one has a problem, they can share it with others," Overmann said. "Or it could be something as concrete as sharing a data-sharing memorandum of understanding that passed a city council with others so they have a place to start."
Jarrett is thrilled by that sort of potential, noting that with 11 million people moving through the country's 3,100 local jails each year, there's plenty of room for the program to grow.
"We hope to pass 100 partners in this before the end of the year," Jarrett said. "But the sky is really the limit."
Contact the reporter at alex.koma@statescoop.com, and follow him on Twitter @AlexKomaSNG.