White House, Transportation Dept. want help using open data to prevent traffic crashes
The rate of fatal crashes in the U.S. shot up 7.2 percent in 2015, according to recently released department data.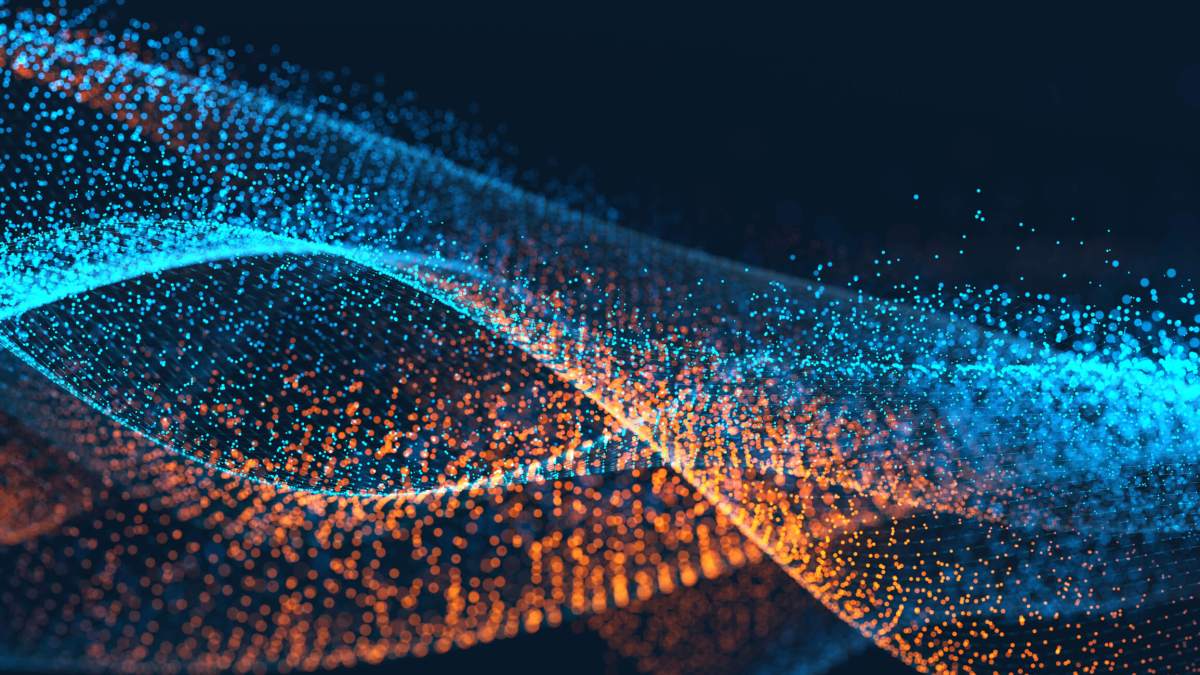 The Transportation Department is looking for public input on how to better interpret and use data on fatal crashes after 2015 data revealed a startling spike of 7.2 percent more deaths in traffic accidents that year.
Looking for new solutions that could prevent more deaths on the roads, the department released three months earlier than usual the 2015 open dataset about each fatal crash. With it, the department and the White House announced a call to action for people to use the data set as a jumping off point for a dialogue on how to prevent crashes, as well as understand what might be causing the spike.
"What we're ultimately looking for is getting more people engaged in the data … matching this with other publicly available data, or data that the private sector might be willing to make available, to dive in and to tell these stories," said Bryan Thomas, communications director for the National Highway Traffic Safety Administration, to FedScoop.
One striking statistic was that "pedestrian and pedalcyclist fatalities increased to a level not seen in 20 years," according to a DOT press release. And the department plans to hold a special session at its Safer People, Safer Streets Summit on Sept. 16 to discuss the issue.
Plans are also in the works for data scientists to present in October their findings to the National Highway Traffic Safety Administration, Thomas said.
But in addition to these opportunities Thomas said they want the call to action to be a "continual dialogue."
"We want folks to be engaged directly with our own data scientists, so we can help people through the dataset and help answer their questions as they work their way through, bounce ideas off of us, etc.," Thomas said. "We really want to be accessible in that way."
He added that as ideas "come to fruition," there will be opportunities to present what people have learned.
"It's a very, very rich data set, there's a lot of information there," Thomas said. "Our own ability is, frankly, limited to investigate all of the questions that you might have of it. And so we want to get the public really diving in as well."
Last year 35,092 people died in motor vehicle traffic crashes, according to the Transportation Department post announcing the call to action. The last time the percentage increased that much in a year was in 1966, Thomas said. And while the overall raw numbers are down, the rising percentage is significant, he said.
The call to action seeks to get "new voices" involved, Thomas said.
The department's initiative may sound familiar to other recent federal government efforts to get citizen input on solving big problems, like the recent "Hack the Pay Gap initiative," involving U.S. census data.
"The White House has been really effective at engaging this area, getting people's eyes on it so we've been talking to them for a few months," Thomas said. "In fact as early as this spring when the early numbers were showing that traffic fatalities were rising, [we were] saying, 'how do we get more people engaged in this?' And they've had some really great ideas and support on that."
He added: "They've been a key driver behind what we're doing here and it's been enormously helpful."
Thomas noted one revealing statistic: human factors — a choice, error or behavior — contribute to more than 90 percent of crashes.
"A lot of people look down the road at this sort of holy grail of the self-driving car removing the human from the equation," Thomas said. "We know that there needs to be new things that are done to focus on the human factors in the immediate term because those are what's leading so many crashes and deaths on the roads."
He added: "That's a big piece of the story that we're trying to tell now."
Long-term technology solutions also may lead to fewer deaths down the road, he said.
"There are both short term things that we have to do, and then long-term technological solutions that we hope will play a big factor," Thomas said. "But it needs to be an all of the above solution."
The number of people who die every year in vehicle crashes is unacceptable, Thomas said.
"That's not a status quo that we should embrace or accept, it's one that the Department of Transportation is focused on ending," he said. "That's what this call to action is all about, is to get people engaged, help tell the story, and how those stories will help lead us to the solutions."
Here are the questions "worth exploring," according to the call to action:
How might improving economic conditions around the country change how Americans are getting around? What models can we develop to identify communities that might be at a higher risk for fatal crashes?
How might climate change increase the risk of fatal crashes in a community?
How might we use studies of attitudes toward speeding, distracted driving, and seat belt use to better target marketing and behavioral change campaigns?
How might we monitor public health indicators and behavior risk indicators to target communities that might have a high prevalence of behaviors linked with fatal crashes (drinking, drug use/addiction, etc.)? What countermeasures should we create to address these issues?"