1,100+ law enforcement agencies using open data mapping tool
Socrata revamped a popular tool that helps police departments share crime data with the public.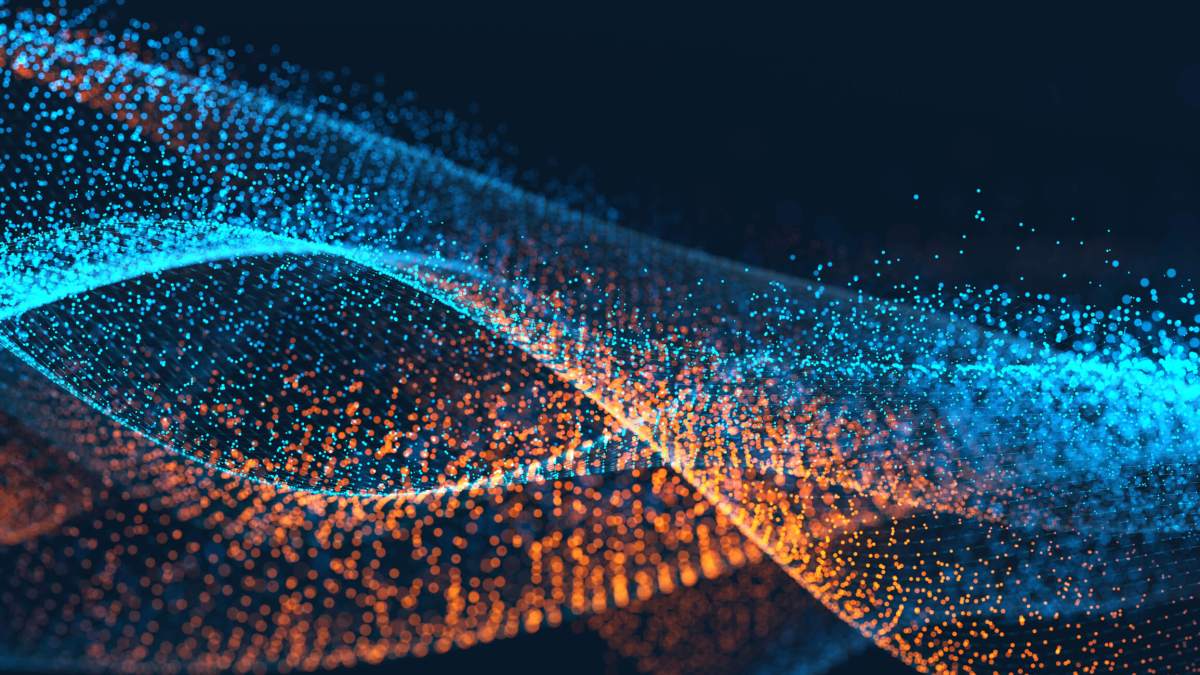 In a time of tension between law enforcement and the public, more than 1,100 law enforcement agencies across the country are using a crime mapping tool to try to push data about their work out to citizens in a way they understand.
Socrata and Motorola Solutions relaunched a tool called CrimeReports this spring —a map of crime data that updates in real time. The tool includes a responsive website, and a mobile app for iOS and Android.
"We think that communication is a way that police departments are going to repair and restore and rebuild trust in the communities that they serve… This is a part of a bigger social narrative that's going on around kind of the tension between police departments and the communities that they serve," Socrata CEO Kevin Merritt said. "Trying to create ways for them to engage and communicate is one step forward in the direction of trying to solve some of those social challenges."
After spending 18 months working with the law enforcement community, Merritt said he thinks one of the biggest issues contributing to that mistrust of law enforcement is what he calls "information asymmetry."
As an example, Merritt said he was surprised to learn during a Seattle law enforcement meeting that the majority of their city's forces retire without having ever discharged a weapon. That part of the story wasn't being told, he noted, but these kinds of misconceptions could be cleared up with data platforms like CrimeReports and Socrata's greater suite of tools called Socrata For Public Safety.
Using data to increase the public's trust in law enforcement is a larger national narrative driven partially by the White House's Police Data Initiative launched last year, Merritt noted. U.S. CTO Megan Smith commented during the White House's first Open Data Innovation Summit late last month that 80 jurisdictions have now signed up for the Police Data Initiative.
[Read more: Police chiefs: 'There is nothing to fear' about White House open data initiative]
CrimeReports was about six years old when Socrata took over, Merritt explained, so modernization included the addition of several newer technologies, like responsive design, which allows for easier access on mobile devices. The map's data points for incidents like robberies or theft can be shared on social media, and users can filter through the data to find the crimes that matter most to them. Trend data can also be represented via different visualizations selected by the user, and an Application Programming Interface (API) leaves the door open for citizens to pull data and build new applications.
Texas's Harris County Sheriff Ron Hickman said in a statement that CrimeReports is a "vital tool [to] increase trust, encourage more engagement, and empower our citizens to be additional eyes and ears for our agency. … Improving the quality of life for the citizens of Harris County is a primary goal of the Harris County Sheriff's Office, and by taking a proactive stance to develop an informed citizenry, we can meet this challenge."
As the government world collects and distributes more data, the need for effective platforms becomes an increasingly relevant issue, and Merritt said CrimeReports is the easiest platform to use for citizens who want to know what their public safety officials are doing.
"We took many of the ideals of citizen engagement and transparency that we learned in the open data world," Merritt said, "and we applied those ideals and techniques to making crime incident data useful and informative for the widest variety of audiences."
The tool also includes a way to submit a tip to local law enforcement, and a way for citizens to register private or business cameras with the police department. The police department could then reach out to someone with a registered camera for footage of a crime that happened in the area.
"Police departments are going through this fairly significant shift towards transparency and sharing not only their crime incident data and their operational data, but they also understand that their data is a little bit hard to understand without context and narrative," Merritt said. "And so we're creating the tools for them to be able to add that context and color and commentary so that the data can be better understood by citizens in their community."
Helping police departments make the publish their crime data opens the door for Socrata to talk to law enforcement agencies about publishing even more, like operational data, officer involved shootings and complaints.
"One of the reasons why we engaged with Motorola is so that we could have a more facilitated path towards having those conversations with police departments," Merritt said. "If government uses the data themselves and they know people are looking at it, then the quality will be higher."
Portland Oregon's Police bureau saw their traffic increase 20-fold after embedding a CrimeReports map on their department's homepage.
"CrimeReports allows us," said Portland Police Bureau Chief Michael Marshman in a statement, "to form a dialogue based on transparency with our citizens about the crimes and trends happening in their neighborhoods and what we, and they, can do to help provide us with the critical information we may need to help us solve the crime, make the arrest and keep our communities safe."