N.C. city police reaching out to community following launch of open data portal
Fayetteville's police department is hoping to get people educated about how to take advantage of the data sets they're now sharing online.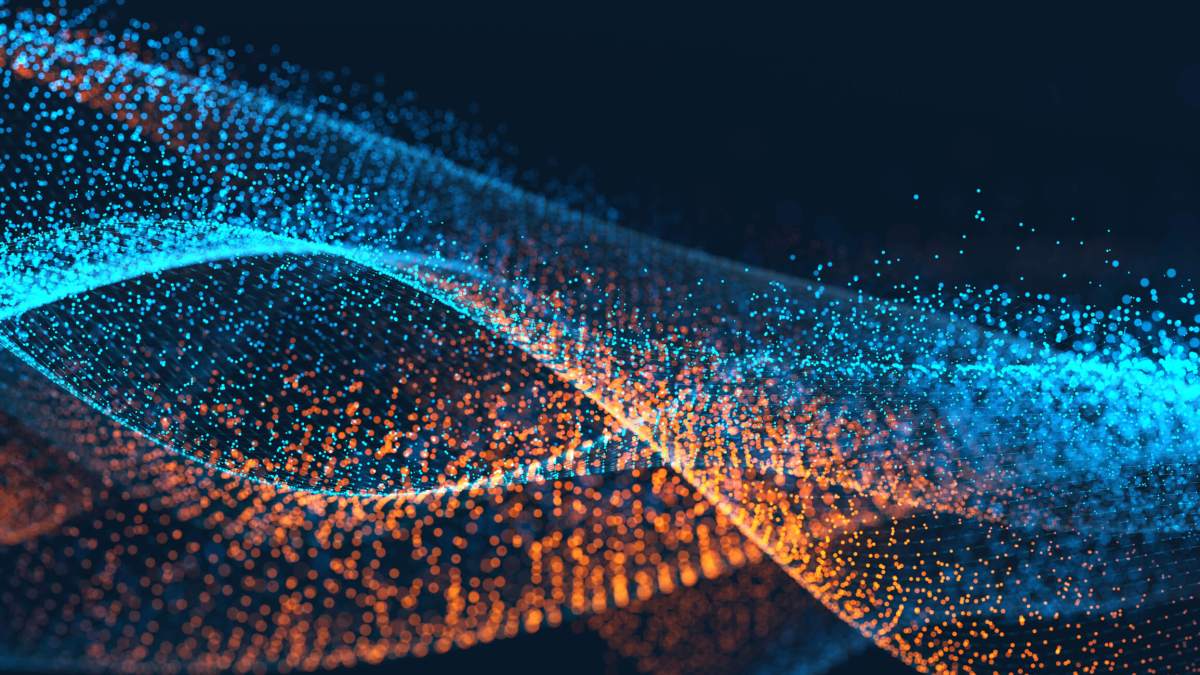 Now that the Fayetteville, North Carolina, Police Department has answered the Obama administration's call to start opening up its data, officers are reaching out to the community to get people better acquainted with their new data portal.
The department launched an open data portal in late April to coincide with the White House's celebration of the one-year anniversary of its "Police Data Initiative" to encourage law enforcement agencies across the country to make more of their data available. But Chief Harold Medlock told StateScoop that the process of letting people know the portal exists and educating them on to how to use it has been more difficult than he was anticipating.
"It's still very new, the public is still trying to get used to it," Medlock said. "But I think the potential for this and the power is unbelievable."
But even if Fayetteville citizens have yet to fully seize on the portal's potential, Medlock said it's already saving his staffers time when it comes to working with people interested in accessing police data.
"There's some folks that are struggling with it, the heavy users, but it helps our research partners, our community watch leaders," Medlock said. "It takes a lot of stress off of us to produce documents when someone can go in and drill down to a particular street or neighborhood to see what the issues are."
That's the sort of result Medlock envisioned when he first started thinking about standing up a portal months ago. While he credits the advent of the White House's police open data push last year for serving as the "the driver that helped us escalate our timeline," he notes that "we'd planned to do this all along."
"We wanted to share as much of the information with our community as we can, so that they can understand our operations a little bit better and the fact is, all of this information is owned by the community," Medlock said. "We wanted to have one place where anyone could go and access any number of databases that we put out there to help them understand our operations, but also help them become better partners with our initiatives in improving quality of life and reducing crime."
He said the department started working on the portal in earnest last fall, and it took them "about six months" to cull through all their data sets and craft the website itself with the help of data portal vendor Esri.
"We gave the charge specifically to one of our senior analysts and she understood the value in the project," Medlock said. "She is one of those hard chargers who understands that we operate at Fayetteville PD with a sense of urgency, so when we start a project, my expectation is that we get very involved very quickly."
[Read more: Indianapolis launches open data portal for police incidents]
Medlock and some of his staff then traveled to the White House for an event commemorating the data initiative's anniversary in late April to show off the results of their work, unveiling a portal with 99 data sets available to the public as soon as it went live.
"That's many, many more than most other departments had," Medlock said. "We put everything up there that we felt was easiest or fastest that we could tie directly to a particular data set, we put everything up except our employee personnel data, anything that would be considered a personnel file isn't there. But we've got everything from our department demographics to our crime to our use of force, our disciplinary process to our traffic stop data, it's all there."
Crucially, Medlock notes that all the data sets are tied directly the department's existing systems, like its records management databases and computer-aided dispatch program, so that officers don't have to manually input data into the portal.
"We're not hand jamming any data on any day, the portal is connected directly to the different data sets that we operate, and that information is current within 24 hours, it's fresh," Medlock said. "Once the data sets are connected to the portal, there's really no work."
But while Medlock's staff is enjoying that particular feature of the portal, he noted that members of the media and frequent public records requesters are still getting used to the new site, making it key for the department to step up its outreach efforts.
"The media is really struggling to get used to it, because they're used to being fed the information on a daily basis, and now they actually have to go in and pull that information out that they're looking for," Medlock said. "And then we have those interesting folks in our community that constantly want to file or threaten to file a FOIA [Freedom of Information Act request] because they want the data in a certain way because that's the way they've always received it. So we're having to wean them off of that, because we don't have any obligation to provide that in a format that suits them, just to provide the data."
Yet Medlock said the department is committed to that process because he appreciates the value of building real ties between the police and the community.
"The data that we have belongs to our community, it's generated from our community," Medlock said. "A lot of times, we in this business think we need to hold information because it can be used against us. But it will be anyway, so why not put it out on our terms and in a way that's understandable and may reduce or allay some fears or misconception of the work that we do?"
As the department increasingly works with the public about the data portal, Medlock also hopes to let community input guide the future of their open data efforts.
"When you say what's next on the open data portal, it's probably information that we don't recognize or realize that we have, or that we could or should be collecting," Medlock said. "And I think we should put it all out there."
Contact the reporter at alex.koma@statescoop.com, and follow him on Twitter @AlexKomaSNG.