Housing affordability, open data, analytics key projects for five new What Works Cities members
As the Bloomberg Philanthropies initiative closes in on its goal of providing technical assistance to 100 American cities, five new members share their projects.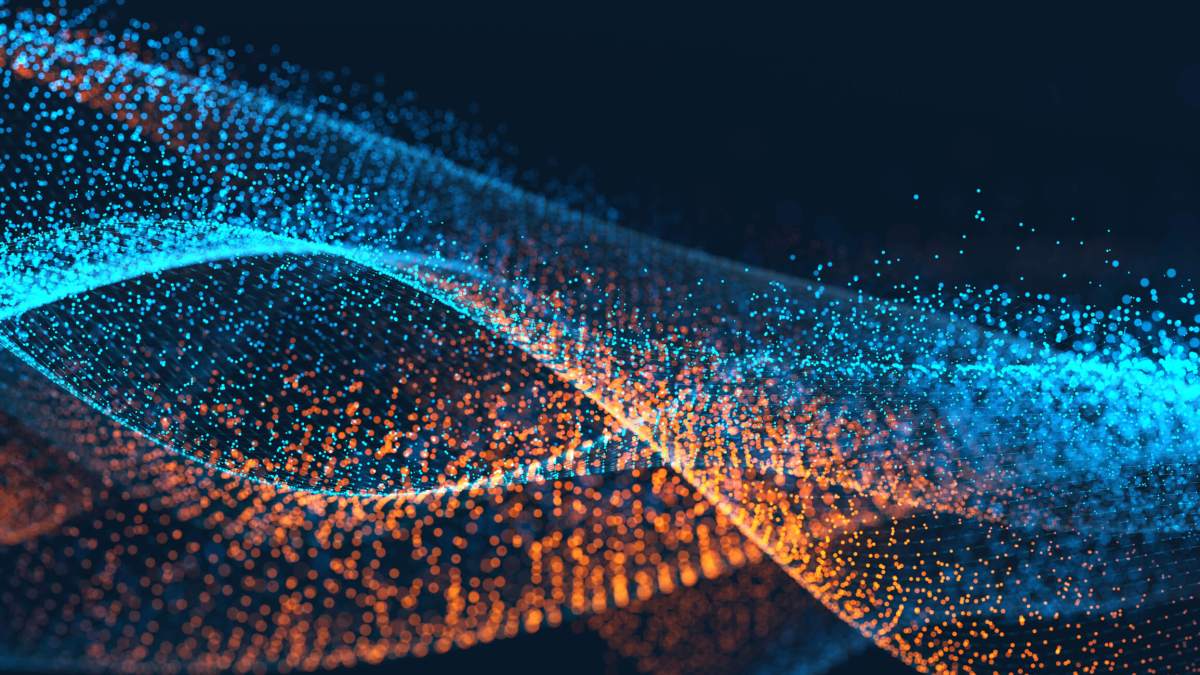 The five newest members of Bloomberg Philanthropies' smart city incubator are Arlington, Texas; Charleston, South Carolina; Fort Collins, Colorado; Memphis, Tennessee; and Sioux Falls, South Dakota.
Work Works Cities, an initiative launched in 2015 to support the smarter use of data and improve citizen services within cities, now has 85 members, organizers announced Wednesday. The initiative is helping government identify and invest in "what works," What Works Cities Executive Director Simone Brody said in a press release. The latest cities will focus on projects areas including housing affordability, performance analytics, and open data.
"Cities are increasingly showing themselves as the country's drivers of progress, and we're thrilled to welcome these new cities to this growing movement," Brody said.
Initiative communications director Sharman Stein told StateScoop the partner cities now represent a population of 27 million people across 37 states and a collective annual budget of more than $94 billion.
"Mayors and leaders are finding data-driven and evidence-based programs are the key to making meaningful and sustainable progress. Cities from coast to coast are also finding great strength and support in addressing these common issues by exchanging ideas based on information and proven strategies, all with the aim of improving people's lives," Stein said.
According to the program, Arlington will "upgrade its ability to manage and open data as part of a larger city priority to become more efficient, grow the local economy, and increase transparency by embracing new technologies."
Charleston will use analytics to improve housing affordability. The city will also "utilize results-driven contracting to improve outcomes from its waste management agreements."
Fort Collins will improve "neighborhood livability and social health by better managing, sharing, and analyzing related data."
Memphis and Sioux Falls will develop their open data policies.
More information on the projects can be found in a Medium post from What Works Cities.
The admission of five new cities closely follows an announcement by Michael Bloomberg last month of a new $200 million program — called the American Cities Initiative — designed to equip city leaders and their communities with tools to advance policy change without support from the federal government. Together, the new initiative and What Works Cities represent one piece of a growing effort on behalf of many large U.S. city governments to advance policy areas once supported by the Obama administration.
The What Works Cities initiative intends to include 100 cities, on a rolling basis, by 2018.