crime data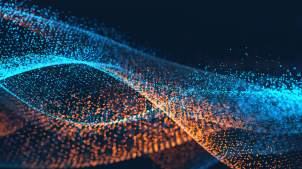 Data analytics and more thoughtful policymaking will be key drivers of the new initiative.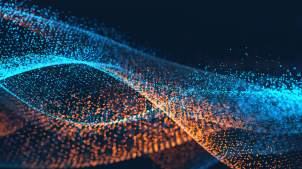 In a move to build trust with residents, the central New York city is publishing its police and fire logs.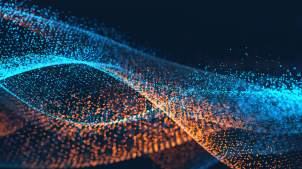 The Obama administration is partnering with dozens of states, localities and tech companies to spread data-sharing and analytics techniques focused on moving people out of prisons.