Police chiefs: 'There is nothing to fear' about White House open data initiative
Police officials participating in a national open data initiative urge their colleagues to join the movement.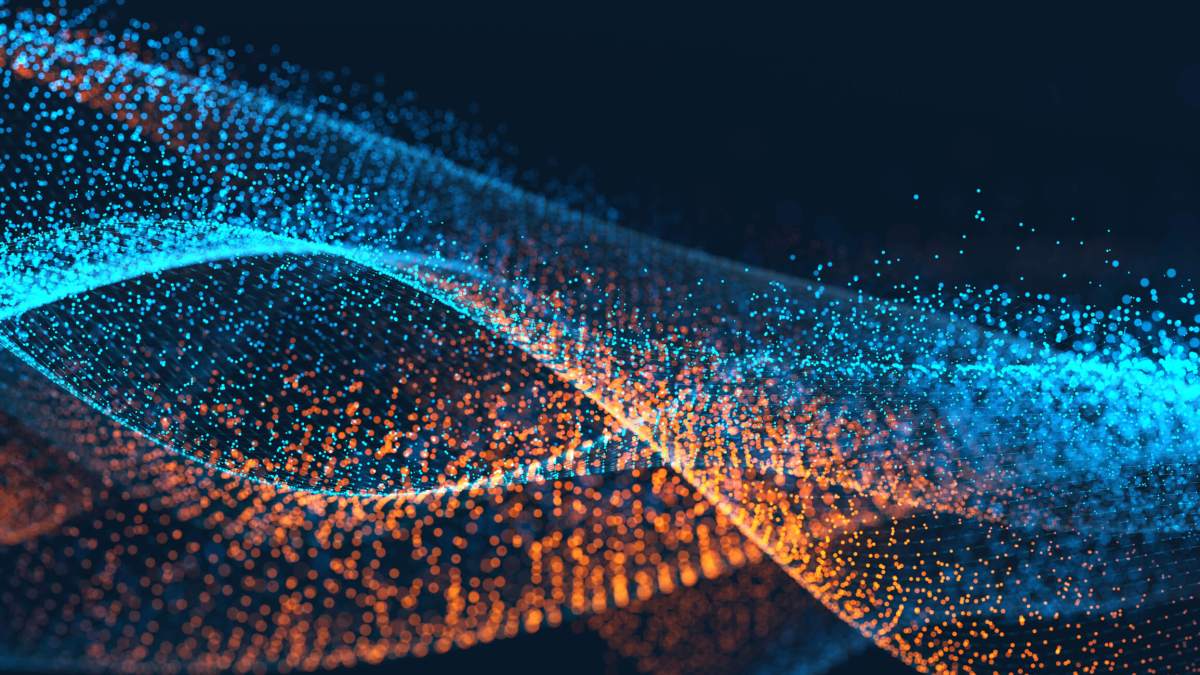 Police departments participating in the White House's Police Data Initiative want other agencies to know that there's nothing to lose and everything to gain from becoming more transparent with their data.
At a gathering hosted by the administration's Office of Science and Technology Policy at the Eisenhower Executive Office Building, several police chiefs from the 53 agencies already working with the White House on the project did their best to demystify the process of posting their policing data online. The initiative is now one year old, and the Obama administration is marking the anniversary with a series of new partnerships to help spur other departments to get involved with the program.
However, the White House also recognized that nothing could help sway other police officials more effectively than the testimony of their peers.
"When we we started out, we had a lot of fear; but there is nothing to fear," said Robert Schroeder, assistant chief for the Louisville, Kentucky Metro Police Department. "You're going to have incidents that occur over time, and those require a level of trust with the community, and the only way you're going to get that is by being open and honest and putting your data out there for everyone to see."
David Brown, chief of the Dallas Police Department, agreed that his officers were certainly apprehensive about sharing their data, especially given "hypercritical environment" that he believes currently exists around police in urban areas.
However, Brown said his experience with an officer-involved shooting in the city in 2012 taught him the power of transparency. When a white officer shot an unarmed black man, he remembers rumors quickly swirling about the incident, and accusations of racial bias soon followed.
But by proactively addressing the public with a press conference the same night the shooting happened and sharing as much information as possible, Brown feels he was able to quell any concerns before they spiraled out of control. Accordingly, when the White House approached him about releasing more data through an online portal last year, he jumped at the opportunity.
"Citizens, and particularly our activists, who had preconceived notions about where and who this force was being used on really had to take a look at their previous beliefs because the data didn't support it," Brown said. "Facts became the great equalizer for us and put us in a position to open up more of a dialogue with our critics."
Since the city released data on police complaints and officer-involved shootings, he even notes that Dallas has seen substantial decreases in those areas the last few years, a fact he directly attributed to greater public trust.
Though the process did involve some "minimal expenses" to collect the data and get it online, Brown thinks that the results make any cost well worth it.
"The revenue has been a groundswell of trust, and the value has been off the charts across the board," Brown said.
[Read more: Indianapolis launches open data portal for police incidents]
Wendy Harn, chief data officer for California's Los Angeles County Sheriff's Department, said her department noticed the same sort of benefits when the county committed to installing an open data policy and partnering with open data portal vendor Socrata to start getting data sets online.
Though she estimates that the department spent roughly 1,400 "person hours" in collecting and combing through the data initially, the nine data sets they've posted so far have helped spark "an increased dialogue with our citizens."
"It's a new thing we have to do, but the return of that cost is the quality of what we do," Harn said.
Schroeder added that Louisville has helped satisfy the demands of the city's civic hacking community with the release of the data and even saved some cash in the process.
"We've actually seen a cost savings because we had these crime analysts that would always be responding to data requests from citizens and universities just asking for general data," Schroeder said. "Now they can say 'Hey, we've already got the data on the website,' so this saves them time."
But beyond any cost to the department, Brown admits that his biggest concern headed into the project was pushback from his own officers. While he concedes that Dallas hasn't been immune to a little grumbling behind the scenes, he feels officers are really starting to come around to the idea.
"I don't want to paint a rosy picture that you won't have pushback from certain elements within your organization, but the value is so great that it's worth the pushback," Brown said.
Indeed, Harn said there's a been distinct lack of "bumps or burps" from inside her department, and Schroeder can't remember any "hew and cry" from his staff, partly because because he believes shining some sunlight on their data has helped the department run more efficiently.
"We found missing data in data sets, things employees weren't putting in," Schroeder said. "Transparency is making us improve our own data."
Roy Austin, deputy assistant to the president for urban affairs, justice and opportunity in the White House Domestic Policy Council, said the administration is thrilled to hear about those sorts of results, and he thinks the positive experiences of these early adopters makes it clear that other departments need to join in.
"You'd kind of be dumb not to do this," Austin said.
Contact the reporter at alex.koma@statescoop.com, and follow him on Twitter @AlexKomaSNG.