Volunteers train AI to spot dangerous intersections in D.C.
The District's government has recruited the public to comb through its traffic video archives and fuel a Microsoft platform it hopes will prevent needless roadway deaths.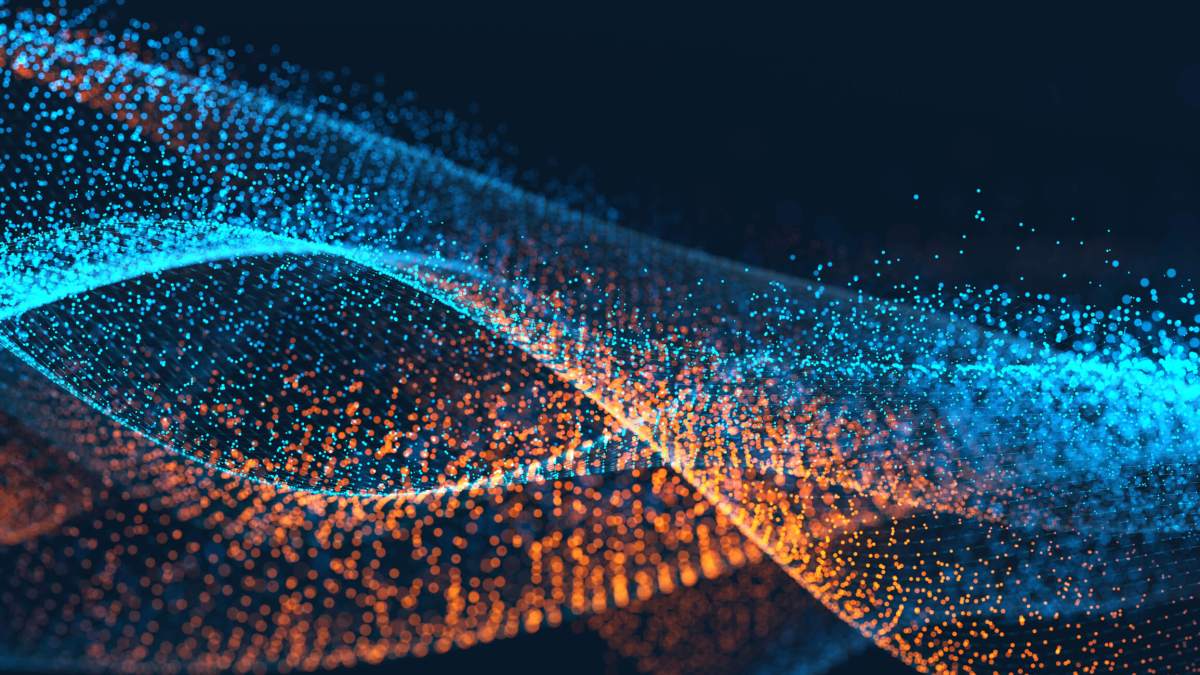 Washington, D.C., and Microsoft joined forces last month to launch a crowdsourced video analytics platform that will let residents teach artificial intelligence programs how to identify dangerous intersections.
Under the umbrella of the city's participation in the Vision Zero initiative, a global safety campaign that calls for zero traffic deaths, the partnership uses D.C.'s 130 traffic cameras to collect video footage the public can mark with identifying details. Visitors to a public website can highlight pedestrians, cars, buses, bicycles, motorcycles and other vehicles in boxes that the AI software can use to determine where potential crashes are occurring.
The goal is to build an AI system that can be deployed in any city to help officials understand dangerous traffic conditions.
"Using video analytics to achieve Vision Zero is one more way we are building a smarter, safer, stronger D.C.," said Mayor Muriel Bowser in statement. "Residents know traffic issues in their neighborhoods better than anyone, and now we will be able to leverage their knowledge with our existing camera infrastructure in order to prevent crashes and injuries before they occur."
City Spokesperson Terry Owens told StateScoop that the platform emerged out of a pilot program with Microsoft in Bellevue, Washington, but quickly grew to include D.C. and other localities and institutions — such as Los Angeles, New York, San Francisco and Seattle.
"The basic idea was trying to take advantage of new capabilities in machine-learning, video-analytics, etcetera, and applying those in a smart cities way," Owens said. "Departments of Transportation monitor these video feeds for operational needs, but there was no reason why they couldn't provide access to researchers. Now, real video footage can be reviewed to inform the prevention of traffic crashes."
Like its fellow participating cities, D.C. has been gifted by Microsoft its own customized data dashboard that displays things like vehicle, bicycle, and pedestrian volumes, as well as directional information. Microsoft has not set a release date for when its new smart city traffic system will be ready for a full deployment, but Owens said their dashboard is already helping the transportation department by providing vehicle estimates at different intersections.
"When we look at a particular location to evaluate its safety performance, we typically know the numerator — how many crashes occurred there. But we're often missing the denominator — how many people traveled through this location," Owens said. "So this data that the cameras capture and the AI can quantify really help us put crashes and injuries into the proper context. We can then rank and prioritize locations."
Still, volunteers seeking to use the platform must prepare to invest a little time as the user experience isn't as polished as Microsoft's suite of commercial software products. It requires contributors to go through a brief tutorial before beginning the methodical and time-consuming task of outlining vehicles, scrolling through videos and checking boxes.
Owens said its transportation department is working with other participating municipalities on promotion, and the city has been fortunate to see strong support from local civic technologists and residents.
"We've actually seen people happily volunteer their time for such efforts," Owens said.