Toronto planned-neighborhood Quayside to undergo comprehensive review
A unanimous vote by the city's executive committee affirmed a recommended review of Sidewalk Labs' master plan, which is slated for release later this month.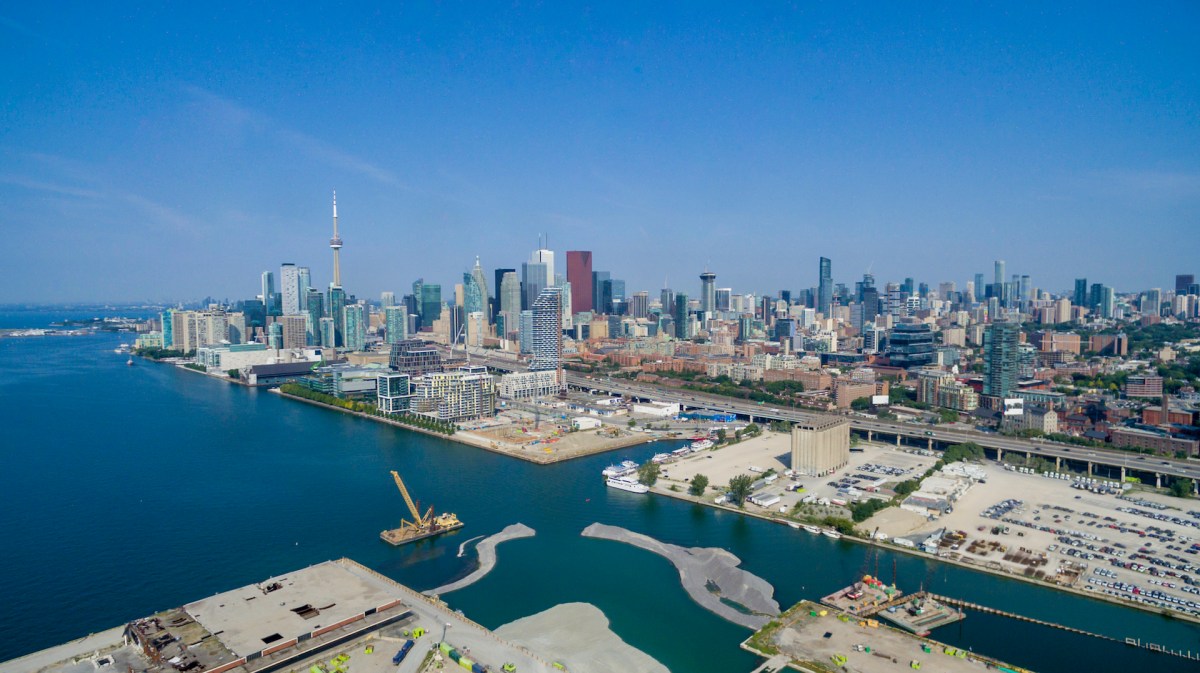 Toronto Mayor John Tory's executive committee voted unanimously on Thursday to conduct a comprehensive review of the development plan led by the Alphabet-owned Sidewalk Labs, the principal developer of a 12-acre waterfront region in the city known as Quayside.
The vote affirmed a recommendation made by the city's deputy manager, Tracey Cook, in a report published Monday, to analyze the plan, by paying consultants and researchers to investigate "precedents and best practices" related to digital infrastructure. The city estimated in Monday's report that the review will cost $800,000. The funds are expected to be diverted from another capital project that has been put on hold.
Toronto will hold public meetings to gather feedback and provide updates on the development of a citywide policy framework and data governance model, due by the second quarter of 2020. Among its aims, the review would clarify who owns the data that would be collected from people living in or passing through the planned neighborhood.
The Master Innovation and Development Plan under review is not yet public, but Sidewalk Labs will release it by early July, according to David Stonehouse, director of the Waterfront Secretariat, a city revitalization division that works with Waterfront Toronto, one of the city government bodies involved in the project. A vote by Waterfront Toronto to approve the plan will likely be delayed into late 2019 or early 2020, Cook said.
The review was approved amid calls by some stakeholders to dump Sidewalk Labs as a development partner after concerns of data privacy and surveillance began emerging in recent months. Two Waterfront Toronto board members, including its CEO, resigned last year over disagreements surrounding the neighborhood's digital governance.
"[Google] hope[s] to displace democracy, to impose efficiency on consumers who would otherwise make decisions for themselves. It is a dystopian vision that has no place in a democratic society," Roger McNamee, an early Google investor who turned critical of the project, wrote in a letter to committee members on Wednesday.
Sidewalk Labs has dismissed concerns about data privacy, but in a neighborhood that will measure everything, many remain wary. The Canadian Civil Liberties Association filed a lawsuit in April with all three levels of Canadian government over the project's potential privacy implications.